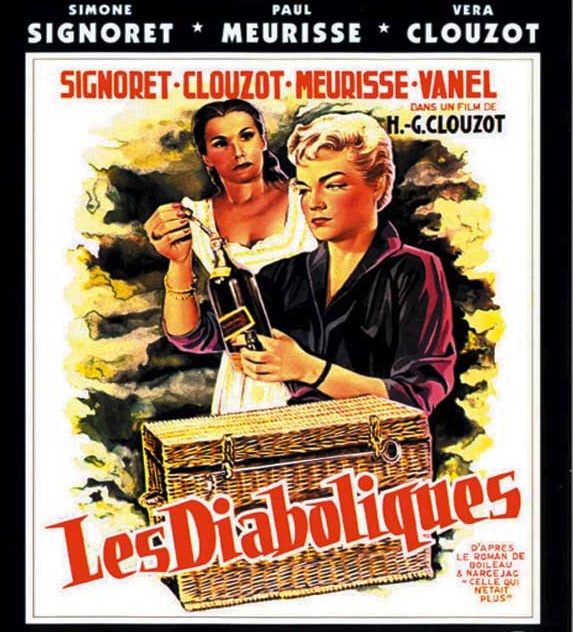 posted by Simon Kemp
This time last year we suggested a chilling little ghost story, Guy de Maupassant's Le Horla, to curl up with for Halloween. This year, it's the turn of the film club.
Les Diaboliques is a classic French chiller from 1955, based on a tale by the same French crime-writing duo who wrote Hitchcock's Vertigo, another unsettling splice of the murder mystery and the ghost story. Apparently, Hitchcock missed out on getting the film rights to the story by a matter of hours, as the French director Henri-Georges Clouzot snapped them up as soon as they became available.
In the film, the frail Christina is the owner of a shabby French boarding school. Her brute of a husband is the headmaster, who is openly having an affair with another teacher at the school, Nicole. The two women are not enemies, however. Michel treats them both so badly that they end up forming a bond together, and that friendship leads to a plan to improve both their lives by getting rid of Michel for good…
Lured away far from the school, Michel is sedated by the two women and then drowned in a bath-tub. They then drive the body back to the school and dump it in the murky, leaf-covered swimming pool, with the intention of claiming an accident when the body finally bobs to the surface.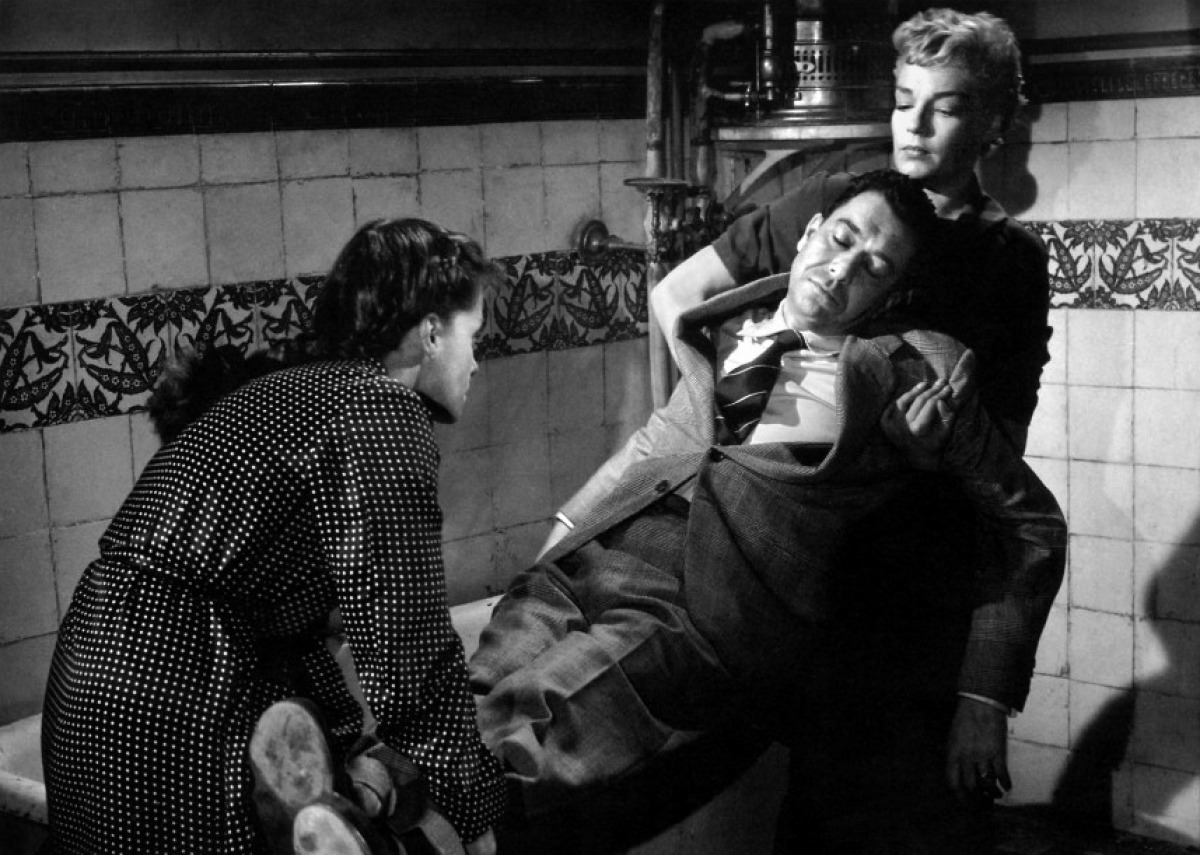 Then they wait.
No body surfaces.
The pool is drained.
No body is found.
It's then that things get seriously strange.
One of the schoolboys says he's seen Michel on the school grounds.
A school photo is taken, and a pale shape can be seen in the window behind the assembled children, a shape that looks like a face. Like Michel's face.
Nicole and Christina start to think that the persistent questions of the police may be the least of their problems…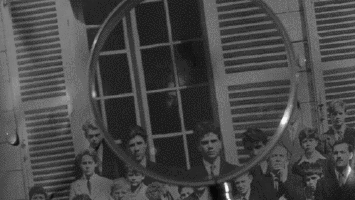 Les Diaboliques is a creepy classic that always features in lists of the best scary movies ever made. It's ideal for a dark and lonely night around Halloween. Just make sure you avoid the American remake with Sharon Stone which is, ahem, diabolical.
One other thing — the film has one of the best and most famous final sequences in French movie history. Make sure you don't accidentally find out what's coming before you see it. And once you've seen it, please obey the command at the end of the film, and don't spoil the ending for others: