Happy Wednesday all! After some technical difficulties last week (apologies if anyone had issues accessing the blog), we're back with a couple of reminders about upcoming events for (prospective) Modern Languages students… have a read below!
N.B. The deadlines for applying/registering for these opportunities/events fall within the next week, so don't hesitate to sign up now!
W

adham College's Modern Languages Summer School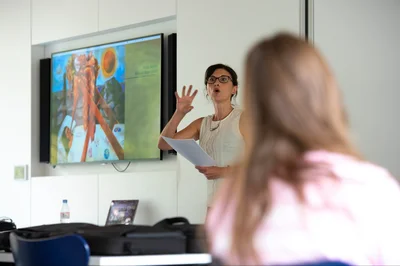 When: Monday 21st August – Friday 25th August 2023 
Where: Wadham College, Oxford
What: Summer Schools are designed to give UK pupils studying in Year 12 a taste of what it's like to be an undergraduate studying at the University of Oxford. Pupils will take part in an academic programme, live in College, meet student ambassadors studying at Oxford, and receive information, advice and guidance on applying to university.
Who: Year 12 French, German, and Spanish students from UK state schools
How to apply: Fill out this application form.
Deadline to apply: 5pm,

Friday 5th May

2023
More information: You can find more information here and email the Wadham Access Team at access@wadham.ox.ac.uk with any questions.
Modern Languages Open Day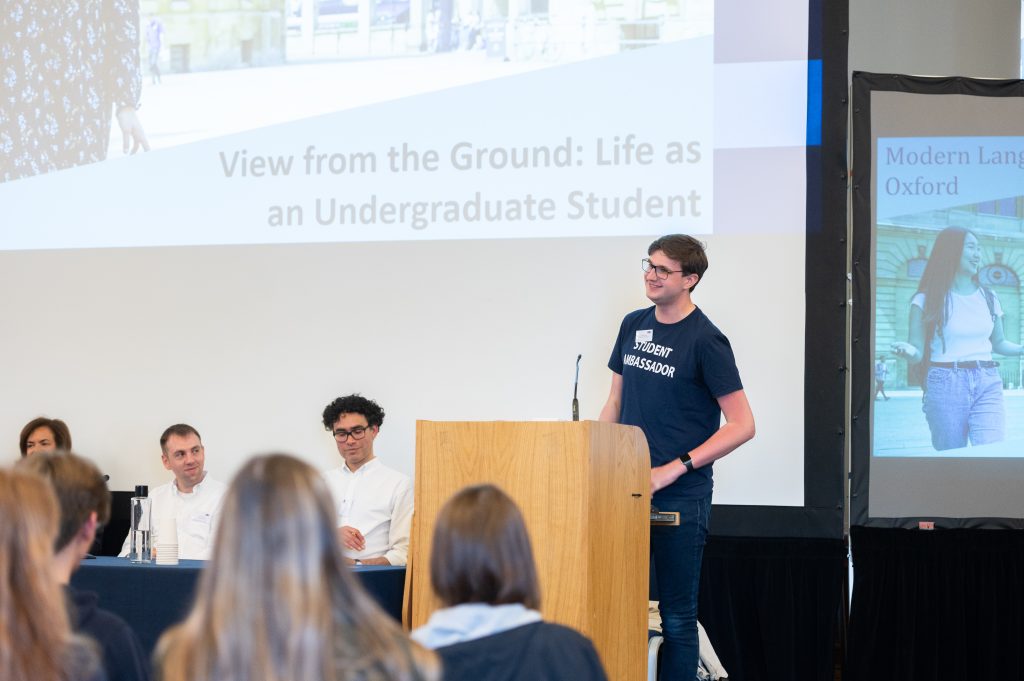 When: Saturday 13th May 2023, 10.30am-4pm
Where: Examination Schools, 75-81 High Street, Oxford
What: Our Modern Languages Open Day will offer an overview of our Modern Languages courses and a general Q&A for prospective students in the morning, with individual language sessions and a parents'/guardians'/teachers' Q&A session occurring in the afternoon. 
Who: The Open Day is aimed primarily at Year 12 students and their parents/guardians/teachers, but Year 11 students who are starting to think about university study are equally welcome to attend. 
How to register: Booking for this event is compulsory – you can register your attendance here.
Deadline to register: Bookings will close at midnight on

Wednesday 10th May

2023.
More information: You can view the full event programme here and contact the Faculty at schools.liaison@mod-langs.ox.ac.uk with any questions.
We look forward to seeing you at these exciting events over the summer – don't forget to apply/register ASAP!