Exeter College's flagship outreach programme, Exeter Plus, is now accepting applications!
Exeter Plus is a sustained contact programme for Year 12 students from non-selective UK state schools who want to find out more about the University of Oxford.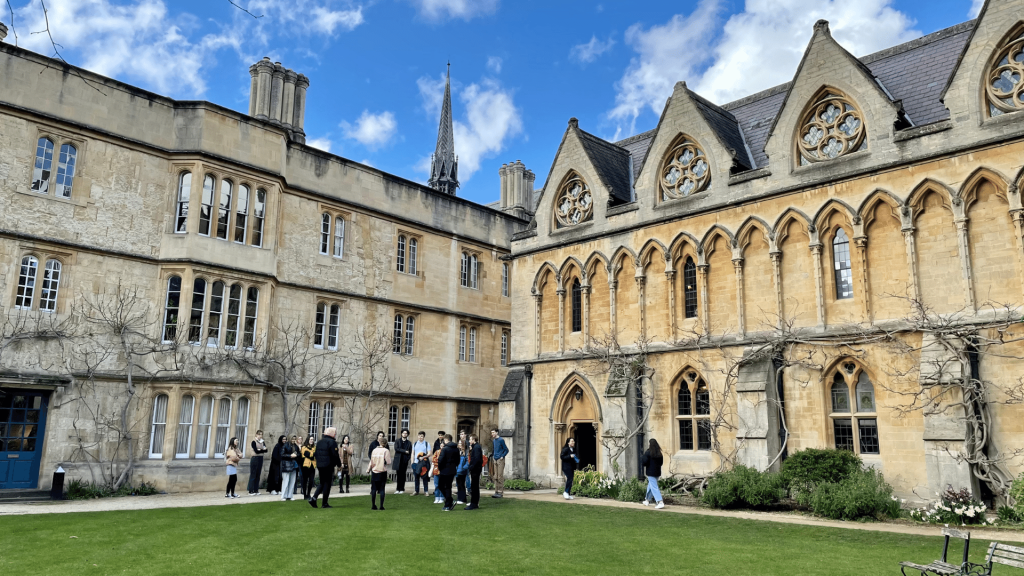 The programme combines in-person visits and with online sessions that run from March to September. The sessions start off as an introduction to Oxford and Exeter College, including tours and workshops. Later sessions delve into more detail about the Oxford application process and give the students the opportunity to explore topics related to the degree subject(s) they are interested in studying, including Modern Languages.
Throughout the programme, participants have the opportunity to speak with Student Ambassadors and Tutors of Exeter College, and to take part in mock tutorials enabling them to discuss the subject they would like to study at University with experts in that field.
Exeter College covers the travel costs upfront and offers free lunch to all participants. They also run in-person visits on Saturdays and virtual sessions out of school time.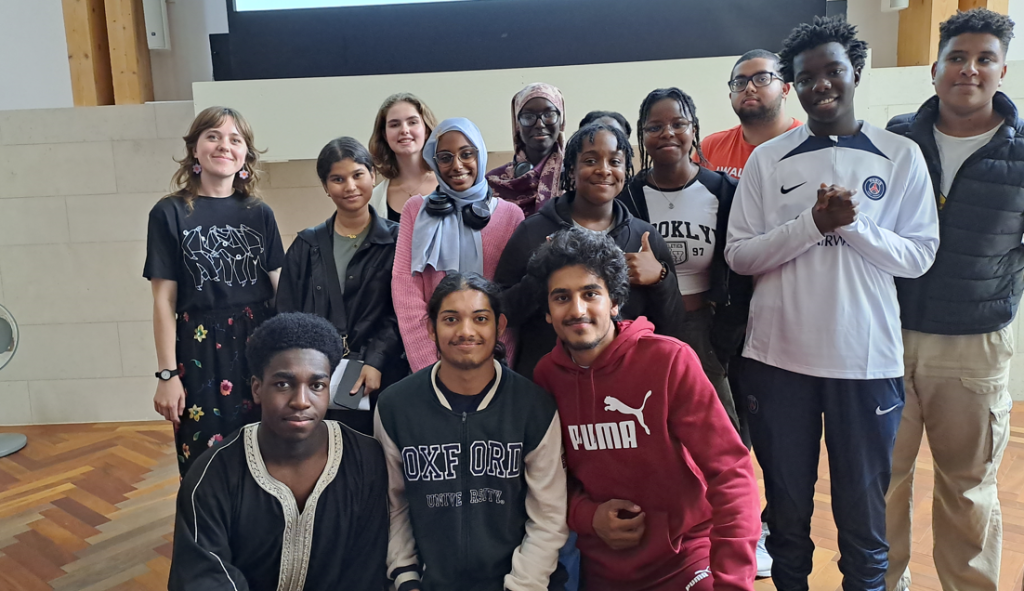 Previous participants in the programme have said:
Thank you for running such an insightful programme, the in person visits really do make a very good experience.
Thank you for giving me the opportunity of a lifetime and allow me to meet some brilliant people who I intend to cherish for life.
If this programme is of interest to you or to any of your students, the application form can be found and completed here. The deadline for applications is Monday 8th January 2024 at 11am. 
If you have any questions, please get in touch: outreach@exeter.ox.ac.uk.