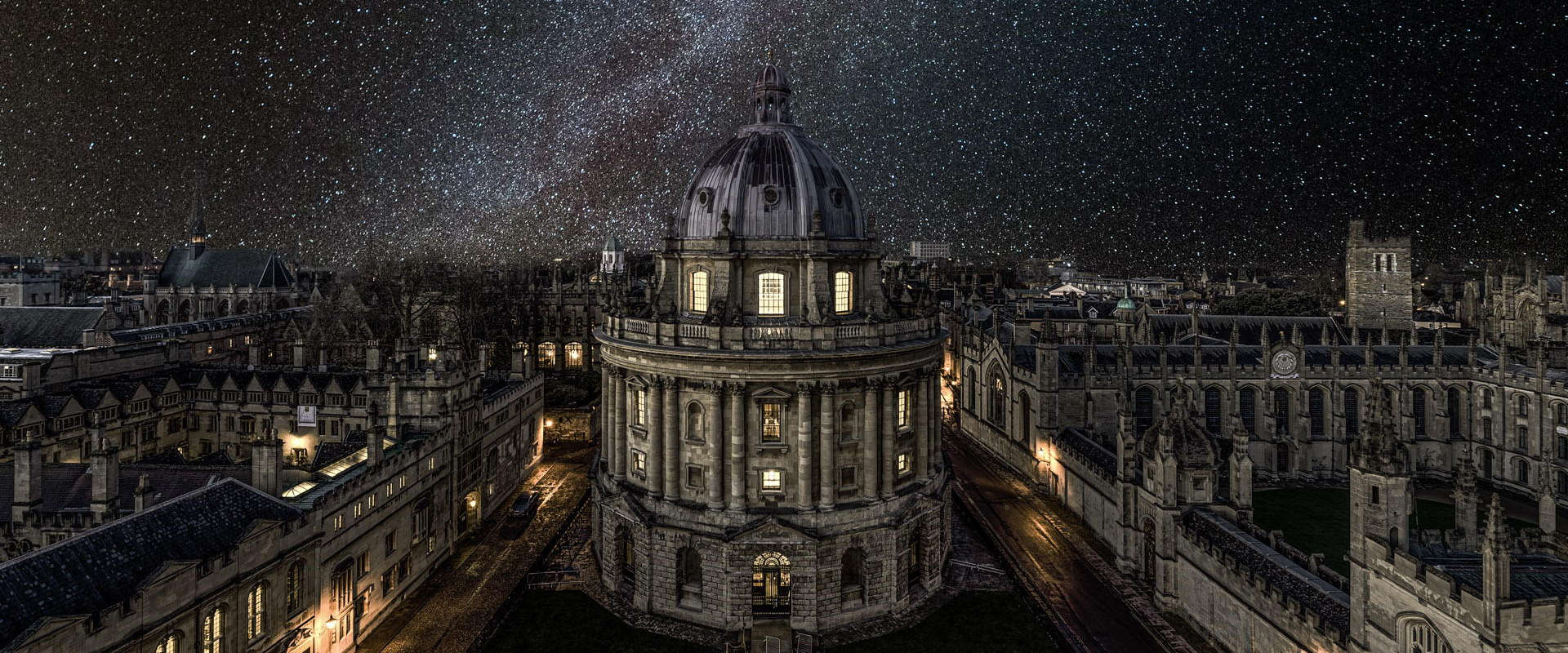 posted by Simon Kemp
This week, just a little supplemental note to the post a few weeks ago noting that, according to the QS university rankings, Oxford modern languages faculty is the best modern languages faculty anywhere in the world.
Now, according to the Times Higher Education, it seems we're also part of the best university in the world. According to their global rankings, which (in their words) are 'the definitive list of the world's best universities, evaluated across teaching, research, international outlook, reputation and more', Oxford University is number one. It's the first time in the twelve years that the ranking has been compiled that a UK university, rather than a US one, has gained the top spot. Their full list, with detailed breakdown of how we do on teaching, research and other measures, is here.
I mention this not just because I want to brag about it, but because it helps to prove the point I really want to make which is that
(a) we're a great place to study modern languages,
and so,
(b) you should really think seriously about applying to come and study them with us.
We're looking for bright, talented and well-motivated people from all backgrounds to come to Oxford and join our modern languages courses. Last year we invited 87% of the people who applied to us to study modern languages to come for an interview, and offered places to 34% of applicants. That shows, I think, that wherever you're from and whatever your story, we'll take your application very seriously and think carefully about whether we can offer you a place. We're always delighted to hear from potential students. If you think you might enjoy studying with us, what do you have to lose by applying?
We're waiting to hear from you.