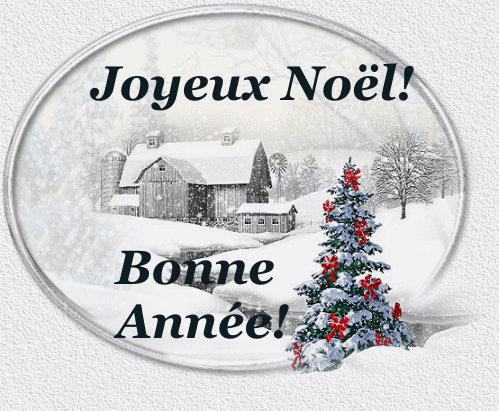 posted by Simon Kemp
This blog is about to head off on its Christmas break, with just time for a 2016 round-up before we go.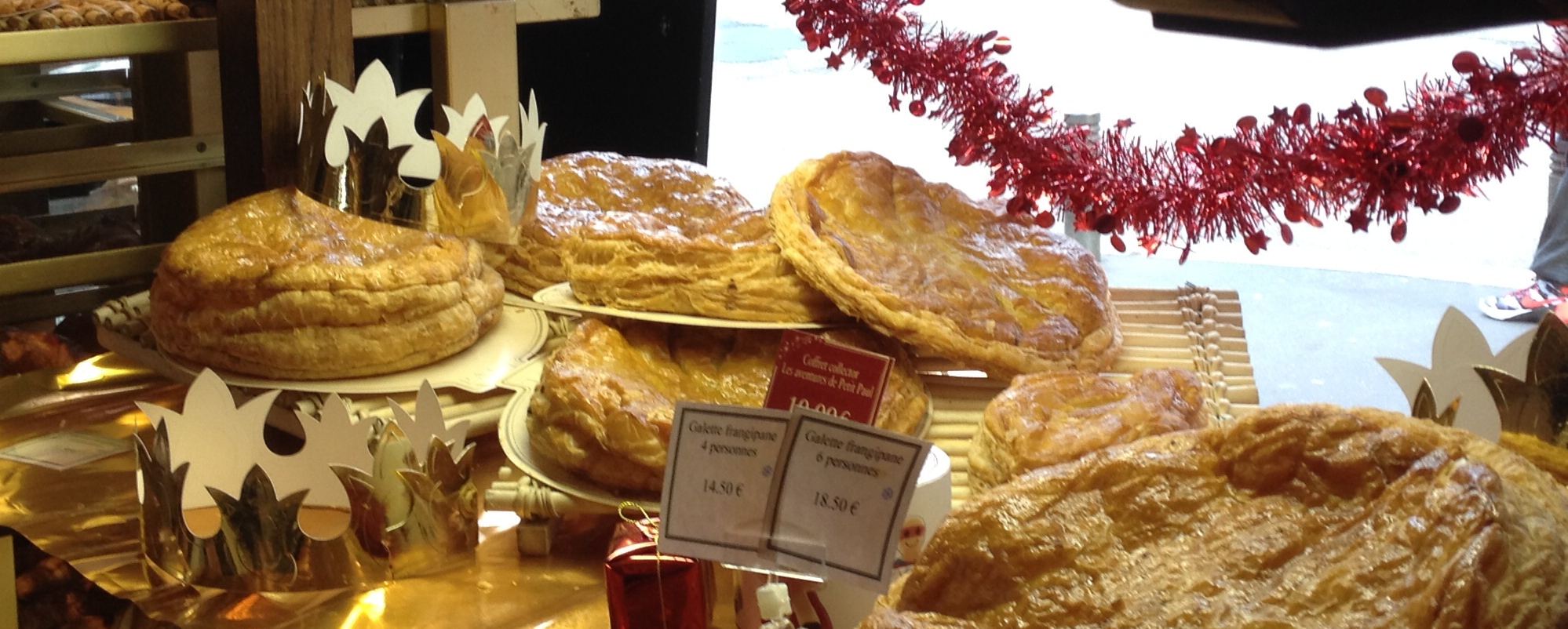 We started the year on a culinary theme with the delicious French tradition of galette des rois, and revisited the topic of food from time to time with a Belgian stew called Waterzooi, marmite from Geneva, some big, round bread, and the great oignon/ognon spelling controversy.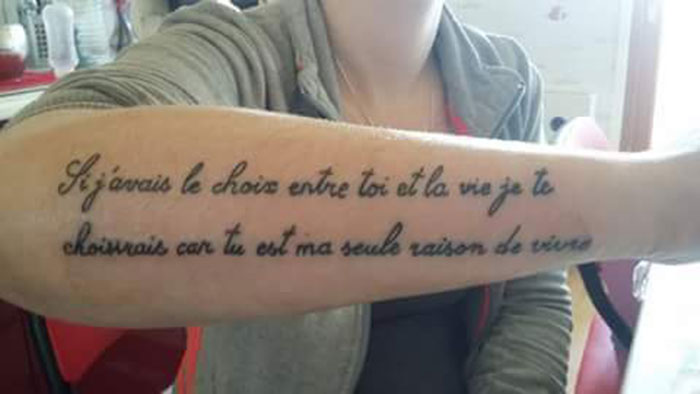 Further language horrors were on view in French translation fails and tattoo fails, and we examined the French language from its ancient Frankish roots to the modern-day twittersphere.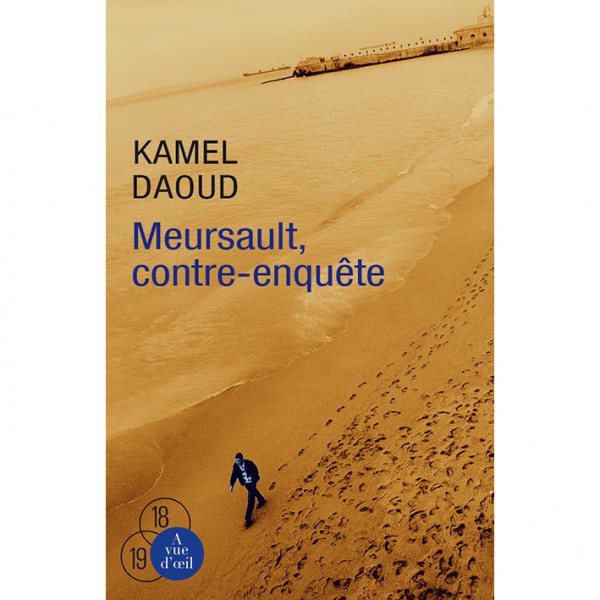 We've also suggested some French novels you might like to try, including D'argile et de feu, Meursault: contre-enquête, and Eux sur la photo, and talked about the film Persepolis.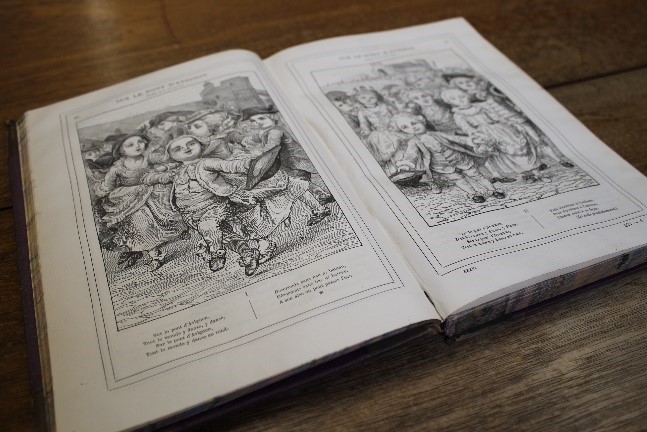 Along the way, we've also found time to explore a lively range of topics, such as French theatre in the time of Shakespeare, French kids' books in the nineteenth century, the colourful life of Jean 'Nicotine' Nicot, and the curious tale of the Bodleian library's fake book.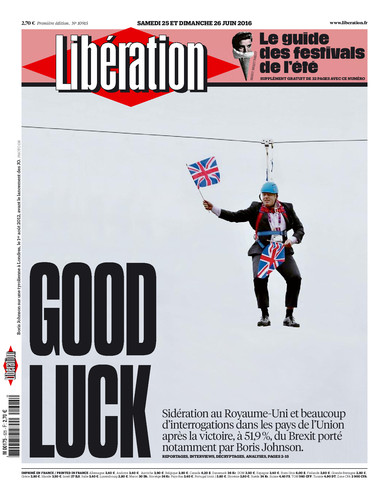 The prospect of Brexit dominated much of the year, and we considered its impact on modern languages in universities. We also managed to find out what our students and your teachers have been up to recently. We launched our 2017 French Film competition, and the new Spanish flash fiction competition alongside it. And lastly, slipped in here and there, were a few posts about what you can do here at Oxford University, why you might want to, and how you can go about applying to come and study with us.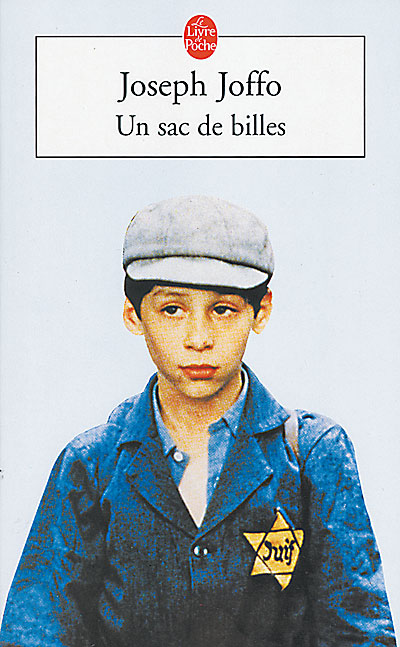 We'll be back on the first Wednesday in January with the first in a new series of posts answering a question about an A-level set text. We'll start by asking why a memoir that doesn't really seem to be about marbles (or, for that matter, bags) should have been given the title Un sac de billes.