MFL Teachers – there's still time to sign up for our Language Teachers' Conference!

This year's Conference will be held at St Anne's College, Oxford on Friday 29th and Saturday 30th September and will welcome teachers from across the country for an exciting couple of days involving roundtable discussions, learning on all sides, and networking opportunities!
Since our last post about the Conference, we have been liaising with speakers from within and outside of the University and firming up the event programme, the updated version of which can be found here.
We are delighted to welcome Lindsay Johns, writer and broadcaster (and Oxford MML alumnus), who will be joining us as our keynote speaker to talk about his experiences of studying languages at Oxford and how language learning has shaped his personal and professional life. Likewise, we look forward to an exciting taster lecture from Prof. Jonathan Thacker, King Alfonso XIII Professor of Spanish Studies, as well as hearing from a range of wonderful academics from the Faculty across the two-day event.
Online bookings are still open until Wednesday 13th September, and can be found here.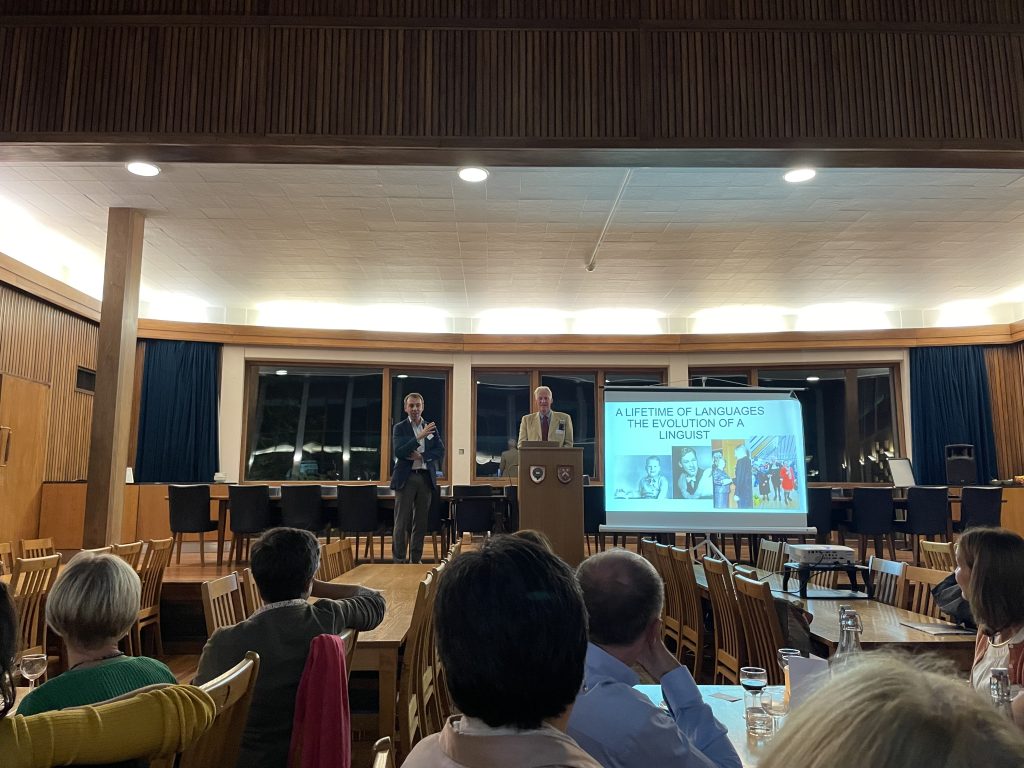 Please don't hesitate to contact Nicola at schools.liaison@mod-langs.ox.ac.uk with any questions. We look forward to meeting you at the end of the month!