Katerina Levinson, who is currently studying for an M.St. in Spanish and English at The Queen's College, shares an insight into the year she spent living in Spain.
The blank page of my journal stared up at me, as it sat on the plane's tiny folding desk. I looked out my window, filled with butterflies and nervousness. I was leaving my hometown of Austin, Texas and moving to Oviedo, Asturias, a rainy, mountainous region in northern Spain.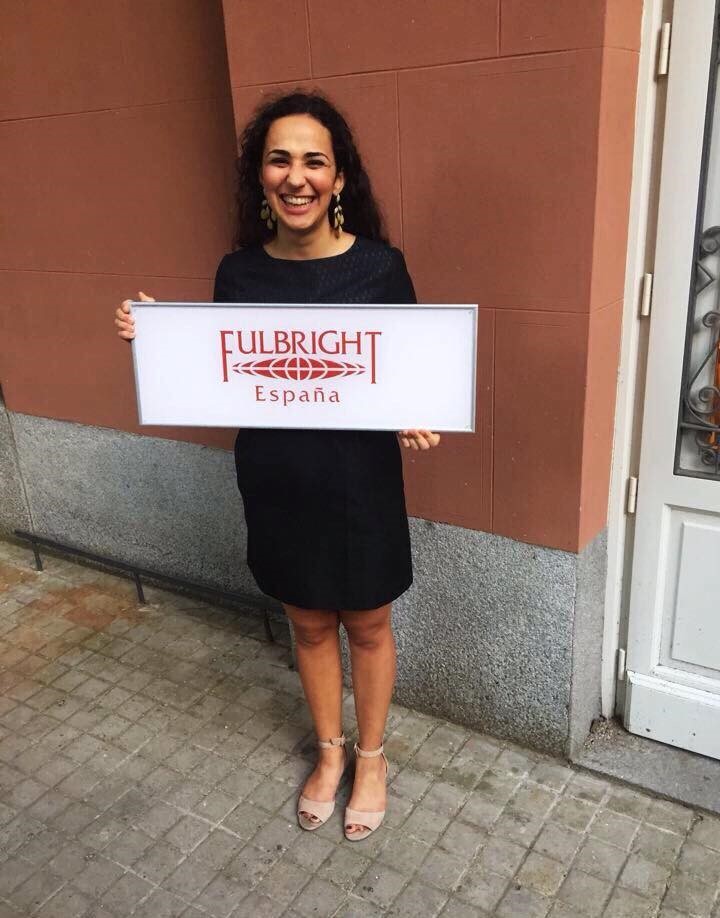 'I am moving to a place where I know absolutely no one and where no one knows me. I have never been in front of a classroom before. Castellano is extremely different from the Venezuelan Spanish I learned to speak at home', I began to write in my journal, as I thought of all of the obstacles that awaited me.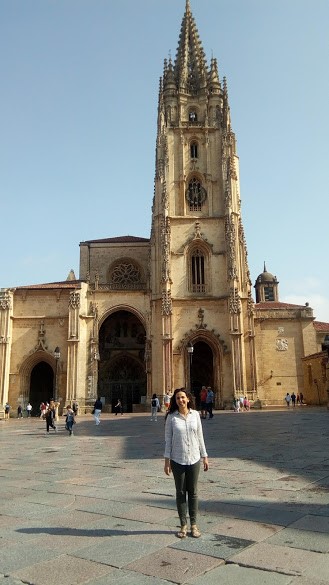 It was September 2017, and I had just graduated with my B.A. from Baylor University in Texas. I had received a U.S. student Fulbright grant to work as an English teaching assistant for 12-18 year-olds for one year. I had turned down a permanent teaching job offer in Texas, which would have allowed me to stay close to my family and live with my friends. Instead, I chose to move to a place where it would rain more in one week than it would in three months in my hometown; where it was impossible to find any of the Mexican cooking spices from home that I loved; and where I had to change the Venezuelan vocabulary I grew up with so that I could be understood.
'Have I made the wrong decision?' I went on to write.
When I arrived in Oviedo, I had found a place to live with a few girls who were around my age. The same night I moved in, they invited me to dinner with their friends. As I began to feel pangs of hunger, we finally left for dinner around 10:30 pm, the normal time when young people would eat in Spain. The group we met up with immediately adopted me as a friend, and I found that it was easier to make friends in Spain that it was at home because of how friendly the culture is. We finished dinner around 1 am, and we walked home through streets filled with people who were eating tapas and drinking cañas as if it was 1 pm.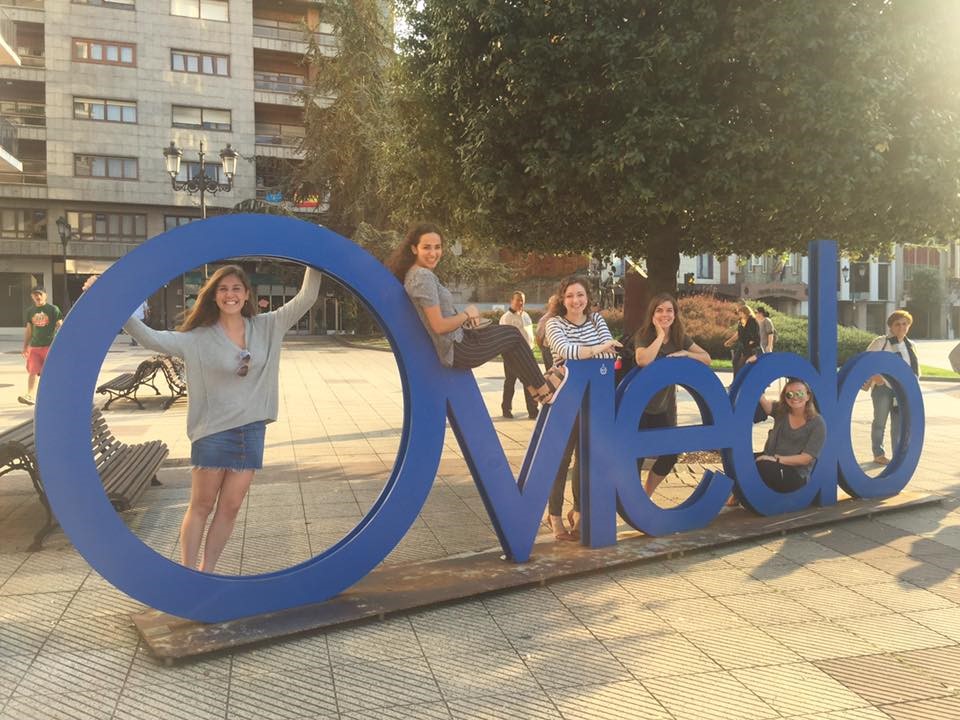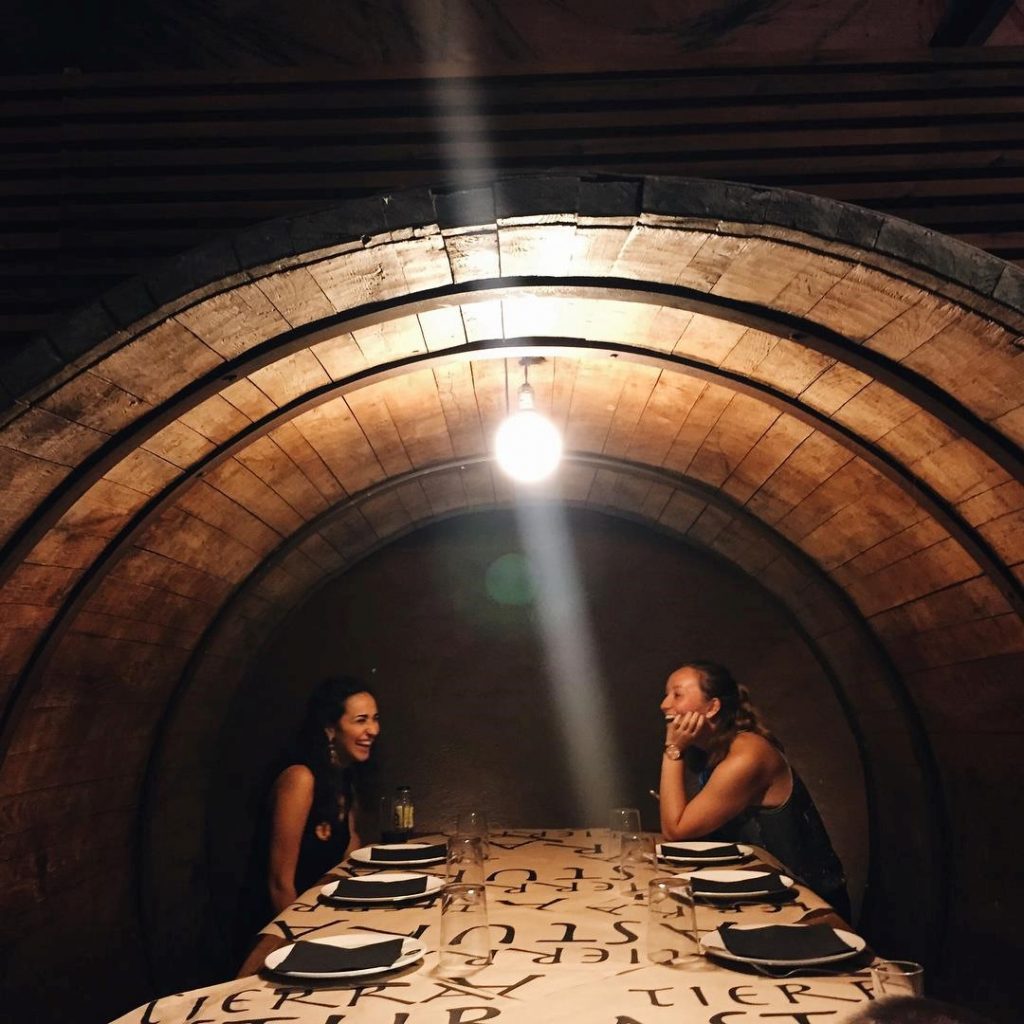 I came to love Spain because there was always an occasion for a fiesta and for socialising. My friends and I would often have long dinners at my house: even after the food was gone, we would continue sharing stories at the table for several hours (the after-dinner conversation is called the sobremesa). There were also many local Asturian holidays and frequent religious holidays that would call for celebration with wine, typical foods, and street parades. I would even walk into the teachers' lounge at school to be regularly greeted by one of my colleagues pouring me a glass of wine before class because it was a local holiday.
While in Spain, I discovered how distinct each region's culture is. Asturias is heavily influenced by the Celts, so its cuisine is filled with hearty stews and its cultural music features the bagpipes. The most typical alcoholic beverage of the region is Asturian sidra, cider made from locally grown apples. This drink is poured—escanciado—from as high as your arm can possibly reach. The season for tasting cider is celebrated at special festivals called espichas. Guests drink the cider poured directly from the barrel and stand at long tables filled with typical Asturian platters—cured meats, Asturian cheeses, Spanish omelettes, and more—socialising, while listening to Asturian folk music.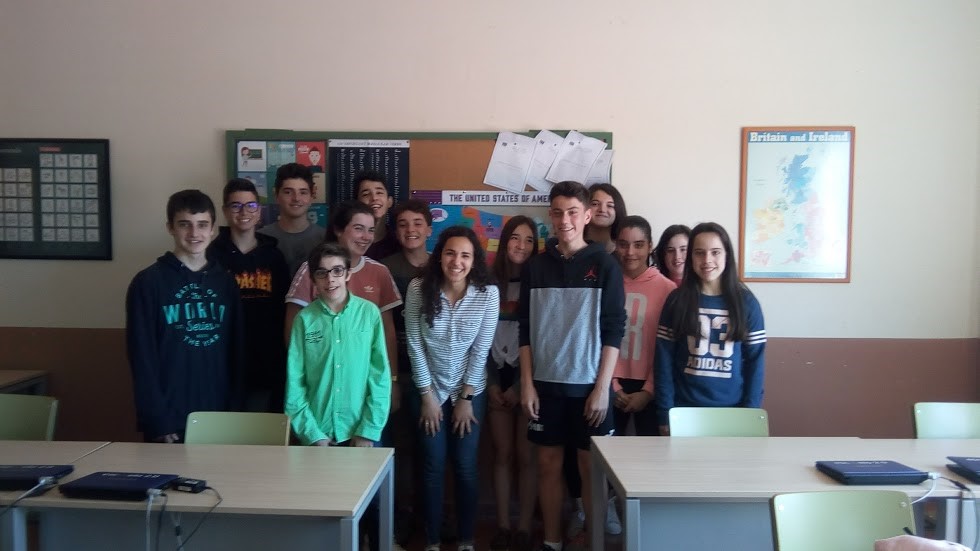 When I was in the classroom, I found teaching to be a meaningful time of cultural exchange with my students. My students were very interested in the culture of English-speaking countries. I tried to introduce them to American popular culture by holding debates in English on controversial topics, introducing them to Michael Jackson's 'Thriller' for Halloween, and giving them sorting hat quizzes from Harry Potter. I also started an English poetry club for my students outside of class. At our first poetry meeting, my students said they found poetry 'boring'. But as we discussed how Maya Angelou or Wendell Berry related to Spanish culture and ate American baked goods cross-legged outside, I found that the numbers only multiplied with every meeting.
Nonetheless, our outdoor gatherings were not always frequent; I was not prepared how wet the Asturian climate would be. In fact, Asturias resembles typical gloomy English weather. But because of the frequent rain, it boasts beautiful green mountains and hills, giving it the nickname, El paraíso natural (the natural paradise). It is home to beautiful seaside villages on the Bay of Biscay, where green coastal walking paths undulate along its hilly coastline. When the sun is out, the glory of Asturian nature is iridescent.
After many late-night dinner outings, meaningful cultural conversations with my students, and adventures in the mountains and on the coast of Asturias, I realised I certainly had not made the wrong decision about moving to Spain. As I am now studying Spanish visual art and literature from the Golden Age at Oxford, my Spanish adventure had only just begun.
by Katerina Levinson
Image credits Katerina Levinson