2021 marked the 700th anniversary of Dante Alighieri's death. To honour this occasion, colleagues in the Sub-Faculty of Italian set up the University of Oxford's Dante700 Competition. In its aim to introduce Dante and his work to students of all ages in a fun and engaging way, the competition invited primary and secondary school pupils to submit a visual response, a poem, or prose piece to a given canto or to Dante's Commedia as a whole.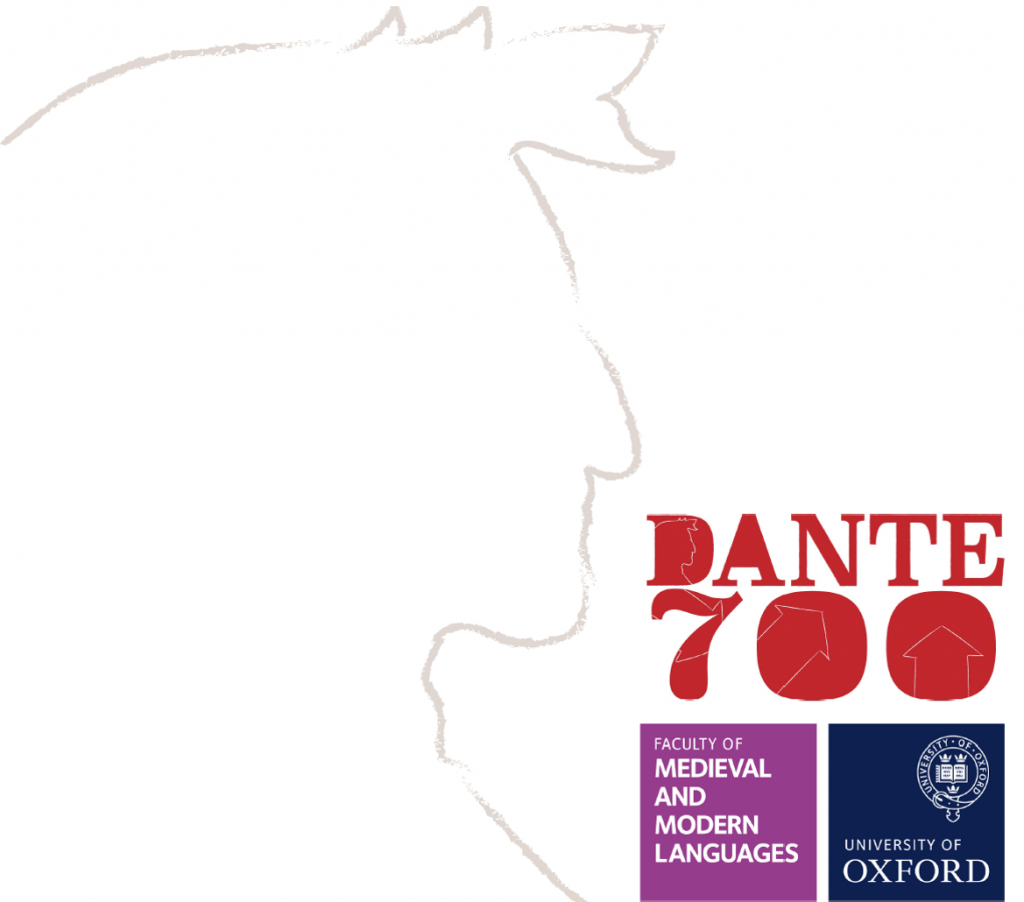 Our judges were extremely impressed with the hard work and creativity that went into every entry. On behalf of the judging panel, Professor Simon Gilson commented the following about all of the submissions to the competition:
We had a wonderfully rich array of entries but were particularly impressed by the winning students' engagement with Dante. It was really remarkable to see the variety and quality of the students' own creative responses across a range of media, in prose, verse, and various art forms. I learned a great deal from how their responses reframed Dante. The competition truly helped us to see how perennially fascinating Dante's works, ideas and images remain for students of all ages today.
We received over 50 submissions to the competition across the different themes and age categories, from which the following pupils were selected as winners, receiving certificates as well as exclusive prizes kindly supported by Moleskine:
Ulysses – KS2/3 (age 7-14):
Matilda White, Year 6, Birch Church of England Primary School
Lucifer – KS3/4 (age 11-16):
Jack Cotton, Year 9, Bexley Grammar School
Gabriella Akanbi, Year 8, Bexley Grammar School
Selasi Amenyo, Year 8, Bexley Grammar School
Holly Filer, Year 8, Bexley Grammar School
Tarin Houston, Year 9, Bexley Grammar School
Limbo – KS4/5 (age 15-18):
Freddy Chelsom, Year 12, Abingdon School
Open response (all ages):
Zara Jessa, Year 11, Nottingham High School
Eden Murphy, Year 10, James Allen's Girls' School
Cara Bossom, Year 12, Francis Holland School
To celebrate our competition winners, we were delighted to hold a small online prize giving ceremony on Tuesday 4October via Microsoft Teams. Led by Professor Gilson and joined by teachers and parents, the event provided a wonderful opportunity to showcase the diverse winning entries and talk to the students about what attracted them to the competition and to Dante's writings more generally.
In addition to the online event, Dr Caroline Dormor has put together a fantastic virtual anthology of the winning submissions along with the judges' comments which can be viewed here. Hopefully you will agree that the range of responses to and interpretations of Dante's writings is truly remarkable!
Huge congratulations to all our winners!
Please note that all educational resources from the competition can still be accessed here.