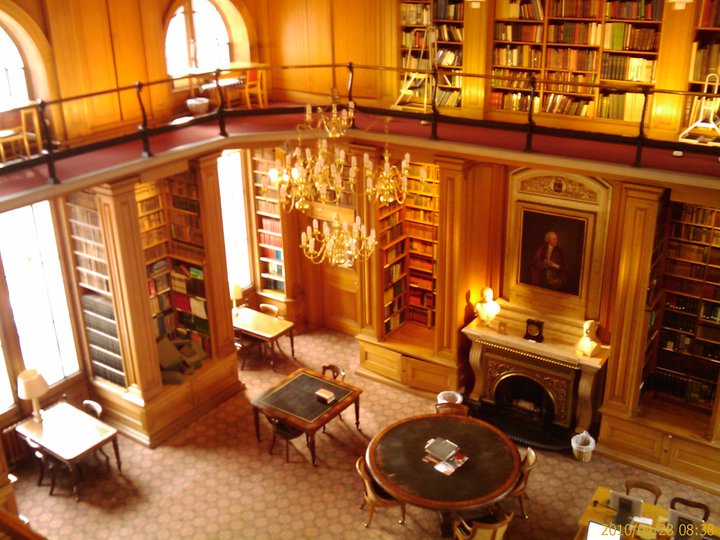 posted by Simon Kemp
If you're considering applying to study at Oxford, then the best way to check us out is to come to one of our open days. The Modern Languages Faculty holds four open days in the course of the year, in which you can see some of our facilities, hear about all the courses we have available and ask questions of the tutors and current undergraduates.
Due to pressure of numbers, all the open days need to be booked for, which you can do online. The May 2nd day is our largest event, and usually gets fully booked, so it's worth getting tickets early. The other three days, on July 1st and 2nd and September 18th, are smaller scale, but have the advantage of coinciding with the general university open day, for which all the colleges of the university open their doors for you to wander around the grounds and meet the tutors. (You don't need to book in for college visits.)
Here's our schedule for this year:
Open Days schedule and bookings
After booking, you will receive a ticket via email. If you do not receive your ticket within 24 hours, please check the spam folder in your email system and, if it is not there, contact it-support@mod-langs.ox.ac.uk.
Due to restricted places on our Open Days and the sheer volume of students wishing to attend, if after booking a place you are then unable to attend, please do cancel your place using the 'cancel' option(s) above, or email the relevant contact above to cancel your place for you.
Further Information
The Modern Languages prospectus for undergraduates is available by clicking here
A general prospectus for undergraduates is available by clicking here
Further information from Undergraduate Admissions is available by clicking here
Further details on our Open Days can be found by clicking here.
We hope to see you there.