posted by Simon Kemp
A couple of weeks ago we examined the statistics that show modern languages to be one of the best subjects to study at university in terms of the employability of its graduates. Today I want to tell you about some of the jobs my own students have gone into after graduation, to give you an idea of the range of opportunities open to people with a modern languages degree.
Let's start with the City: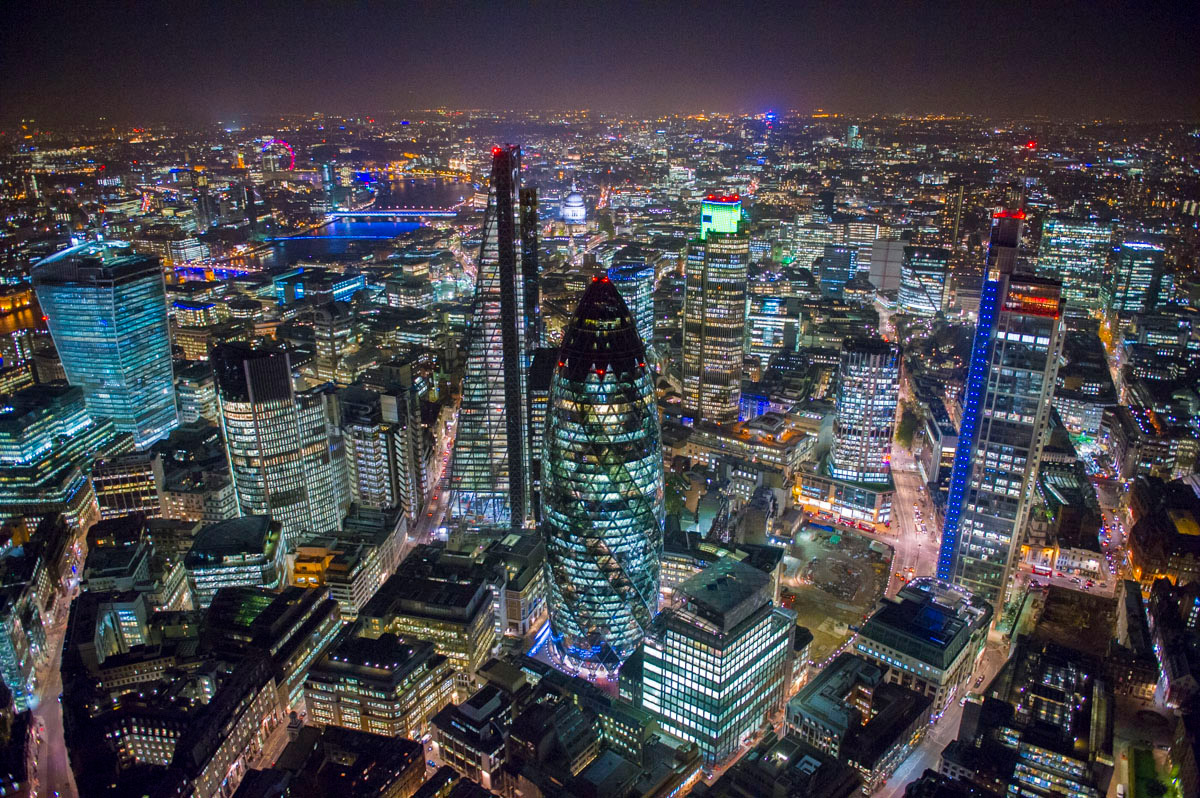 International business and finance are popular destinations for modern languages graduates, especially those who thrive in an atmosphere of high stakes, high pressure, and high salaries. Increasingly interconnected global markets need global communicators, and people with the ability to conduct business in languages other than English are much in demand. A former student of mine now works in the Gherkin, with access to the exclusive private dining under the panoramic glass dome on the top floor. What's it like? I'll tell you after she's remembered to invite me.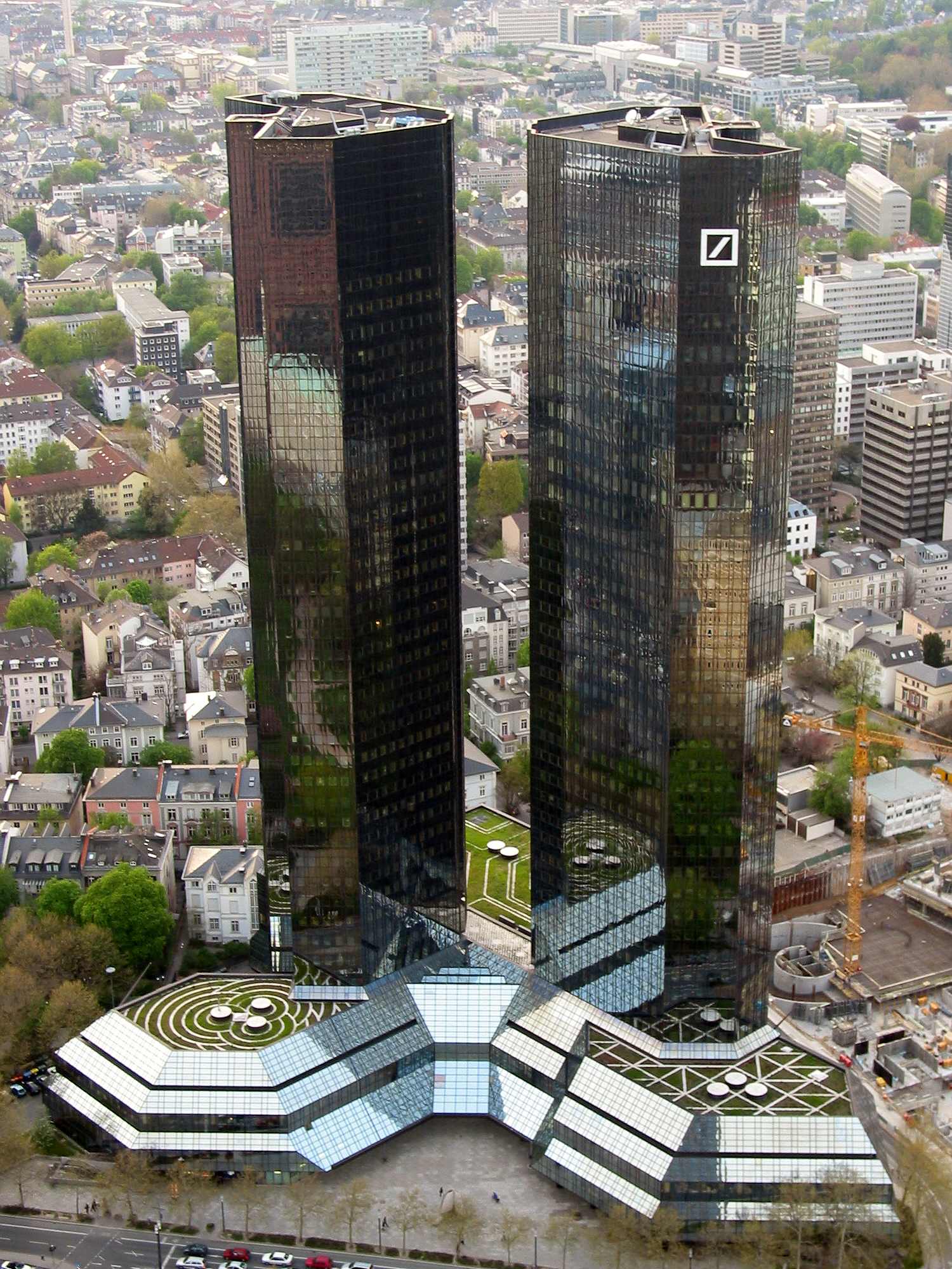 There's no need to stay in the UK, of course. As we saw earlier, more modern languages graduates get their first job abroad than graduates from any other subject. One of our former students now works at the Deutsche Bank headquarters in Frankfurt (above). Another, who maybe has slightly different priorities in life, headed straight back after graduation to the Caribbean island of Martinique, where he'd spent his year abroad during the degree, to carry on teaching English to local children.
Another major destination for our students is law. While it's possible to become a lawyer by doing a three-year undergraduate degree in law, it's also possible, and very popular, to take an undergraduate degree in another subject, followed by a one-year 'law conversion' course at masters level.
The combination of a modern languages degree and law conversion is a common route into the profession, with the obvious advantage that it also opens doors into international law. The reverse method, by the way, doesn't work: you can't top up an undergraduate law degree with a year-long modern languages course. That's because it takes time to gain fluency in a foreign language: it's not just a matter of learning the rules, but of letting them percolate into your brain through practice and reinforcement over a period of years.
Then, there's the civil service.
As I mentioned in an earlier post, the British Foreign Office are desperate for qualified linguists. There are posts in Britain, or also working abroad in British consulates with the diplomatic service. Plus, there is the European Union: many modern languages graduates go on to work as translators, interpreters, administrators or political analysts at the EU. And, of course, there are the Security Services, for whom languages are of utmost importance. On-screen, James Bond has to date been seen speaking fluent French, Spanish, Danish, German, Russian and Egyptian Arabic, which is quite some achievement. Have any of my students followed in his footsteps to GCHQ, MI5, MI6? Would I be able to tell you even if I knew…?
Journalism is another destination for our graduates. I now have several of my former students working for the national and international press. Not only do your language skills enable you to become an effective foreign correspondent, you'll also learn through your degree to become an expert user of the English language, gradually honing your skills in expressing compelling arguments in clear and precise prose, as well as your skills in meeting deadlines for your copy (possibly by staying up very late and pressing 'send' at 11:59 pm on the due date).
Talking of writing, there are other, more creative routes into which your degree can take you. None of my former students is a famous writer yet, but give them time. My predecessor as the Fellow in French at Somerville, Dr Enid Starkie, though, made an impression on one of her modern languages students. Julian Barnes, recent winner of the Booker Prize, hilariously and unkindly immortalized her in his great novel, Flaubert's Parrot. Other modern linguists who went on to become writers include John Le Carré, and J. K. Rowling, whose French and Latin degree clearly shows through in the made-up words, names and spells of the Potterverse. Studying culture and communication at university is a good grounding for your own creativity, and many modern languages graduates go on to creative roles, writing, composing, performing or presenting. We can't guarantee you a media career like modern linguist celebs Nigella Lawson, Bear Grylls or Derren Brown, but we can certainly inspire the artist and performer you have hidden inside you.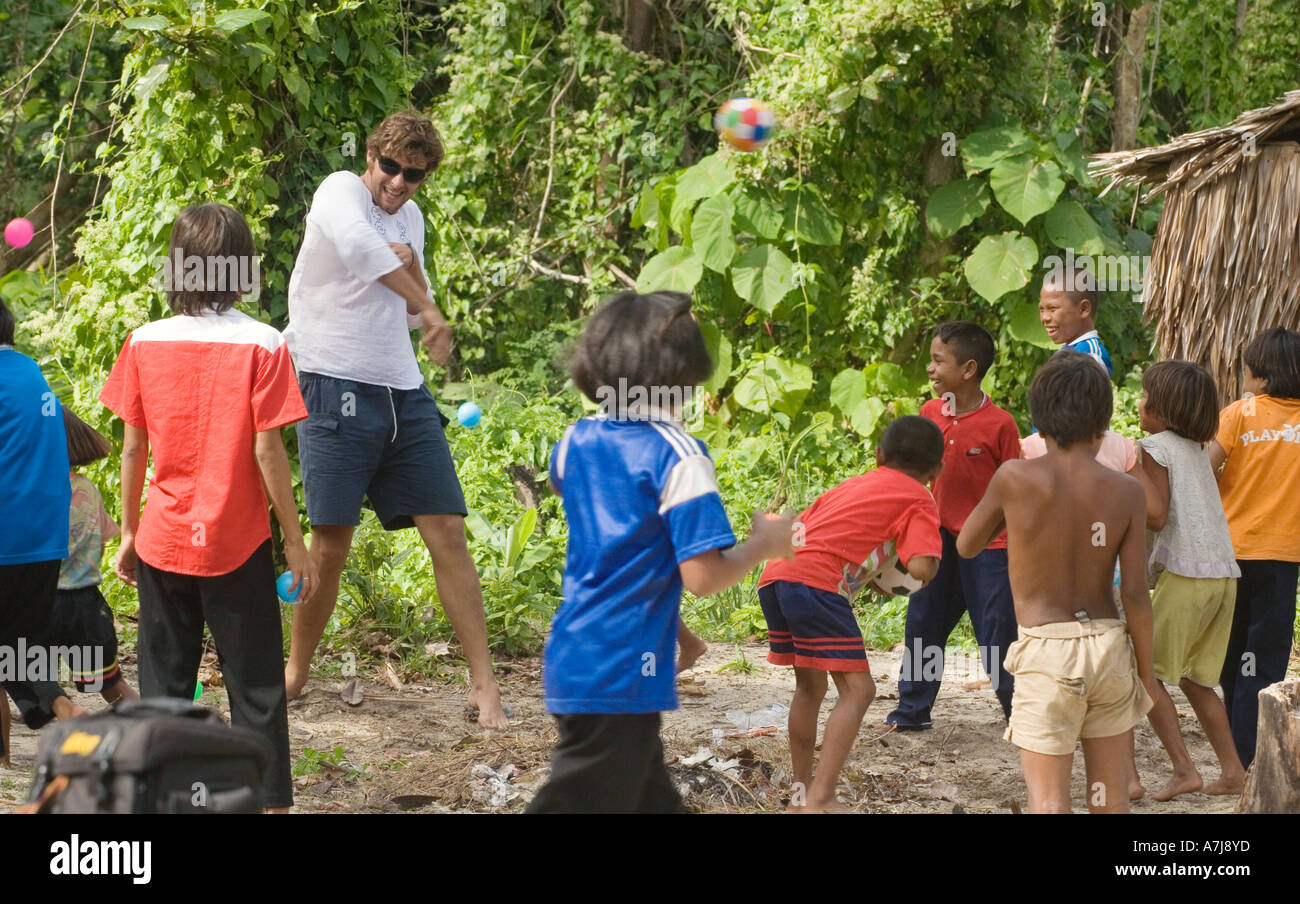 Lastly, you don't have to use your modern languages degree just to make a lot of money or have a fascinating and fulfilling career. You can also use it to change the world. Several of my former students have gone on to work for (and in one case, found) a charity or Non-Governmental Organization. International relief and development work needs skilled multi-lingual communicators, and modern languages graduates are in high demand. So if you'd like to make a difference, a background in modern languages would be a good start.
We'll return to this topic in a later post with some tales from actual former modern languages students from Oxford. Until then, I hope this has given you some food for thought.