Today's task is to make this cake: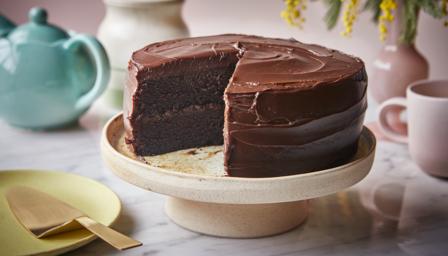 To assist you, you will be provided with a state-of-the art kitchen, plus a glamorous French movie star to pass you the ingredients as you need them. You can choose between Gaspard Ulliel or Ludivine Sagnier: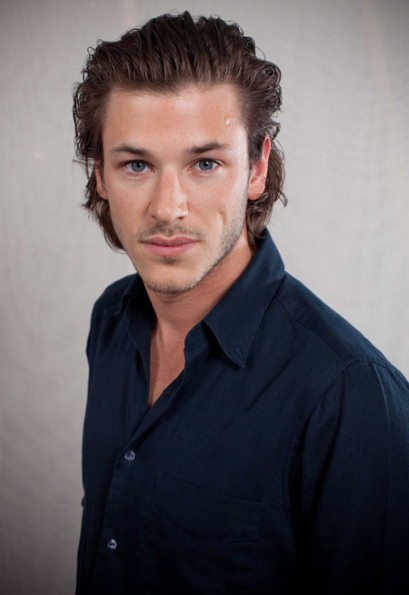 There are two slight issues with Gaspard and Ludivine. The first is that neither of them speaks a word of English, so all your instructions will have to be in French. (To be fair, Gaspard is able to tell people in English that he's nert going to be ze person ′e is expected to be any more, but that's frankly more of a hindrance than a help in a baker's assistant. You should maybe have gone for Ludivine.) Secondly, like many film stars, they're actually not that bright, and need to be told clearly and precisely what to do and when to do it.
To start with, then, you're going to have to show them each of the ingredients. Go through the list below with your chosen assistant.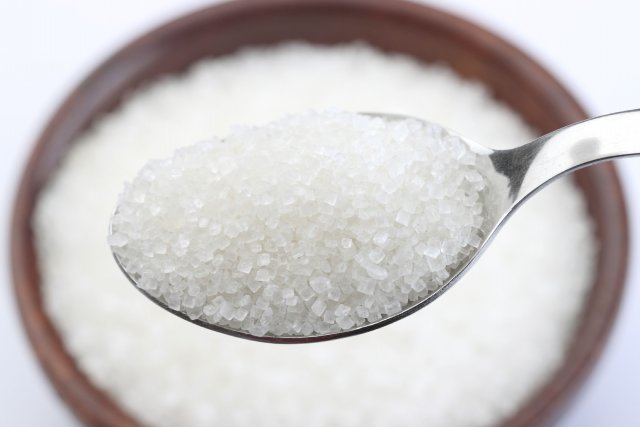 Voici le sucre. (the sugar)
Voici la tablette de chocolat. (the chocolate bar)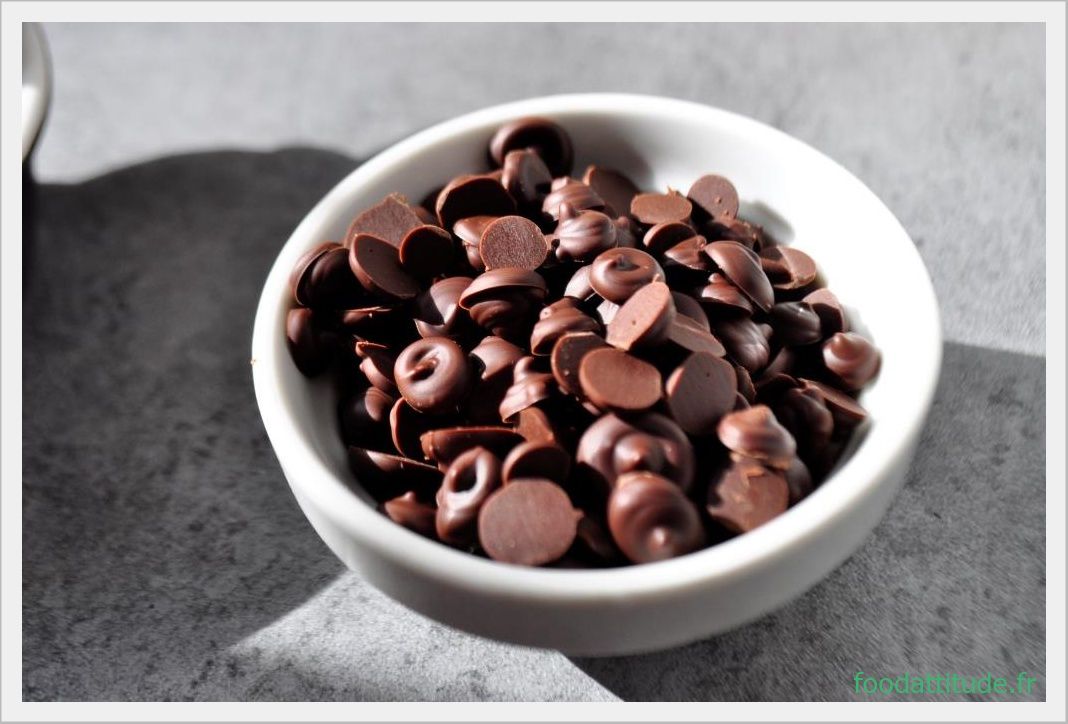 Voici les pépites de chocolat. (the chocolate chips)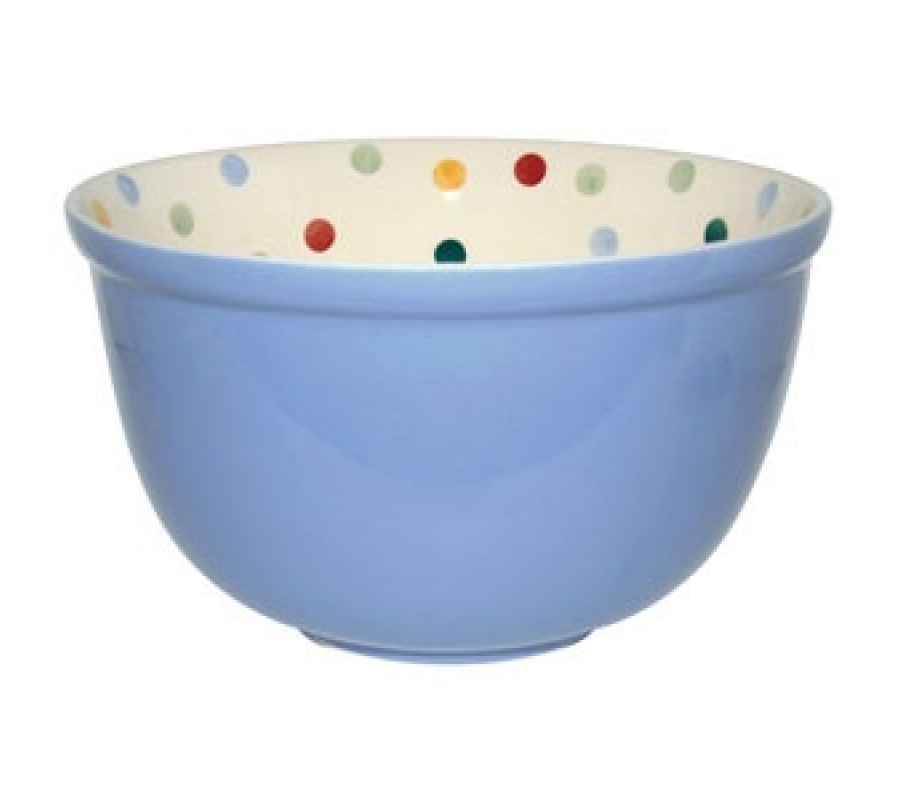 Voici un bol. (a bowl)
Voici une cuillère en bois. (a wooden spoon)
Voici des oeufs. (some eggs)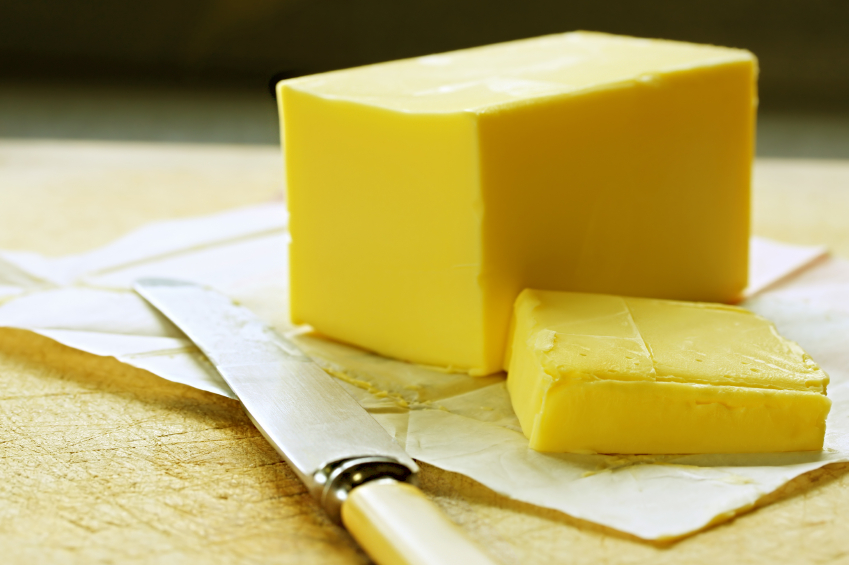 Voici du beurre. (some butter)
Voici de la farine. (some flour)
That list, as you may have noticed, covers all the articles French uses. There are definite and indefinite articles for masculine and feminine, singular and plural, countable and uncountable nouns. If you're not familiar with that last distinction (also known as 'count' and 'mass' nouns), it's simply that in English and French, some things can be counted (one egg, two eggs/un oeuf, deux oeufs) and some things can't ( you can have some flour/de la farine, but you can't have two flours/deux farines).
As in English the definite article le/la gets used for both countable (the egg/l'oeuf) and uncountable (the flour/la farine) nouns.  The indefinite article un/une can ONLY be used for countable nouns (an egg/un oeuf), which is why we need to use the alternative du/de la, sometimes called the partitive article, for uncountables (some flour/de la farine).
Now it's time to get baking! As you require each item, you need to tell your glamorous assistant that you need it, using the construction 'j'ai besoin de', I need, or literally translated, I have need of. That will mean combining the French de, meaning of, with each of the possible French articles.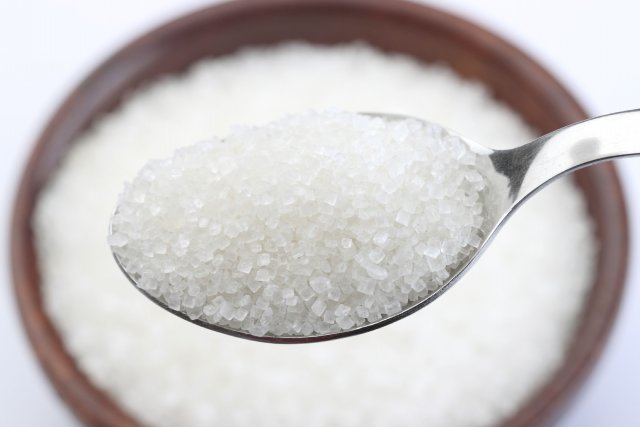 J'ai besoin du sucre. (I need the sugar)
J'ai besoin de la tablette de chocolat. (I need the chocolate bar)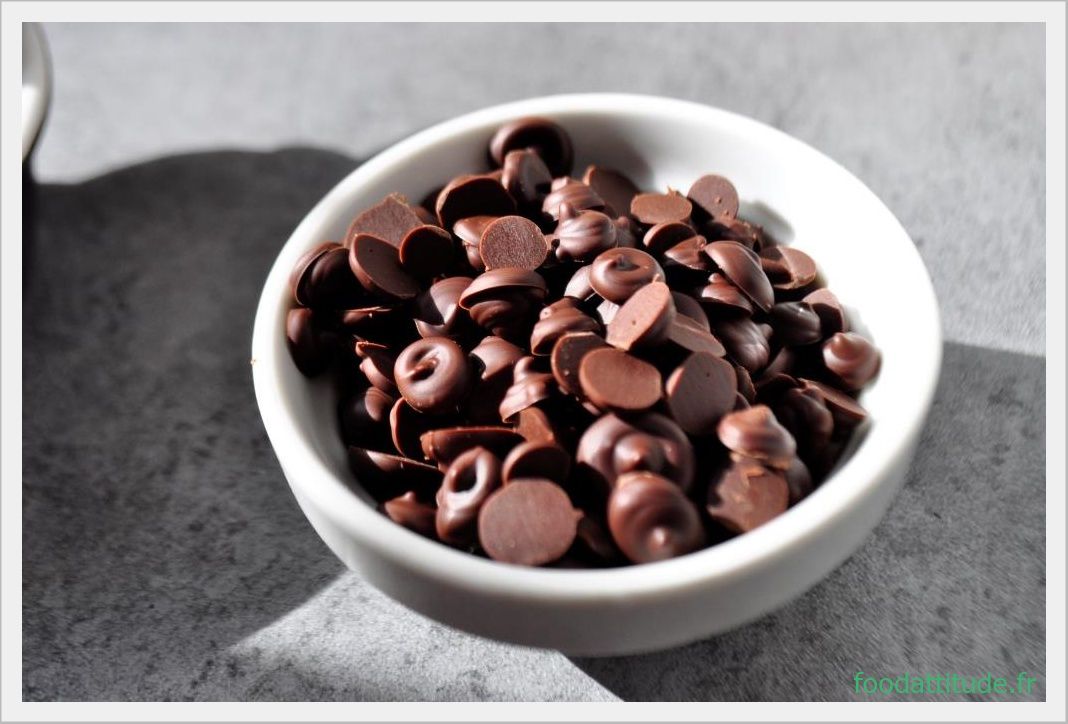 J'ai besoin des pépites de chocolat. (I need the chocolate chips)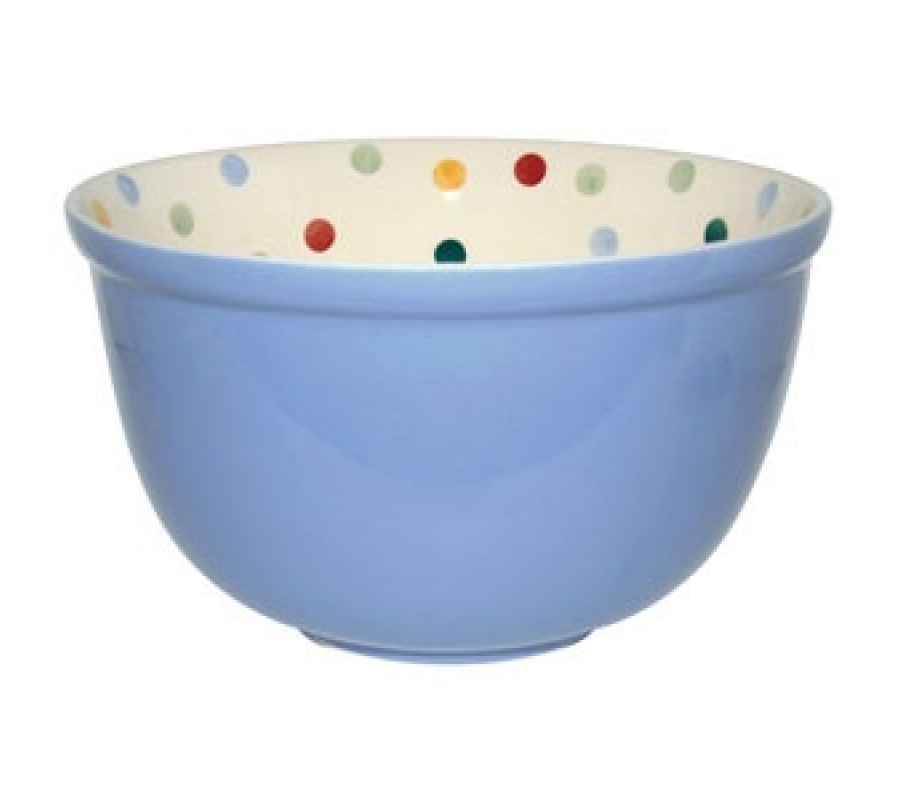 J'ai besoin d'un bol. (I need a bowl)
J'ai besoin d'une cuillère en bois. (I need a wooden spoon)
J'ai besoin d'oeufs. (I need some eggs)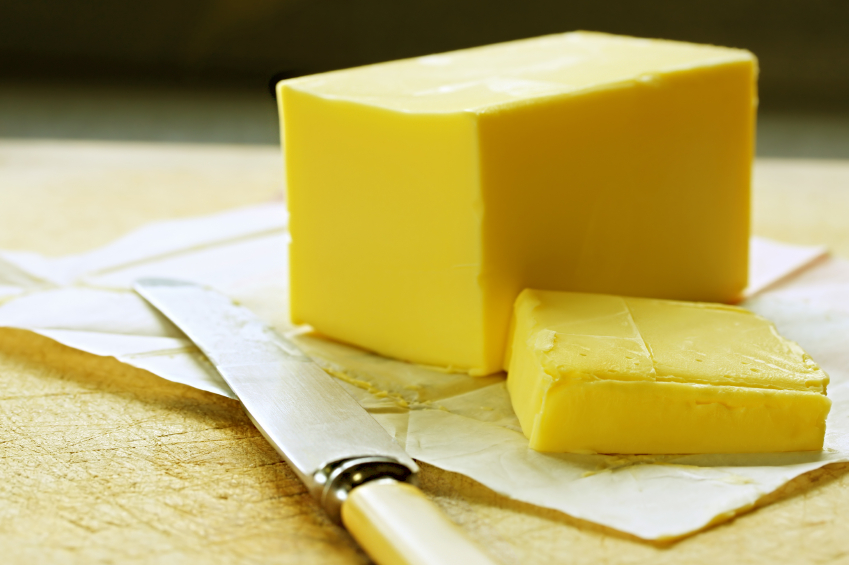 J'ai besoin de beurre. (I need some butter)
J'ai besoin de farine. (I need some flour)
As you can see, it's basically a matter of grammar maths, of knowing what you get when you add de/of to each of the three definite articles, the three indefinite articles, and the two partitive articles (the reason there are only two partitive articles is because uncountable nouns don't have plurals). Here's the arithmetic laid out:
de+le = du
de+la=de la
de+les= des
de+un= d'un
de+une=d'une
de+des= de
de+du= de
de+de la= de
As usual, the French have confused things by having different words that look and sound identical scattered through the system. So du, de la and des can either mean 'some' or 'of the' depending on their function in the sentence. This doesn't help the learner who's trying to memorize how it all works. One thing that may help, though, is to notice that in the last three sums on the list, where you're adding 'de' to 'du/de la/des', the 'de' simply takes precedence over the 'du/de la/des', which disappears.
If you have all that straight, there are two further advanced baking manoeuvres you may like to try in order to complete the lesson. Firstly, what happens when your feckless celebrity whines that they don't have the ingredient you need (je n'ai pas…)? (Answer below.)
Definite articles work the same way in negative sentences (I don't have the…) as they do normally : Je n'ai pas le sucre. Je n'ai pas la tablette de chocolat. Je n'ai pas les pépites de chocolat. However, ALL the indefinite and partitive articles (I don't have a/any…) are replaced by de: Je n'ai pas de bol. Je n'ai pas de cuillère en bois. Je n'ai pas d'oeufs. Je n'ai pas de beurre. Je n'ai pas de farine.
And finally, what difference does it make if the hapless screen-idol hands you a substandard item, and you're forced to tell them to give you another one/the other one (use 'autre') ?
Adding an adjective before the noun makes no difference to seven of the eight sentences: Donne-moi l'autre sucre; donne-moi l'autre tablette de chocolat, etc. The one exception is with 'des' meaning 'some', which changes to 'de' before an adjective. So you'd say 'Donne-moi des oeufs' for 'give me some eggs', but 'donne-moi d'autres oeufs' for 'give me some other eggs'. (This rule isn't always strictly obeyed by French speakers, by the way, but you need to use it if you're speaking or writing formally.)
I hope that was useful. At least Gaspard seems to have enjoyed it.