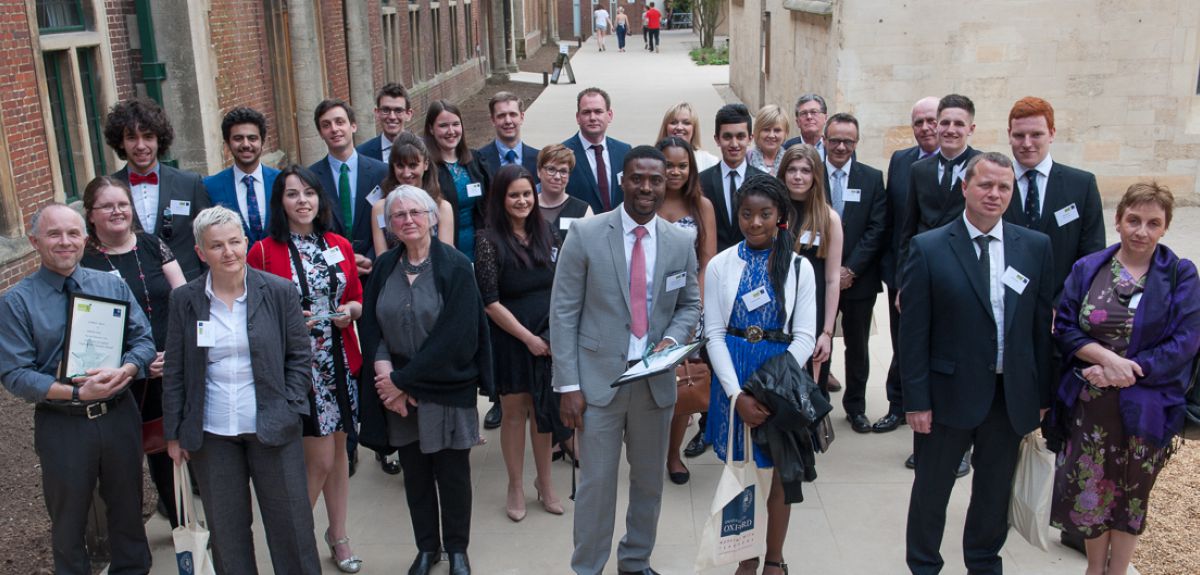 posted by Simon Kemp
A nice tradition in Oxford is our Inspirational Teacher Award, where current first-year Oxford undergraduates are asked to nominate teachers or careers advisers who inspired them to apply to Oxford, fostered their passion for a particular subject or supported them through the application process. The students asked to nominate teachers are all from UK state schools or colleges with a limited history and tradition of sending students to Oxford.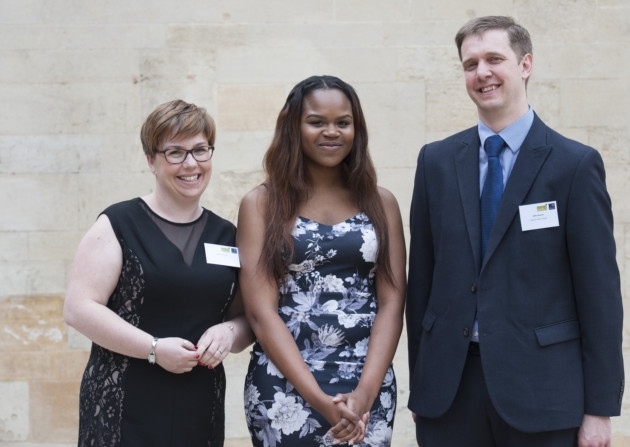 This year, one of my own students at Somerville, Fis Noibi, who's studying French and Arabic, nominated the head of sixth form at her old school, and he was selected as one of the winners.
Mr Course, from Robert Clack School in Dagenham, was named as one of 10 inspirational state school teachers from across Britain. In an interview with the Barking and Dagenham Post, Fis said Mr Course is 'more than deserving of the award because, if not for him, I would not be doing my current course, let alone in this university. Mr Course is such an inspiration'
The winning teachers were honoured at an awards ceremony at St Peter's College.  The award scheme, which was established six years ago, recognises the crucial role teachers and careers advisers play in encouraging talented students in their schools or colleges. Here are the teachers and students, with Fis and Mr Course four minutes in: