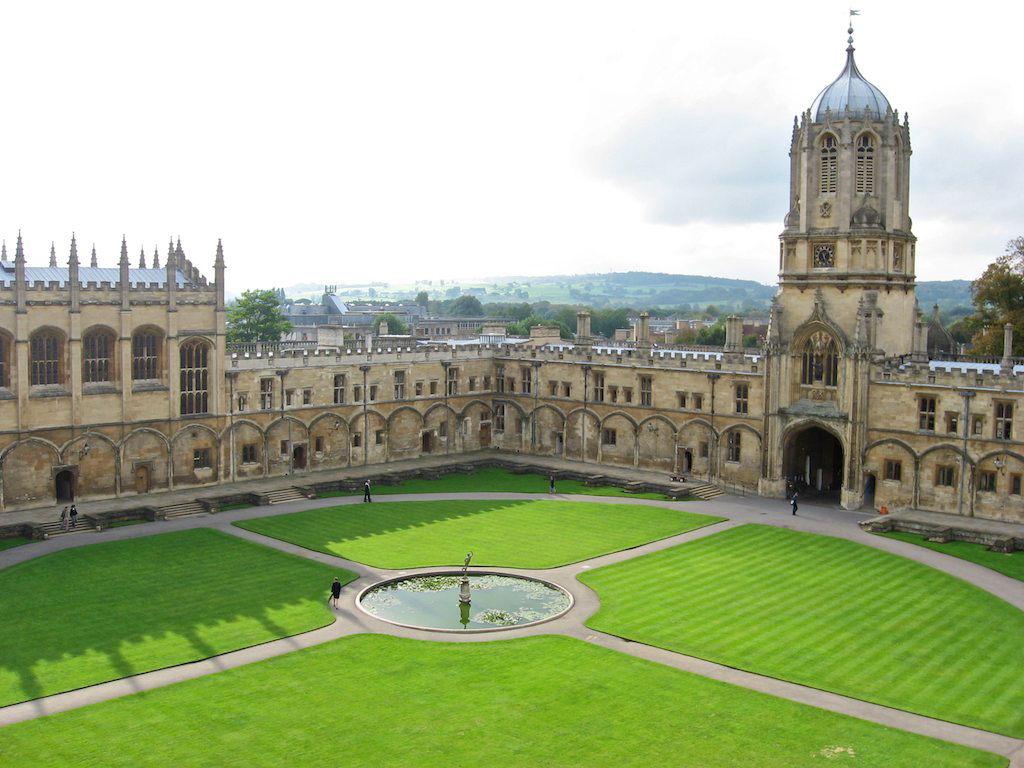 posted by Lynton Lees
Join us for our Modern Foreign Languages & Linguistics Study Day on Thursday 16th March 2017!
Are you in Year 11 or 12 with a keen interest in Modern Foreign Languages? 
Are you considering studying a Language and/or Linguistics at university? 
Or are you interested in studying a language alongside another subject (such as English, Classics, History, Law or Philosophy)? 
Do you want to learn a new language at degree-level, such as Czech, German, Greek, Italian, Portuguese or Russian? 
Christ Church, one of the colleges of the University of Oxford, is hosting our first ever Modern Foreign Languages Study Day on Thursday 16th March 2017!
This event is open to all Y11 and Y12 students in UK state/maintained schools or sixth-form colleges who are interested in finding out more about what it's like to study languages and/or linguistics at a top university. The day will include a dynamic and action-packed programme of taster lectures and workshops led by Oxford students and tutors, as well as helpful sessions on making a competitive application to a top university to study languages and linguistics. This is a fantastic opportunity to visit a beautiful Oxford college while finding out more about what a degree in languages and linguistics could have to offer you – so don't miss out!

This event is free of charge and lunch will be provided. This event is also open to any teachers interested in finding out more about applying for language courses at Oxbridge and other top universities. Accommodation on the night of Wednesday 15th March is available for attendees travelling long distances, and we are able to offer assistance with travel expenses to students who require it. For full details please see the information page here. Please share this information with any students or teachers you think would be interested in attending!
To book a place please complete our booking form here. Registration will close at noon on Thursday 9th March. We recommend you book early to avoid disappointment! For questions please contact Lynton Lees, our Access and Outreach Officer (Lynton.lees@chch.ox.ac.uk).
We look forward to welcoming you to college!