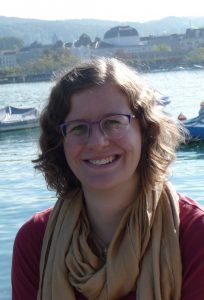 posted by Emma Beddall
Emma Beddall studies French and German at Somerville College. She is just returning for her final year from an exchange at a German university.
As my time spent abroad nears its end, I find myself thinking often of what I'll bring back with me from my year abroad (and how I can possibly manage to get my possessions back to England, although that is another story…).  I am pretty sure that most students returning home will almost certainly bring back a range of physical things, from a collection of postcards with slogans in foreign languages – even the most banal of phrases sounds so much more sophisticated in another language – to photos of places they've visited and things they've done to all sorts of mementos and probably a fair few foreign-language books.
I know that next year, I'll probably love having all these things in my university room as a reminder of my experiences that will allow me to reminisce nostalgically about my time abroad.  However, I think that perhaps most of the things I will bring back with me won't be so easy to put on display. I'll always treasure the memories, but the skills I picked up along the way might just be the most important and unanticipated benefit from my year abroad.  Some of the skills I've developed are big ones, some of them relatively irrelevant, but overall I suspect I'll carry them with me throughout my life.
Language skills
It is undeniable that spending an extended period in Germany has definitely improved my German, and alongside it my confidence in using the language.  When you're living in a foreign country, there really is no way to avoid being submersed in the language, and sooner or later you'll probably find that you even talk to yourself in the foreign language.  After a while abroad, you will most likely possess a comprehensive vocabulary of words that really should exist in your native tongue and a tendency to confusion as to the grammar and spelling rules in your own languages.
While in a classroom setting, you always have the fall-back option of being able to swap to your native tongue when you just don't know that word you need (or being able to look it up in a dictionary); in a real-life conversation, you generally can't.  As a result, I have had to substantially increase my skills at playing the equivalent of Taboo mixed with Charades, in order to get across what I want to say without that vital word!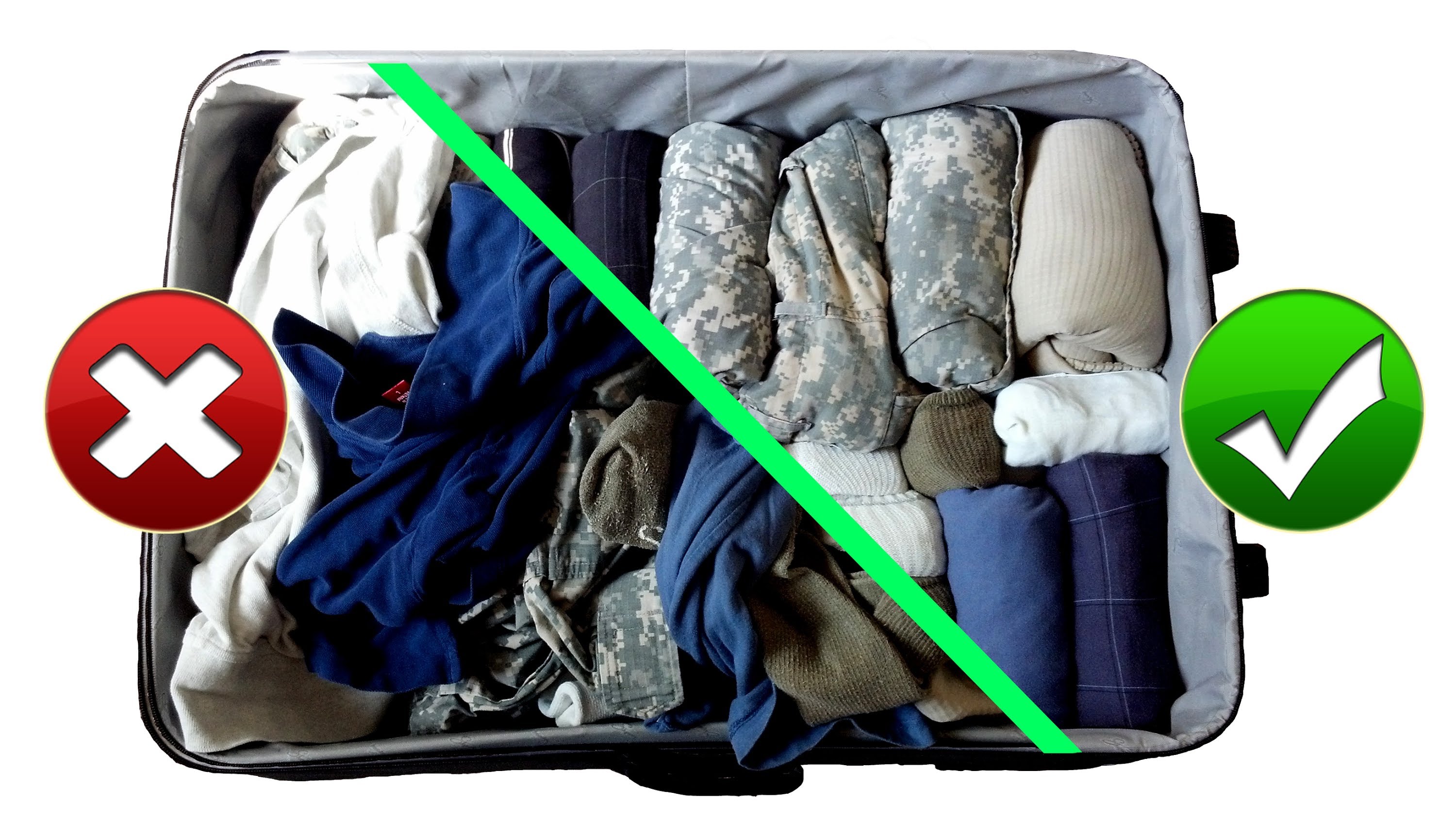 Packing skills
Given the tendency to accumulate all those physical souvenirs of your adventures abroad I mentioned earlier, you will also be highly likely to end up with more stuff than you started with.  As a result of this, you have two options a) decide upon a very minimalist approach and discard as many material possessions as possible at the end of the year, or b) get very good at packing.  I have gone for option B.
I am still not keen at packing, but I have become decidedly more skilled and logical at doing so.  I can now cram a ridiculous amount of things into hand luggage (most notably this once included a 24-volume lexicon that aroused the suspicion of Security) and have learnt all sorts of tricks, such as channelling my inner Hermione by carrying my heaviest hardback books as a little 'light reading' for the plane!
Life skills
Using a different currency also provides its own challenges, and constantly converting euro prices into pounds sterling is definitely a way to practise those rusty mental maths skills.  This is made more complicated by fluctuations in the exchange rate.  An alternative is to find something in your new country and base all prices on that, for example a scoop of ice cream costing a euro, but this doesn't work so well when they then increase the price of ice cream (which now sadly costs me 1 and a half 'ice creams').
A year abroad is definitely a step up from university, where your family are potentially nearby and you are surrounded by staff and other students, and in addition to this, you have to communicate in a foreign language.  If you have issues while abroad (and it is pretty much inevitable that at some point you will end up in the wrong place), you are generally the one who will have to sort them out.  As a result, I've definitely become far more independent and more confident in my own ability to deal with situations, and this is something that has also happened to a lot of my friends who have spent time abroad.
As well as developing problem-solving skills, year abroad students seem to gain a talent for spontaneous trip organisation.  This ideally involves a really long coach journey, potentially to an unusual destination.  If you're living in continental Europe, everywhere is basically now on your doorstep and it is a great opportunity to travel and try new things!