This week on Adventures on the Bookshelf we bring you a career profile with a difference. Samantha Miller, who studied French and Italian from scratch at Somerville College and graduated in 2011, began her career in the publishing world before changing course and becoming a graphic designer. Here she tells us about her career route and how a languages degree from Oxford prepared her for the working world…
I studied French and Italian at Somerville, graduating in 2011. On my year abroad I got a job at a literary agency in Paris, which I had enjoyed, so after graduating I was keen to work in the publishing industry. After doing an internship at another literary agency in London, I landed a job at a large independent children's book publisher working in the Foreign Rights department. Rights isn't an area that many people outside of publishing have heard of, but it's a really excellent choice for languages students. Basically, you are selling the translation rights to books to foreign publishers around the world. It gives you a broad insight into lots of areas of the business, and usually has good opportunities for foreign travel to international book fairs and to visit other publishing houses around the world.
After staying in the role for over five years, I decided I wanted a job with more creativity and flexibility. I did a three-month intensive graphic design course which taught me how to use design software, and more importantly how to generate ideas and solve design problems in a structured way. I got a job as a junior designer shortly after finishing the course. I now work at a small design and brand consultancy working on projects for large international corporate organisations in sectors such as law, insurance and property. The work is varied and challenging, although the hours are not as forgiving as in the publishing world!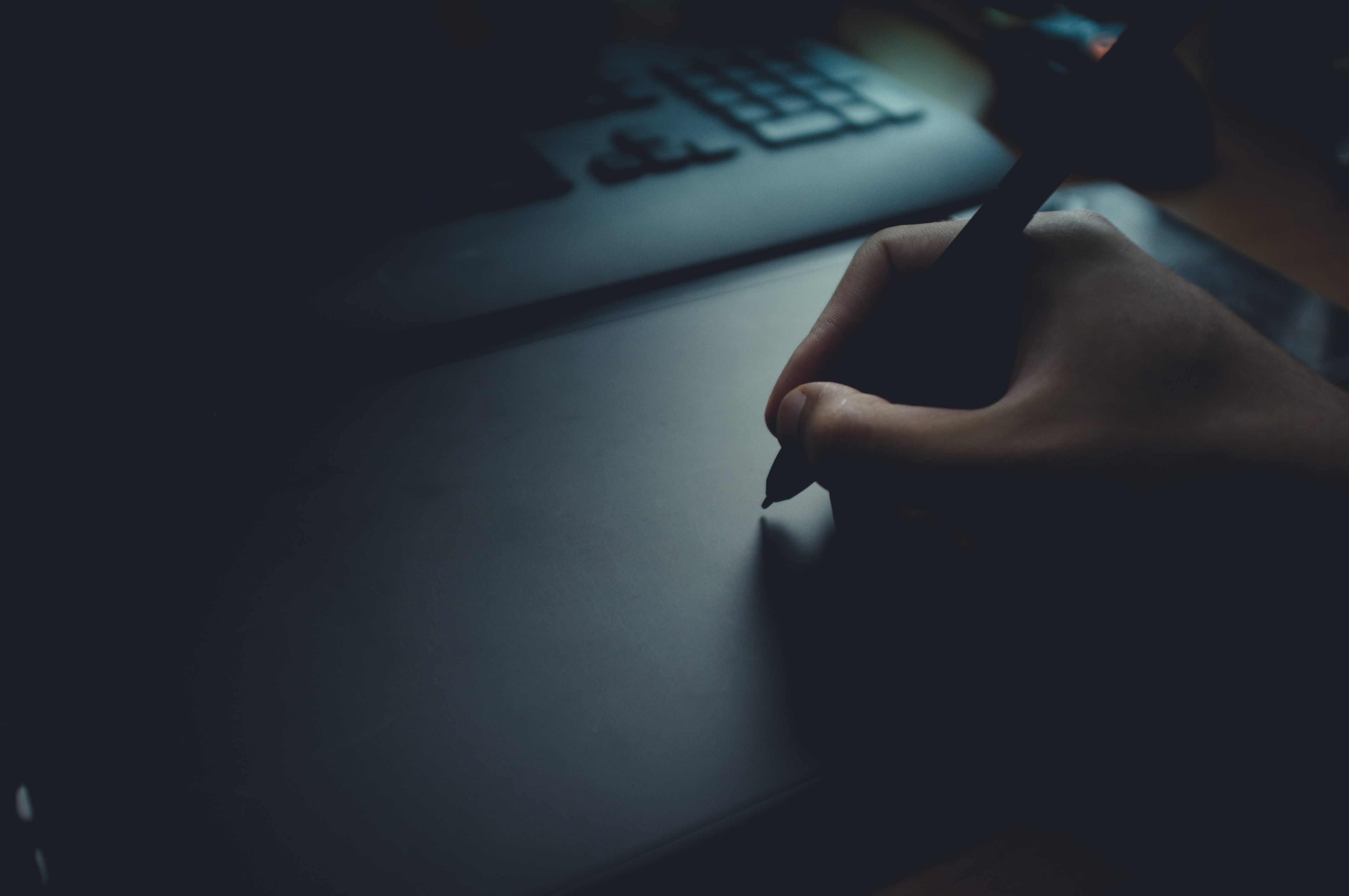 Although I have rarely used any knowledge from my degree directly at work, the skills you gain from presenting your ideas in tutorials, navigating a year abroad, and processing large amounts of information quickly are invaluable. Clear communication and an international outlook are vital components of so many roles, and a languages degree gives you these. Most importantly, Oxford teaches you how to learn. Although it took me a long time to work up to courage to leave my job in publishing and retrain completely, I have found that much of my previous experience is transferable and employers do take this into account when considering candidates who have had career changes.