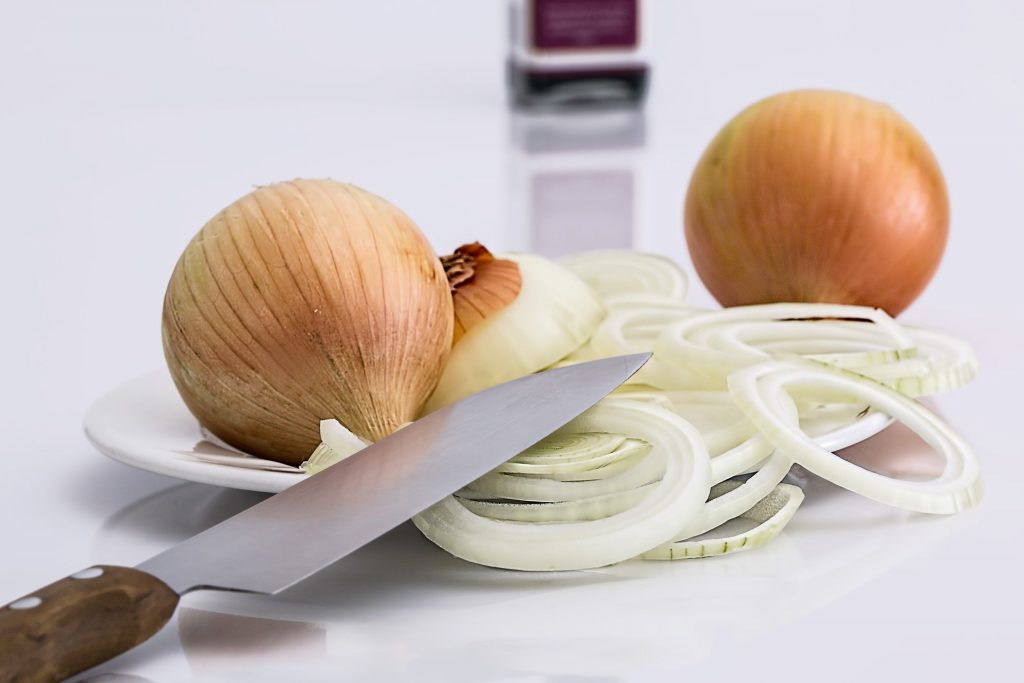 A few weeks ago, we shared with you the winning entries of this year's Spanish flash fiction competition. We hope you enjoyed them as much as we did. This week, we are pleased to share some of the stories that came a close second. Here are the brilliant runners up…
Tan cerca y tan lejos. Tus ojos son azules como el océano profundo, tu pelo es un río que fluye, su color es tan oscuro como la noche. Tu piel brilla levemente en la luz de la luna perlada. Bailas en las ondas del agua cristalina. Tu mano se extiende hacia mí, invitándome a unirte a ti en las profundidades zafiros. Extiendo la mano hacia ti, cayendo lentamente en tu abrazo acuoso. Tu belleza se vierte en mi cuerpo y apenas puedo respirar. Alcanzo tu mano pero fluye lejos, solo fuera de mi agonizante agarre. Tan cerca y tan lejos.
(Alec Müller, Year 9)
Monstruito,
Necesitamos hablar. No me quejo de tu trabajo, porque todo el mundo tiene que trabajar, lo sé. A menudo mis padres me lo dicen.
Pero estoy harta de sus métodos insuficientes y incompetentes. Eres el monstruito debajo mi cama! Quiero tener miedo, sentir que voy a morir de miedo! Y de momento? Nada. No tienes inspiración.
Carcajadas a medianoche? Aburrido.
Luces parpadeantes? Débil.
Parece que no intentas. Y estoy decepcionada. Si pudiera, se lo diría a mis padres. Pero pensarían que soy mentirosa. Por eso, esta carta.
Porfi, monstruito. Intensifica tu juego.
Sinceramente,
La chica encima de la cama.
(Honor Reynolds, Year 11)
Lleno de nervios, embarcó en su mayor reto profesional hasta entonces. Empezó a calentar el aceite después de haber limpiado sus palmas sudadas en su delantal y respiró profundamente; sintió como si toda su carrera lo hubiera llevado a este momento. El ajo chisporroteante llenó la habitación con un fuerte olor y un calor que no hizo más que aumentar la tensión. Mientras rebanaba las cebollas, una lágrima cayó por su mejilla.
Brincó; sintió una mano en su hombro. "Relájate… son sólo mis padres. Les encantará." su novia dijo.
Tal vez tenga razón, pensó ¿Qué podría salir mal?
(Nina Goodland, Year 12)
Es una frase rara, 'sin techo'.
El hombre se sienta, como siempre, acariciando a su perro y cantando fuerte. Siento el peso de las monedas frías en los bolsillos, y le compro su café con nueve terrones de azucar – fumar durante tantos años le ha destruido las papilas gustativas. Cuenta relatos de su carrera en la marina, y de aventuras románticas en tierras de las que yo nunca había oído. No creo que sean verdaderos, pero es un narrador increíble.
Samuel no tiene techo; se ha construido un hogar de historias y canciones, y latas de comida para perros vacías.
(Hugo Brady, Year 12)
We think you'll agree that they gave the winners a real run for their money. ¡Felicidades!