The competition was stiff in the French Flash Fiction contest this year and we were fortunate not only to have some fantastic winners but also some brilliant runners up. We hope you like them as much as we did.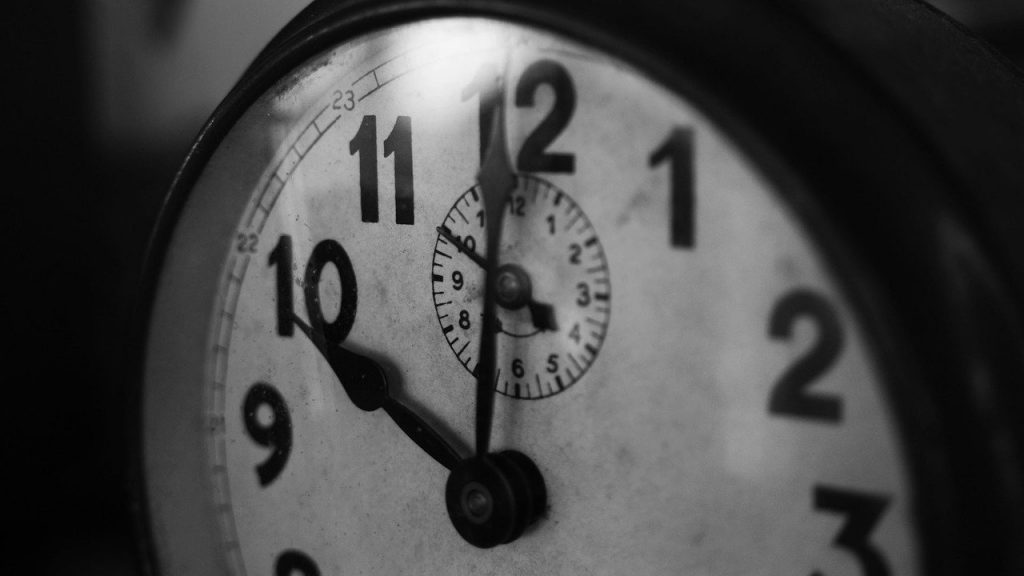 Alors qu'elle courait, elle s'est sentie exaltée. Elle savait qu'elle ne devrait pas faire ça mais c'était tellement bon. Avec l'herbe sur ses jambes et les étoiles scintillantes au-dessus.
Mais pour une raison quelconque, elle avait l'impression d'être surveillée.
En le regardant, il se sentait inquiet. Doit-il en parler à quelqu'un? Elle serait mise en prison. Cependant, les satellites qu'il utilisait ont été illégalement accédés. Tout d'un coup, il a réalisé quoi faire.
Quand elle est rentrée chez elle, elle a vérifié sur son ordinateur portable pour tout travail scolaire. Pas de travail juste un seul e-mail
«Arrêtez de faire ça» de Absolument personne@froabsolutelorg.pirate
(Dexter Speed, Year 8)
Les Horloges
Elles sont accrochées aux murs, regardent l'heure et regardent tout: Naissance de bébés
Enfants qui grandissent
Jeunes qui se disputent
Et les horloges sont toujours accrochées, regardant l'heure
Les jeunes adultes partent à l'université
Et puis reviennent, mais pas seul
Jeunes couples, partent
Les adultes seuls reviennent
Et le temps passe encore
Les couples repartent
Naissance de bébés
Et ainsi le processus se répète à nouveau
Et le temps passe
Horloges, elles sont accrochées aux murs
Disent d'heure à tout le monde
Mais tout ce qu'elles ont vu pendant toutes ces années
Si seulement elles pouvaient se souvenir
(Ben Whiting, Year 10)
Un Vrai Supplice
La chaleur monte en moi comme le lierre grimpant. Il y a un mille-pattes avec ses minuscules pieds d'enfer qui danse sur mon cuir chevelu. Les muscles derrières mes genoux sont coupés. Le sentiment est viscéral. Pas loin, il y a un froissement de papier. Un bonbon. Les voix douces me parviennent comme le murmure d'un ruisseau.
Pas loin, les gens se détendent. Pas loin, les gens attendent.
Une main me serre à la gorge. Les mots – viendront-ils? Personne ne sait.
Un moment de silence.
La lumière se baisse.
Le rideau se lève.
(Ella Hartley, Year 12)