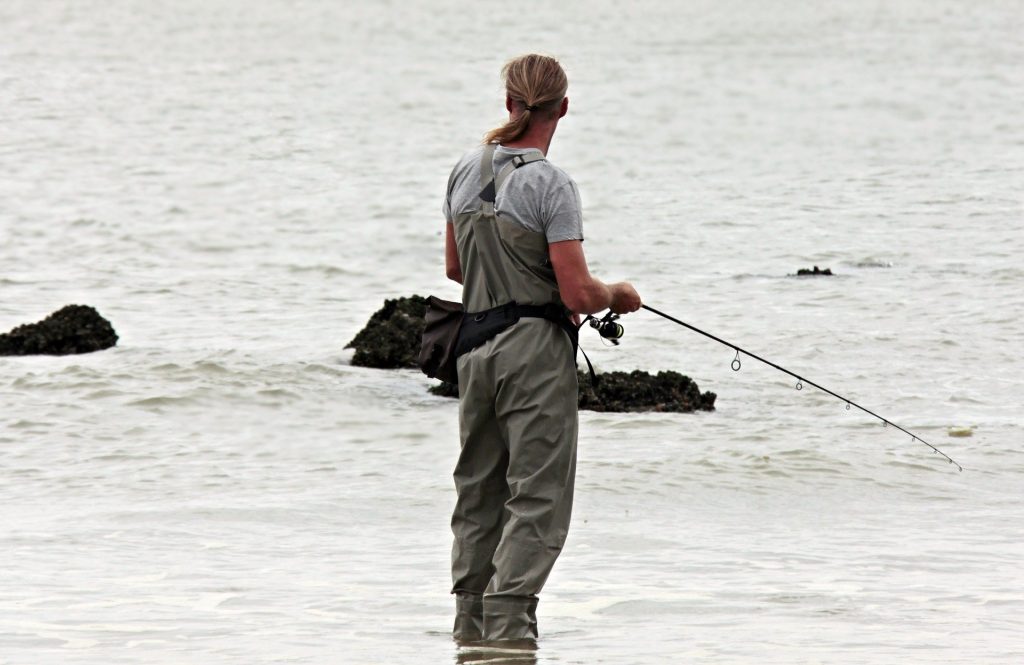 We've had the privilege of reading the winning stories in this year's Spanish Flash Fiction competition, as well as the tremendous runners up. But, happily, it's not over yet, as today we take a look at the highly commended entries.
Ayer, Hoy y Mañana
¿Es el cielo? Me pregunté ayer. Me aferraba a la espalda de mi madre. Estábamos rodeados de árboles verdes y masticábamos hojas de eucalipto entre otros koalas. Éramos felices. Esto era Australia, mi casa.
Ahora estoy despierto y solo. Estoy luchando por respirar, hay fuego por todos lados. Mis patas ya no pueden agarrarse a este árbol. ¿Dónde está mi madre?
Brazos fuertes me levantan y me alejan de las llamas. Los vendajes sanarán mi piel quemada. Somos los sobrevivientes tristes, rotos y perdidos. Detrás de los vendajes hay esperanza, mi madre será rescatada de los fuegos. Prevalece la humanidad.
(Maia Delin, Year 7)
El pescador
Durante horas y horas evadimos la red. El hombre tuvo que rendirse pronto. Miré el otro pez nadando por la libertad, de repente la red estaba debajo de mí, me había distraído yo. El pescador me levantó del agua. Miró a mis ojos y vio el cambio de felicidad para la culpa. El hombre admiraba mi cuerpo elegante. Golpeé el agua y sentí el frío en mi cara. Fui libre una vez más, pero supongo que volverán.
(Elizabeth Brawn, Year 9)
El río rojo
La masa de gente se retuerce en el caos. Caras con ojos asustados, revoloteandos para todos lados. Bocas abiertas. Proyectiles vuelan y el mar de cuerpos se bifurca.
Las calles están manchadas, y un río de color rojo fluye hacia la plaza mayor. El aire se llena con gritos y el impacto de los misiles. Alguien gatea enfrente de mí con manos escarlatas.
A la izquierda puedo ver un niño riendo, y en mi nariz, puedo oler el aroma de los tomates.
(Antonia Veary, Year 12)
Todos pensábamos que era un mito Masai. qué error. Sentado junto al fuego crepitante hecho de ramas secas de acacia, respirando el aire fresco de las tierras altas y escuchando la música de la noche africana. Una cacofonía de sonidos del arbusto de los grillos, búhos y la risa distante de una hiena. De repente, todo estaba tranquilo. una manta de silencio espeluznante nos envolvió. Vi sus ojos primero, como cuchillos de oro que perforaron en nuestras almas. Su elegante cuerpo negro emergió del arbusto, nuestros corazones latiendo era el único sonido que se escuchaba. el leopardo negro existe.
(Siena Cheli, Year 12)