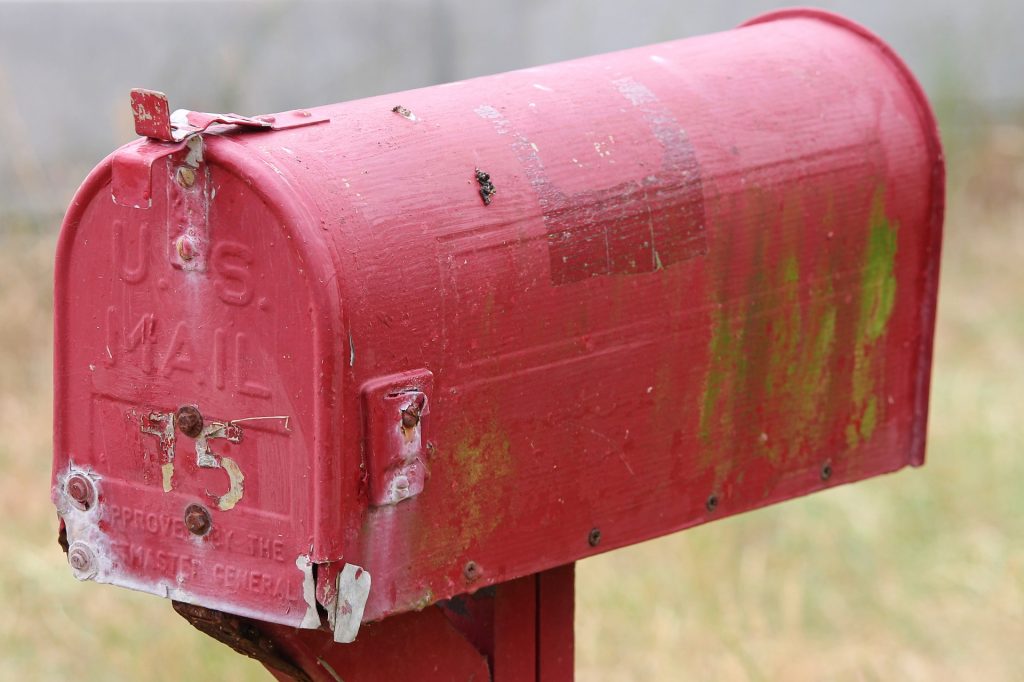 Today we bring you the final collection of stories from this year's Spanish Flash Fiction competition, having seen the winners, runners up, and highly commended entries in the last couple of months. Here we have some of the commended stories. A huge well done to everyone who took part in the competition and particularly to those who were commended by the judges.
Reminiscencia de mi abuelo
Una sonrisa infantil brillaba en su cara, tan inocente, a pesar de la frente arrugada y la piel envejecida. Sus ojos llenos de mil tonos de azul admiraban el paisaje perfectamente imperfecto. En su expresión, había una pura alegría de vivir – estaba sentado en un banco precario, acurrucado, los rayos del sol cayendo sobre su frágil piel manchada de pecas. Contaba historias, como si fuera un niño liberado de las cargas de la vida.
Años después, me siento en el mismo banco; sin embargo, todavía siento su presencia, a pesar de que él no está aquí.
(Flora Moayed, Year 10)
Una Noche En Madrid
Madrid. Las calles estaban llenas de color. Deliciosos olores vagaban por el aire. El ajetreo u bullicio ruidoso de las noches hizo que las calles cobraran vida. Fuera de un restaurante, se sentó una niña sabor de sus churros riquísimos. El azúcar cubrió sus labios que lamió con deleite. Las farolas eran estrellas que guiaban el camino. Sonriendo y charlando, la gente pasaba caminando; ocasionalmente alguien se detenía para entrar a un restaurante.
La noche era joven.
(Martha Pearce, Year 11)
El buzón
La chica siempre devoraba esas cartas, que llegaban – ¡inesperadas! – en
su buzón rojo, oxidado.
Sus dedos temblaban cuando abría los sobres sepias y acariciaba cada palabra
…hasta que las letras florecían. Una avalancha floral. El sonrojo dulce y el amarillo tierno.
Cada sílaba podía oír el ritmo de su intención y recordaba cada pieza del rompecabezas
olvidado, desde hace años.
Pero la chica no podía transcribir la voz de su mente en palabras de tinta
entonces el remitente pereció,
sucumbió.
decían:
una falta de humanidad.
(Martha Wells. Year 12)