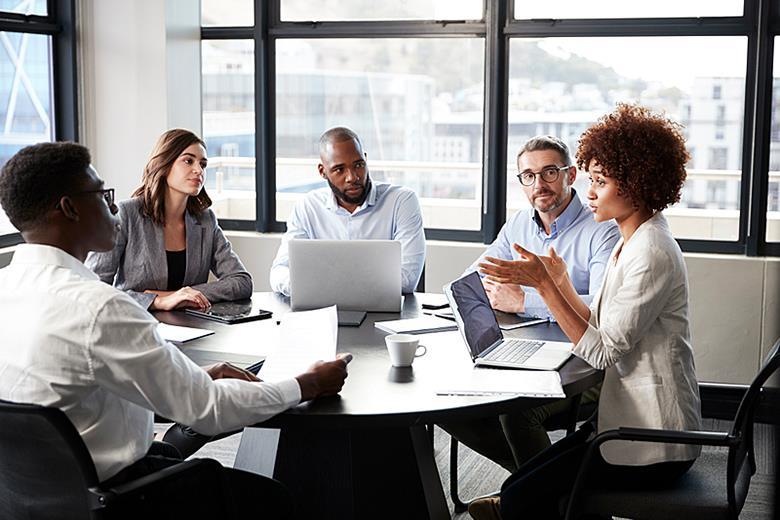 One of the challenges facing modern languages today is justifying the subject to students in terms of its employability and transferable skills, particularly in competition with STEM subjects. A new report funded by the Arts and Humanities Research Council and carried out by Oxford University will help make that case.
'Storycraft: the importance of narrative and narrative skills in business' based on interviews with major UK business leaders, shows the demand for a 'narrative skillset' in CEOs, managers and employees of twenty-first century business.
The narrative skillset comprises:
■ Narrative Communication
■ Empathy and Perspective Taking
■ Critical Analysis, Synthesis, and Managing Complex Data
■ Creativity and Imagination
■ Digital Skills
And the study found that Arts and Humanities degrees like Modern Languages are seen by business leaders as specialising in a range of skills that foster this area, such as essay writing, critical thinking, creative thinking, rhetoric and persuasion, storytelling, cross-cultural studies, social analysis, and dealing with ambiguities.
Some of the key findings of the research study are that:
■ Narrative is a fundamental and indispensable set of skills in business in the twenty-first century. The ability to devise, craft, and deliver a successful narrative is not only a pre-requisite for any CEO or senior executive, but is also increasingly becoming necessary for employees in
any organisation.
■ Narrative is about persuading another person to embrace an idea and act on it. Narrative exists in action rather than as a static message.
■ Narrative is necessary for a business to communicate its purpose and values. This reflects dramatic societal and economic changes this century by which society as a whole and employees, especially younger ones, expect businesses to live and operate by positive values.
The old corporate objective of focusing on maximising shareholder financial returns is no longer sufficient.
■ A successful narrative must be authentic and based on facts and truth.
■ Audiences for business narratives are becoming increasingly numerous and diverse. Previously, businesses would focus external communications on core audiences such as customers, suppliers, investors, and regulators. Now businesses must engage with a wider
variety of stakeholders and a diverse workforce, actively taking a position on key social issues including the environment, social well-being and the community.
■ Writing is a critical part of narrative, but it is as much a performative as it is a written form of communication. Body language, facial expressions, staging and engaging an audience are as important as the written word when it comes to disseminating a business narrative.
■ Diversity is integral to narrative on two levels. First, in a multicultural society like the UK even an internal narrative for domestic employees must appeal to people from different cultural, ethnic, gender, linguistic, religious, and educational backgrounds. For businesses with offshore
operations those narratives must cross geographic, social and cultural borders. Second, the devising and crafting of a business narrative must be done by a diverse group of people, reflecting the differences in background among audiences as highlighted above.
■ Arts and Humanities university degrees are better placed than others to train graduates with narrative skills, but narrative should also be taught across STEM (Science, Technology, Education, and Mathematics) disciplines as well and the Arts and Humanities should not be seen as having a monopoly on narrative skills. The consensus among business leaders interviewed for this project is that the education system in England – at secondary and tertiary levels – is too siloed for the needs of the economy in the twenty-first century, forcing students to choose between either the Arts and Humanities or STEM-related subjects too early. Instead, they argue that the education system should encourage and support students to undertake multidisciplinary
courses of study, because business problems require multidisciplinary solutions.
You can read the full report here.