This week we bring you another career profile by a recent graduate. Elena, from Somerset, studied French and German at Wadham College and graduated in 2011. She now works at the Department for Transport as Head of Drones Policy & Legislation. Here, Elena tells us more…
In my year abroad I did an internship with a German MP in Berlin and at university I'd always been interested in politics, volunteering and trying to improve things around me. After I graduated that led to 2 years working for Student Hubs and Hub Commercial Ventures, the charity and social enterprise company behind Oxford Hub and the Turl Street Kitchen. That taught me a lot about grassroots working and campaigning, and following that I joined the Civil Service Fast Stream. I was put on a series of placements across Government, and also a secondment to Shelter the housing charity. I worked on a range of interesting projects, from tax policy to military procurements, and eventually ended up working for the Transport Secretary of State's special advisers. After that I specifically requested an EU-related role and was given a role coordinating the UK's response to the EU Aviation Strategy. I used my languages quite a bit in this role, making friends with my French and German counterparts in particular, when I attended EU workshops on policies and negotiations. I also got to participate in a 2 week Commission-run training course, where they introduced Member State civil servants to the EU. My favourite session was one with some European Commission interpreters where we all got to have a go at interpreting a live speech.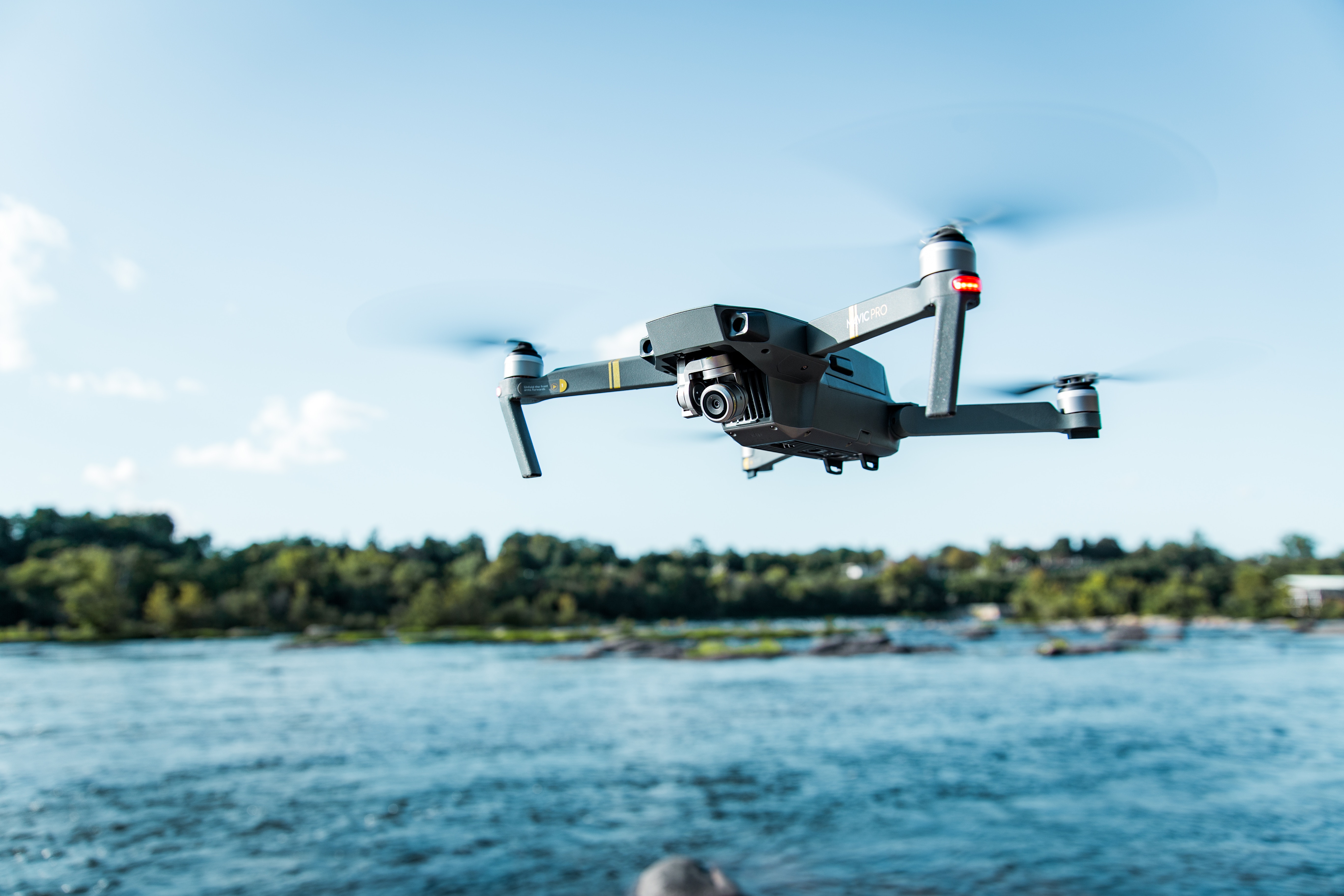 After this, I moved onto another role in the Aviation team – I now lead the team doing policy & legislation for the leisure and commercial use of drones in the UK. It's a new emerging technology and poses quite a challenge to regulators because of it. As well as developing and implementing new UK legislation for drones, we do a lot of international work on it, including feeding into new EU rules in this area. I've occasionally used my languages then, although sadly not as much as I'd like.
A languages degree hasn't been essential to any of the work I've done since I've left university. But it gave me skills I've used ever since. My time studying French & German gave me excellent writing and communication skills, which is crucial in the civil service, given how much we do is written. It also gave me an appreciation for different and wider perspectives, and the difficulties of communication, which has helped me immeasurably in dealing with challenging situations and interactions. Finally, although language skills haven't been a requirement of any job I've worked in yet, it might well be in the future. There are lots of civil service jobs that do require language skills, and this seems likely to increase as the UK civil service grows its EU and international expertise post-Brexit. Having language skills will increase the number of jobs open to me.