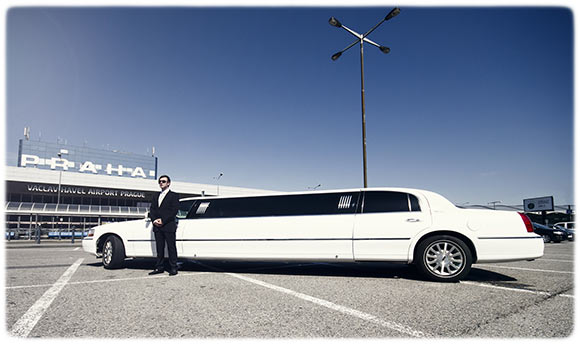 The Limousin is a region of France to the south-west of Paris around the city of Limoges. Bayonne is a town on the Atlantic coast near the Spanish border, in the heart of the Basque country.
The Limousin is a mostly rural area, famed in France for its distinctive red-brown limousin beef cattle. It doesn't have a lot of limousines, and yet the region is without doubt the origin of the word.
Similarly, the place-name of Bayonne is the origin of the word bayonet (la baïonnette in French).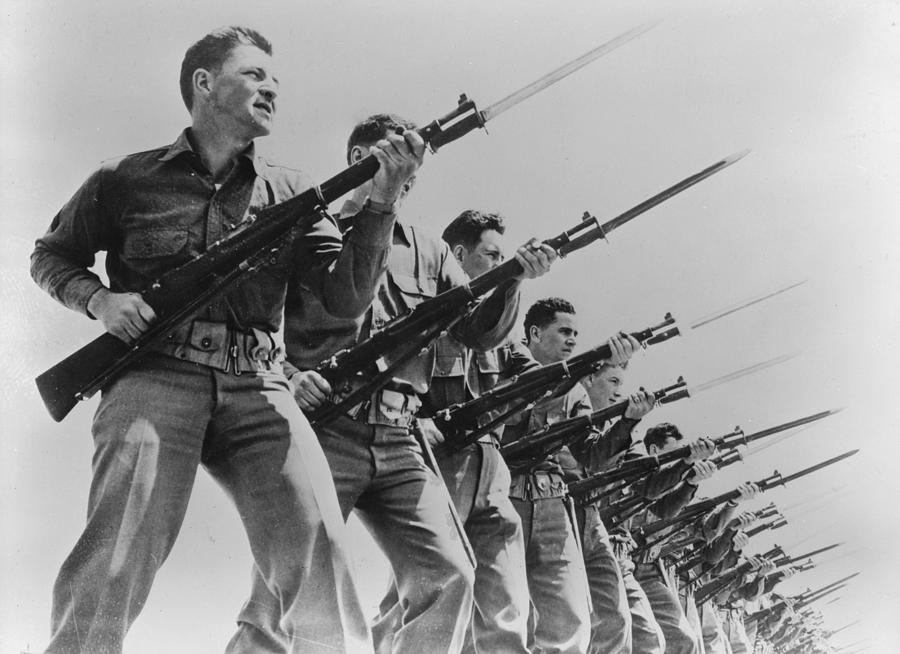 So how did limousines and bayonets come to get their names?
The link between Bayonne and bayonets is the more straightforward one. Rural France in the seventeenth century was prone to sporadic conflicts between different groups. During one such, the peasants of Bayonne found themselves short of gunpowder and bullets. As an alternative, they lashed their hunting knives to the end of their muskets to make improvised spears, and the bayonet was born. (They may not actually have been the first people ever to do so, but the association with Bayonne has stuck.)
Limousin and the limo is a more mysterious connection. No one actually knows for sure how the region came to give its name to the stretched cars beloved of film stars and hen nights. The first vehicles to be known by the name were luxury cars in the 1900s which had an enclosed compartment for the passengers behind a driver's seat with roof and windscreen, but otherwise open.
One suggestion is that shepherds of the limousin region wore a distinctive hooded cloak. Carriages with separate cover for driver and passengers became known as 'limousin' carriages by association, and when the similarly structured motor vehicle appeared, the name was carried across. Do make up your own etymology for the term, though, if you can think of something more plausible.
Other French words derived from place names include le corbillard (hearse), which originally referred to a water-bus shuttling between Paris and the suburb of Corbeil, and la dinde (turkey), which is a contraction of la poule des Indes (chicken from the West Indies), showing that the French had a better grasp of where turkeys come from than the English did.
Lastly, the flower meadow saffron is le colchique in French, which is derived from Colchis, the home of the tragic heroine Medea in Greek myth. Medea's story involves multiple poisonings, and in French the poisonous flowers of the meadow saffron are associated with her crimes. Les colchiques, and their poison, feature in the most famous poem by Guillaume Apollinaire, which gives me all the reason I need to reprint it here by way of conclusion:
Les Colchiques
Le pré est vénéneux mais joli en automne
Les vaches y paissant
Lentement s'empoisonnent
Le colchique couleur de cerne et de lilas
Y fleurit tes yeux sont comme cette fleur-la
Violatres comme leur cerne et comme cet automne
Et ma vie pour tes yeux lentement s'empoisonne
Les enfants de l'école viennent avec fracas
Vêtus de hoquetons et jouant de l'harmonica
Ils cueillent les colchiques qui sont comme des mères
Filles de leurs filles et sont couleur de tes paupières
Qui battent comme les fleurs battent au vent dément
Le gardien du troupeau chante tout doucement
Tandis que lentes et meuglant les vaches abandonnent
Pour toujours ce grand pré mal fleuri par l'automne
Meadow Saffron

 The meadow is poisonous but pretty in the autumn / The cows that graze there / Are slowly poisoned / Meadow-saffron the colour of lilac and of dark shadows around the eyes / Grows there your eyes are like those flowers / Mauve as their shadows and mauve as this autumn / And for your eyes' sake my life is slowly poisoned

 Children from school come with their commotion / Dressed in smocks and playing the mouth-organ / Picking autumn crocuses which are like their mothers / Daughters of their daughters and the colour of your eyelids / Which flutter like flowers in the mad breeze blown
 The cowherd sings softly to himself all alone / While slow moving lowing the cows leave behind them / Forever this great meadow ill flowered by autumn