This post was written by Cecilia, who is studying German sole at Wadham College. Earlier this summer Cecilia was named one of the first recipients of our new Lidl Prizes: awards that have been generously donated by Lidl to promote and celebrate the study of German language and culture. In this post, Cecilia tells us how she used her prize to fund a trip to Gemany.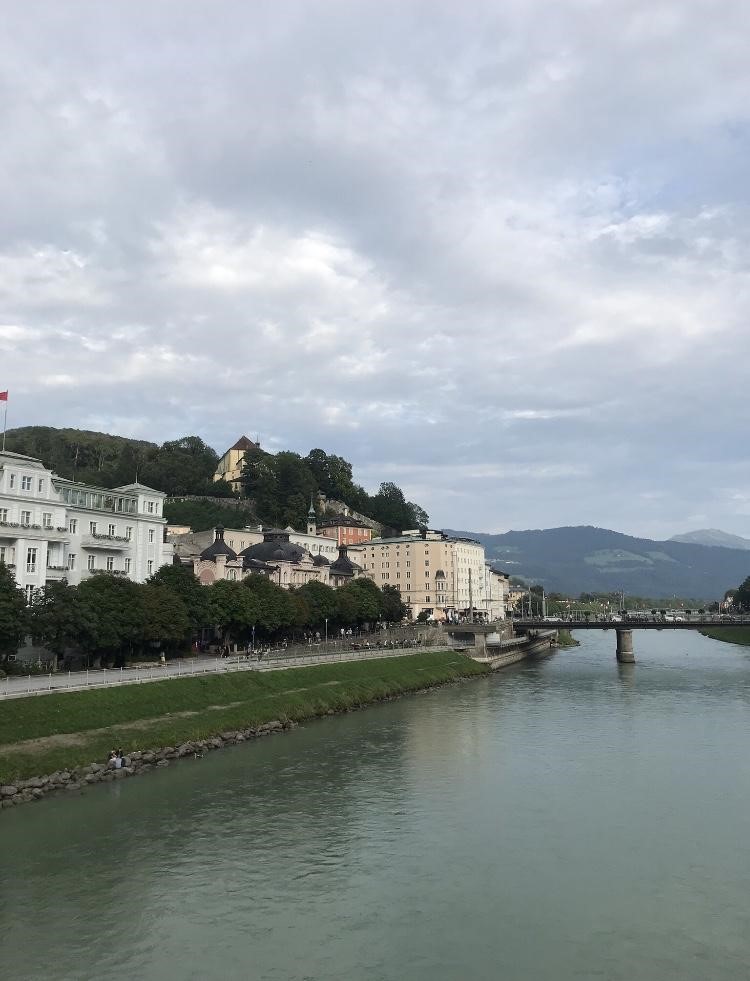 I was really grateful to win the Lidl prize for academic achievement in German sole this summer; it enabled me to experience Germany in a whole new way. With my prize money, I visited friends in Detmold, in the north of Germany, and Eisenach, a town in the former GDR. I then took a train to Munich, where I stayed with a friend I'd met at Oxford, and even visited Austria for the first time, venturing to Salzburg. I was fascinated by the way in which the language and culture differs across German speaking countries.
My first stop was Detmold, where I spent a few days staying with a teacher who had visited my school while I was doing my A-levels. I was really interested in the way in which my Gastfamilie did their bit for the environment. Just by accompanying them on their weekly shop, I got to see Detmold's Bio-Supermarkt and a shop that used no plastic whatsoever! Whilst I am yet to come across such shops where I live in Hull, I am determined to follow Germany's good influence and reduce my own plastic use.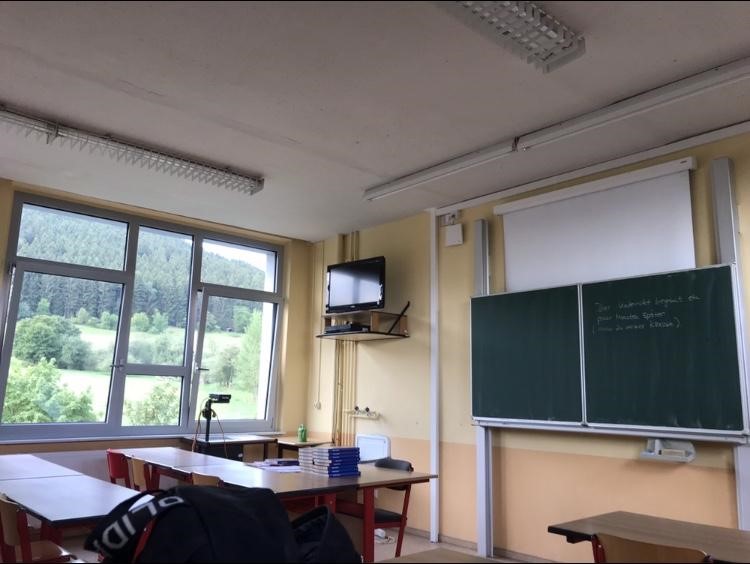 I then took the train to Eisenach, where I stayed with a girl whom I know through a mutual friend. Far from the green smoothies and kale I had been eating in Detmold, I was able to try much more traditional food, with the Grandad even teaching me how to make Rinderroulade and Thüringer Klöße. I also enjoyed going to school with my Gastschwester, who is studying for her Abitur. I even learnt about Effi Briest, a text which I loved studying in first year, sharing ideas with students in German about this iconic read! But most interesting of all in my time in Eisenach was having the opportunity to hear about life in the GDR. Practically knowing Das Leben der Anderen off by heart from my A-level studies, I was keen to hear my Gastfamilie's first-hand accounts of the system. I was particularly surprised by my Gastschwester's remark that she sometimes wished the wall still stood today.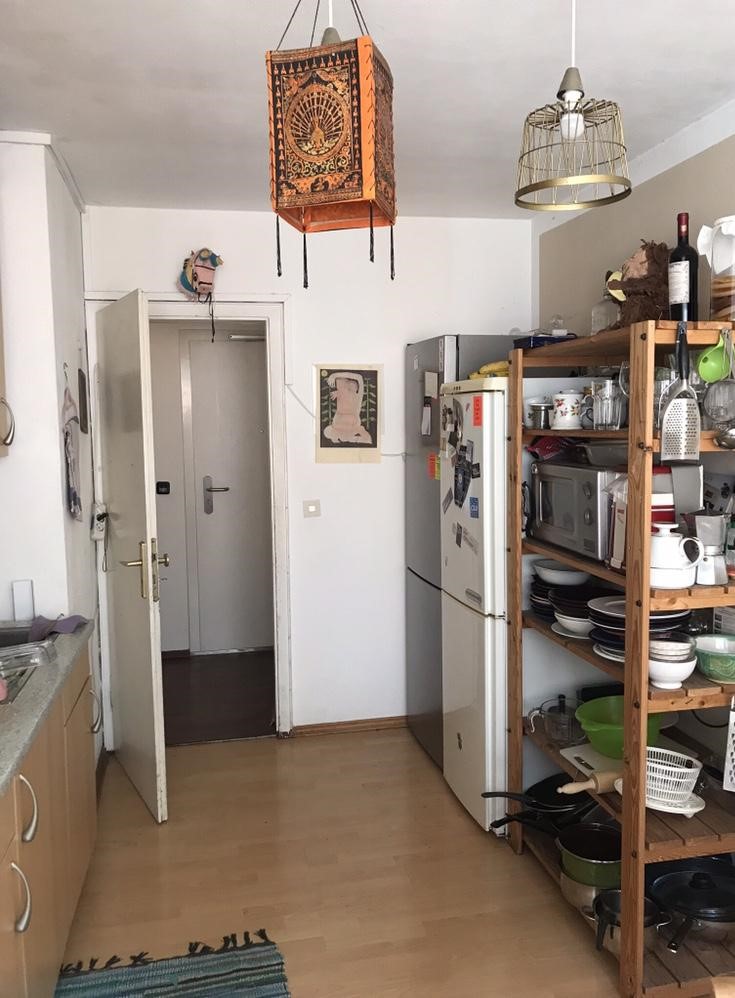 Different again was my time in Munich. I spent the week staying with my friend from university, who is doing a tech internship there. I really enjoyed being part of a flat share; it made me look forward to my year abroad where I'll be living with German speakers who are my age! It was really interesting to chat with these students and young professionals about everything from relationships and their volunteering to European politics. The Bavarian countryside was really beautiful and completely different to anything I had seen before in Germany. Reading Schiller by Lake Starnberg was definitely a highlight of my trip. I even got the chance to make a fleeting visit to Salzburg, which made me realise I'd love to get to know Austria better.