This post was written by Guo-Sheng Liu, a third-year student of Spanish and Portuguese at Lincoln College. Guosh is currently on their year abroad.
I had assumed a knowledge of Spanish would suffice when I embarked on a three-month long journey backpacking around Spain. I was wrong; I soon realised the importance of regional identities, languages and histories, all indispensable for understanding Spain's complexities.
Though a minority language, Galician has been worth learning to me. For example, reading medieval Spanish and Portuguese was easier since modern Galician preserves some words now in disuse in its modern siblings. I also feel a connection to the language whenever I read lyric poetry beautifully composed in Galician-Portuguese (also known as Old Portuguese or Old Galician). On the contemporary end, the diversity of Galician dialects and the richness of vocabulary unique to Galician continue to surprise and sustain my interest.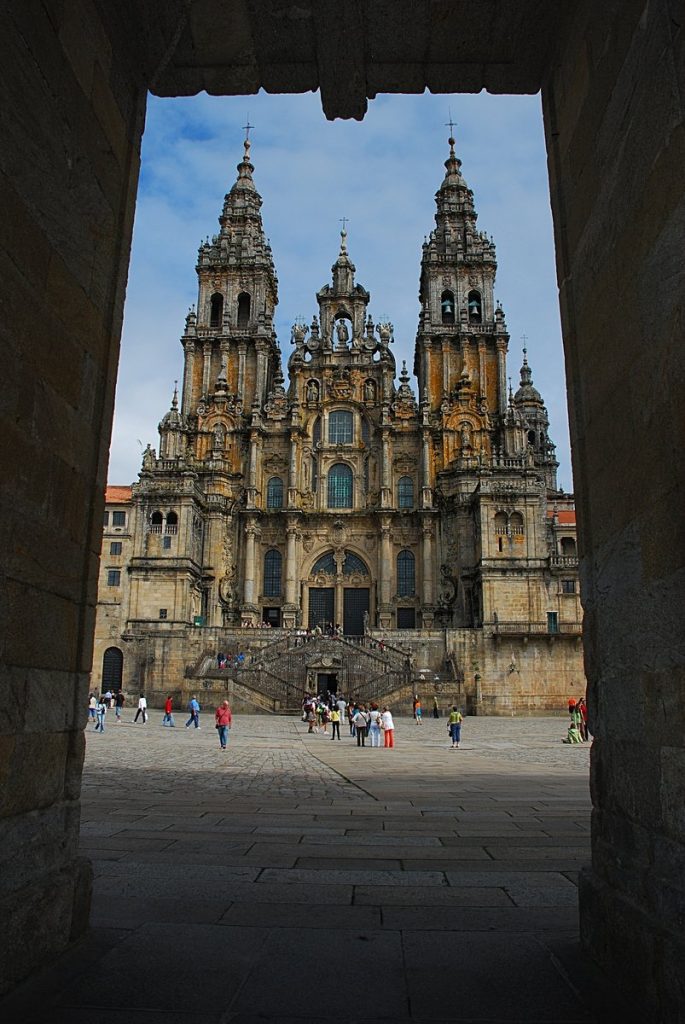 While helping develop my thoughts on multilingualism in other places, the sociolinguistic situation in Galicia is, on its own, extremely fascinating. This includes the long, difficult struggle to preserve Galician as well as the great debates on orthography and normalisation (e.g. whether to embrace the hegemonic influence of Spanish) and on the nature of the language (is it the same language as Portuguese?). Galician is at a crucial junction as regards its survival; now is the perfect time to learn it.
Above all, perhaps, Galician is useful for understanding regional identity and history. Although Francoism (and its attendant repression of regional languages) ended decades ago, Spaniards today still grapple with comprehending the full extent of its socio-political legacy. A knowledge of Galician opens new ways to approach themes of collective memory and identity, struggles for freedoms, and current controversies over regional constitutions and politics.
Independence movements and some leftist groups exclusively use Galician for political reasons. And in my time spent in Santiago de Compostela, I have found locals most open to talking about their society when spoken to in Galician. Locals do not expect outsiders to speak their tongue; the pleasant surprise of your ability to do so translates into greater friendliness on their part and a deeper understanding of their society on yours. Galician culture and mindsets are certainly quite different from those of, say, Andalucia or Catalonia.
Compared to Catalan (let alone Basque!), Galician is even easier to learn if you already speak Spanish. This means you can start using the language sooner. The Xunta (regional government) also offers generous grants for its summer courses; I attended them twice for free, even receiving a stipend that covered accommodation.
Lastly, if themes of migration, feminism, independence, cultural identity / history, multiculturalism / multilingualism or ruralism sound appealing, Galician literature and film will be worth the effort of picking up the language.
Oxford has rich intellectual traditions, and Galician is no exception. Our university was the first one outside of Spain to offer Galician studies; language studies are open to all members of the university, while papers in its literature and linguistics are available to MML students.
More information on Galician at Oxford can be obtained at this webpage  or by contacting the the current lectora, Alba Cid at alba.cid@mod-langs.ox.ac.uk