posted by Simon Kemp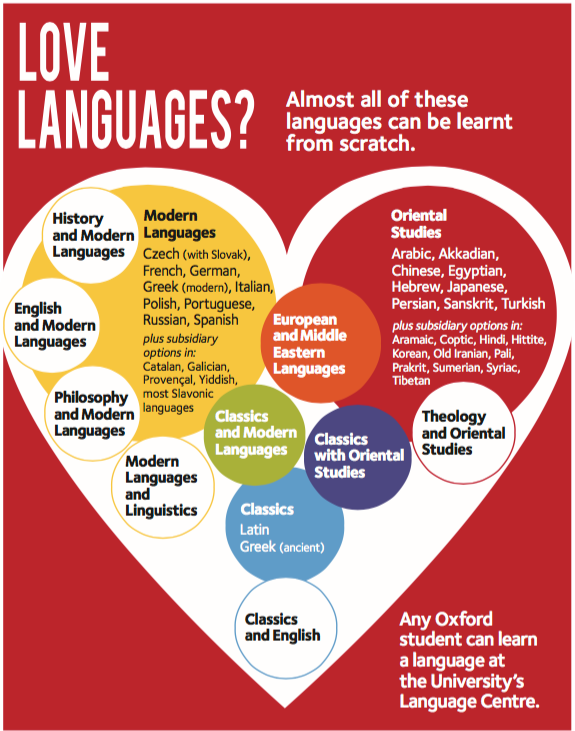 Find details on all these courses and how to apply for them here.
A blog for students and teachers of Years 11 to 13, and anyone else with an interest in Modern Foreign Languages and Cultures, written by the staff and students of Oxford University. Updated every Wednesday!