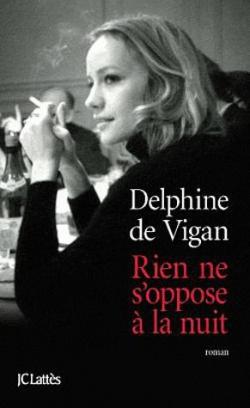 posted by Simon Kemp
I was pleased to see that No et moi, the marvellous novel by Delphine de Vigan about a lonely teenager whose life takes a strange turn after she starts a school project on homelessness, is on the new A-level curriculum. It's a great book (and movie) and well worth your time to read, whether or not you'll be studying it at school. We'll take a proper look at it soon.
For now, though, I thought it might be nice to introduce another book by Vigan, Rien ne s'oppose à la nuit (Nothing holds back the night), which is actually her own story, or, more precisely, hers and her mother's. When you discover how extraordinary Vigan's own family background is, it's hard to believe she held it back while writing six novels before telling her own story.
The story starts with Vigan's mother's suicide. In the aftermath, Vigan embarks on an investigation among the surviving family members to reconstruct her mother's early life, and try to understand what led her to her final act. We soon pick up hints of dark secrets in the family's past and serious mental illness to come.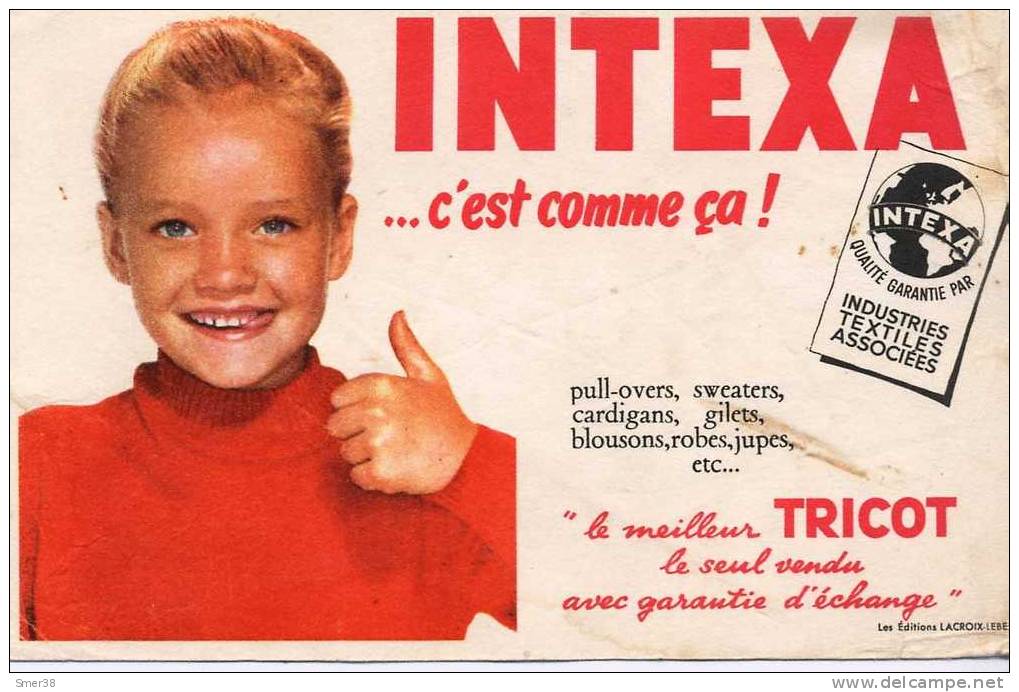 The first half of the book reconstructs the mother's childhood and teenage years. Part of a large and lively family, in demand as a fashion model for children's clothes, it seems from the outside to be a charmed life. But, we become increasingly aware, not everything is as it seems in the family. Early on, Vigan gives us a list of family birth and death dates, copied from her grandmother's house, and it's with apprehension that we see each of these dates approach as the story unfolds, sometimes bearing down on lives that seem to have barely begun.
The worst of all, though, remains hidden. It is only much later, as an adult teetering on the far edge of sanity, that Vigan's mother makes the shocking accusation that will make you reconsider all you've read up to that point. Tragically, the response from the family only sends her further into her mental illness. The book, which is by now a memoir of Vigan's own childhood, becomes gripping and sometimes terrifying, as the mother's increasingly erratic behaviour puts Vigan and her little sister in ever greater danger. One particular moment, when Vigan  glances from across the street through the apartment window  to where her mother is home alone with her sister, is enough to give you nightmares.
As you'll have gathered already, Rien ne s'oppose à la nuit is sometimes upsetting book, with traumatic themes, although there's dark humour too (as when the mother decides to solve her problems by lying in wait for world-renowned psychoanalyst, Jacques Lacan, and leaping out to attack him). It's also hard to put down once you're into it, even though you know from the first page where it's all leading. And if you're reading or studying Vigan's fiction, it's fascinating to learn about the person who wrote the novels, and how her own life sometimes reflected those of her best-known fictional characters, sometimes departed from them radically.