This week we are delighted to showcase the winning entry in the Year 12-13 category of our 2018 Spanish Flash Fiction Competition. This story comes from Charlotte Collerton and is a poignant evocation of familial relations across generations, told in a simple but graceful style. The judges were impressed by Charlotte's excellent command of idiomatic Spanish, but also her poetic sense of rhythm that permeates both the form (vocabulary and sentence structure) and the content of the text (the action of knitting, the rhythm of seasons and sequence of generations).
¡ Felicidades, Charlotte!
Las bufandas
Ella empezó tejer la primera bufanda hace cuarenta años cuando estaba embarazada de su primer hijo. El invierno era constante y la bufanda se convirtió en manta para el bebé.
Ella tenía siete hijos y cada bebé tenía su propia bufanda como una manta para proteger de los inviernos atroces.
Con los años los bebés crecían y ellos creaban la próxima generación y las agujas de tricotar se reanimaban de nuevo.
Cuando ella colgó el guante la familia recogió todas las bufandas y cosió un chal de cada uno. El invierno era impotente contra la tibieza en su ataúd.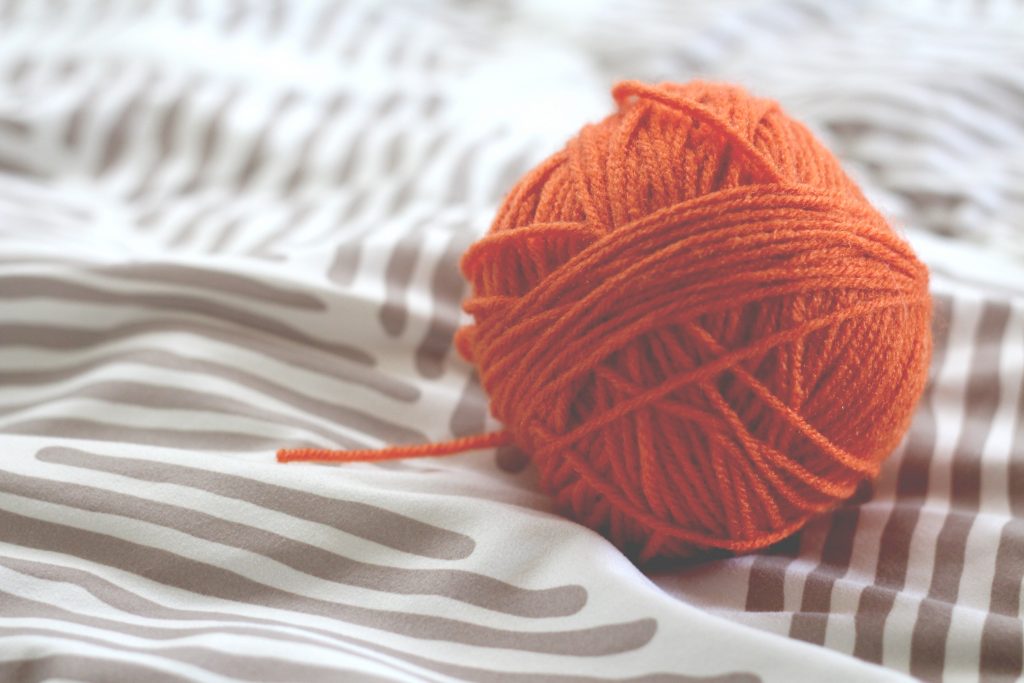 The Scarves
She started knitting the first scarf forty years ago when she was pregnant with her first child. Winter was constant and the scarf became a blanket for the baby.
She had seven children and each baby had her own scarf as a blanket to protect it from the severe winters.
Over the years the babies grew and they created the next generation, and the knitting needles were revived again.
When she passed away, the family gathered all the scarves and sewed a shawl from each one. Winter was powerless against the warmth of her coffin.