Here are some of our highly commended entries from the Year 7-11 category of the French Flash Fiction contest (other highly commended entries will be posted in the next few weeks.) As you'll see, they have a huge variety of styles, moods and subjects, showing how much thought and imagination has gone into their creation. There has also clearly been a lot of care and effort from the writers in expressing themselves in good, clear French. The French is not always perfect – although it is always of an impressive standard for the level of study the writer has reached! – but in every case you can see the enthusiasm for language as the writer tries to tell an ambitious story in a foreign language. Congratulations to all the writers featured here, and we hope you enjoy the stories.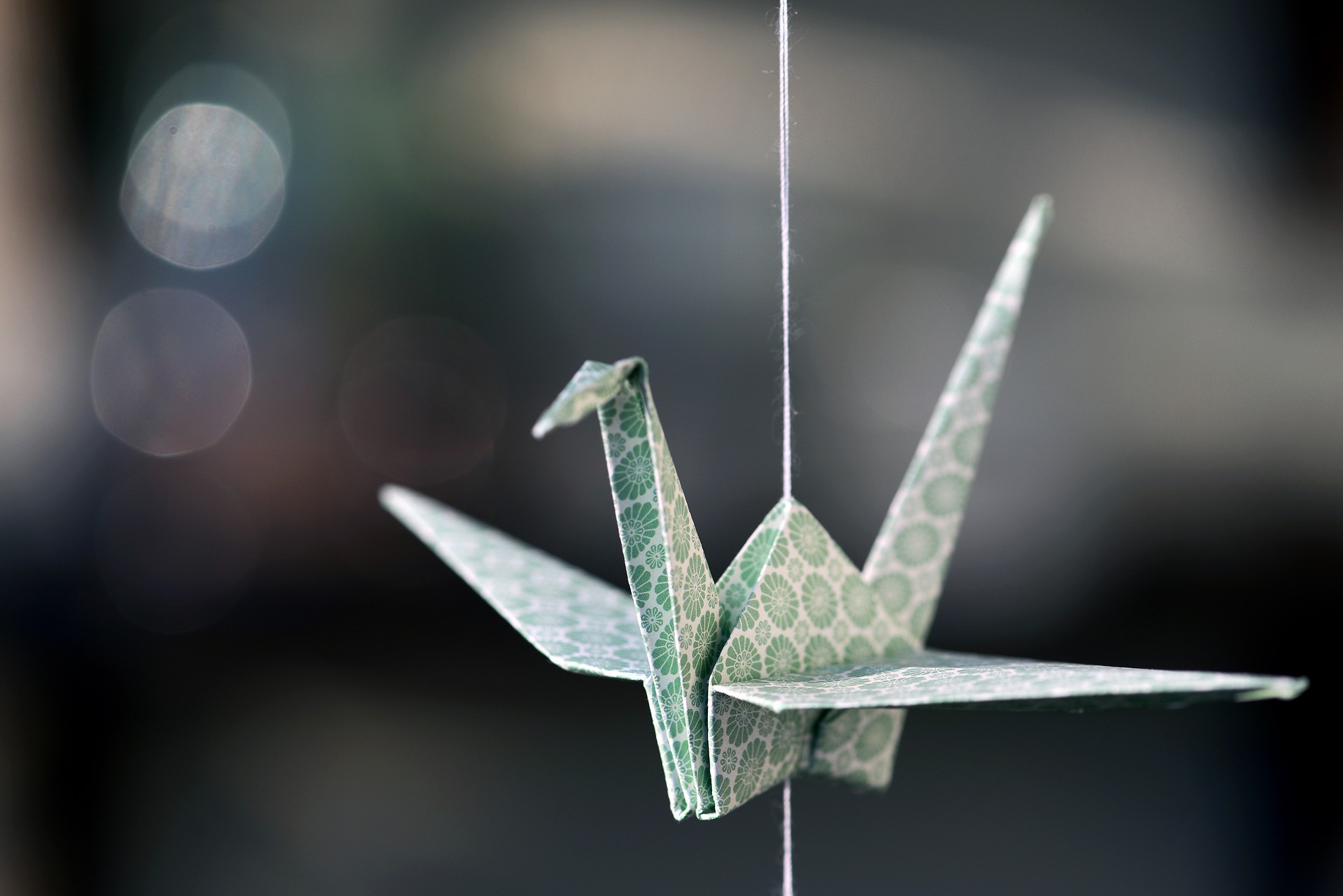 Monsieur Mystère est le meilleur détective français, toutes les énigmes qu' on lui donne il sait les résoudre en un éclair. Alerte ! Le trophé de la coupe du monde de football a disparu; Didier Deschamps le capitaine est inconsolable… Trois joueurs sont suspectés de l'avoir volé pour son or: Mbappé, Pogba et Griezman. Monsieur Mystère les interviewe, il remarque Mbappe a une nouvelle Lamborghini ayant des roues en or, Pogba a des nouvelles dents en or et Griezman a un nouveau ballon d'or. Lequel suspectes- tu…?
Aucun ! C'est Gareth Southgate qui la subtilisé pour 2022 !
Sean, Year 7, Trinity Catholic High School
Un jour, un chat, une souris et un chien vivent dans une maison. Le chat a très faim. La souris a mangé du fromage. Le chat a mangé la souris. Le chien a poursuivi le chat. Le chat est très gros car il a mangé la souris. De plus, le chat est très lent. Il était très facile pour le chien de manger le chat. Et ensuite? Ensuite, la maison a mangé le chien et tout ce qui se trouvait à l'intérieur.
Ansh, Year 8, Hill House School
Amabel s'est réveillée pendant la nuit. Après être descendue les escaliers, elle est sortie de la maison. Elle ne voulait pas partir longtemps, et elle savait certainement qu'elle reviendrait avant que ses frères ne se lèvent.
Elle a commencé à suivre un vieux sentier. Amabel a marché jusqu'à la rivière. Comme elle venait de se réveiller, elle était encore fatiguée et s'est assise près de l'eau. La fille regardait le ciel, qui passait d'un noir à un rose orange.
À son avis, le lever de soleil était la plus belle chose de sa vie.
Jeong, Year 8, Milbourne Lodge School
Diables
Ils viennent. Comme ils sont venus des centaines de fois. Sculptés en mes heures de veille, me hantant en mes heures de sommeil. Je tourne un coin et sprinte loin de les soucis que me consomment: mes devoirs, mes examens, la pression et mes relations; dans le monde vrai. Je vérifie ma montre. 3:00 du matin. Mes problèmes intérieurs me sont réveillé encore. Je sais que je devrait dire à quelqu'un, mes parents peut-être. Mais je dois le regarder en face seul. Ma tête tourne et je m'endors encore, dans mon monde imaginaire, où mes diables attendent pour moi.
Jack, Year 9, The Judd School
Le rêve
Je me suis assise sur mon lit. Je pense et pense, encore et encore. Ce jour-là, qui marque l'histoire avec un sourire malicieux. Les cicatrices qui restent peintes sur mon corps. Je me souviens de son visage, pâle mais doux. Comme une rose blanche pure émergeant du sol pour la première fois dans le temps. La pensée qui me hante et se moque de ma douleur. Les mains tremblantes, je prends mon visage et je pleure, les larmes de l'océan. J'imagine un monde vide, sans tristesse et sans haine, mais je sais dans mon cœur que je rêve.
Jasmine, Year 9, Cheltenham Ladies College

La lumière passait à travers les stores de mes fenêtres; un lever du soleil jaune terne éclairait les murs lavandes.  Je me suis faite tremper dans la chaleur de mon lit avant de marcher vers ma salle de bain.  Alors que mon pied a touché le sol frais, des sensations glaciales ont été envoyées en haut de mes jambes et je me suis regardée dans le miroir.  Les poches sous les yeux étaient intensifiées, ressemblant aux contusions plutôt qu'à un manque de sommeil.  C'étais confuse. Je ne pourrais que me souvenir d'une chose; combien mon coeur me fait mal.
Tilly, Year 10, Colston's Girls' School
C'était le jour où les étoiles ont commencé de tomber. Ils sont tombés tranquillement. Brûlants, brillants, comme les larmes coulant d'un visage seul. Je les ai regardés avec un émerveillement féroce, bouche bée. Le sol soi-même sous mes pieds, qui avait été fiable jusqu'à maintenant, était en train de vibrer, même de trembler. Je ne pouvais ni souffler ni sentir l'air frais, mais plûtot, il y avait une odeur trenchante et tordue, le sang brulé. Ca m'a fait piqué, ça m'a attaqué. Alors, tout est devenu un noir affreux, pendant que le monde tel que je le connais était terminé.
Jessica, Year 11, Wycombe Abbey
La Chose
La nuit est tombée ; le couloir est plongé dans l'obscurité. J'éclaire la pancarte à l'aide de ma torche, mais l'écriture est effacée, et ma main tremble trop. J'entre, la porte se plaignant bruyamment. Une odeur âcre me frappe aussitôt. En face de l'entrée se tient une armoire ancestrale ornée d'un miroir. Un vieux lit longe le côté droit de la pièce et – un grincement résonne soudainement. Je me fige. Puis un autre. Les escaliers, je réalise. Mais personne n'habite ici depuis des siècles. Un souffle caresse mon cou. Je regarde mon reflet dans le miroir, et j'hurle.
Lucas, Year 11, The Judd School

Le vieux sorcier habitait dans une maison qui n'existait pas, à Londres, qui existait. Chaque matin à sept heures, il montait au quatre-vingt-dix-neuvième étage et il s'asseyait sur son fauteuil à bascule, en fumant une pipe et lisant un livre. Quand il finissait une page de son livre, il la déchirait et il la pliait pour en faire un oiseau, qui s'envolait. De temps en temps, l'un de ses oiseaux revenait, et il lui demandait où il avait été et où il allait aller ensuite. Un de ces jours, il se disait, il allait les rejoindre.
Nicole, Year 11, The Latymer School