Two weeks ago we announced the hotly anticipated results of our Spanish Flash Fiction Competition. Congratulations to both winners and the four runners up, and well done to everyone who entered what turned out to be a fiercely competitive contest.
We featured the winning entry from the older category on our blog earlier this month. Now, it's our pleasure to showcase the two runners up from the younger category, Years 7-11: Kasia and Fakyha. You will find their stories below – we hope you enjoy them.
¡ Felicidades, Kasia y Fakyha!
más allá
Nunca olvidaré junio de 1988, la forma en que me observaron cuando mi mandíbula cayó al suelo. Sus ojos tan negros como la noche oscura, se veían rectos, no a mis ojos no del todo, sin a ellos. Era una forma de vida terriblemente, totalmente extraña… pero tenían intelligencia… la cosa y sus compañeros. Vi mi reflejo en ellos, una cara sorprendida con la piel tan pálida como la nieve. Mi mente se puso en blanco: todo lo que sabíam todo lo que sé, todo lo que sabré, ha explotado. Nunca olvidaré junio de 1988.

— Kasia, Year 7, Westcliff High School For Girls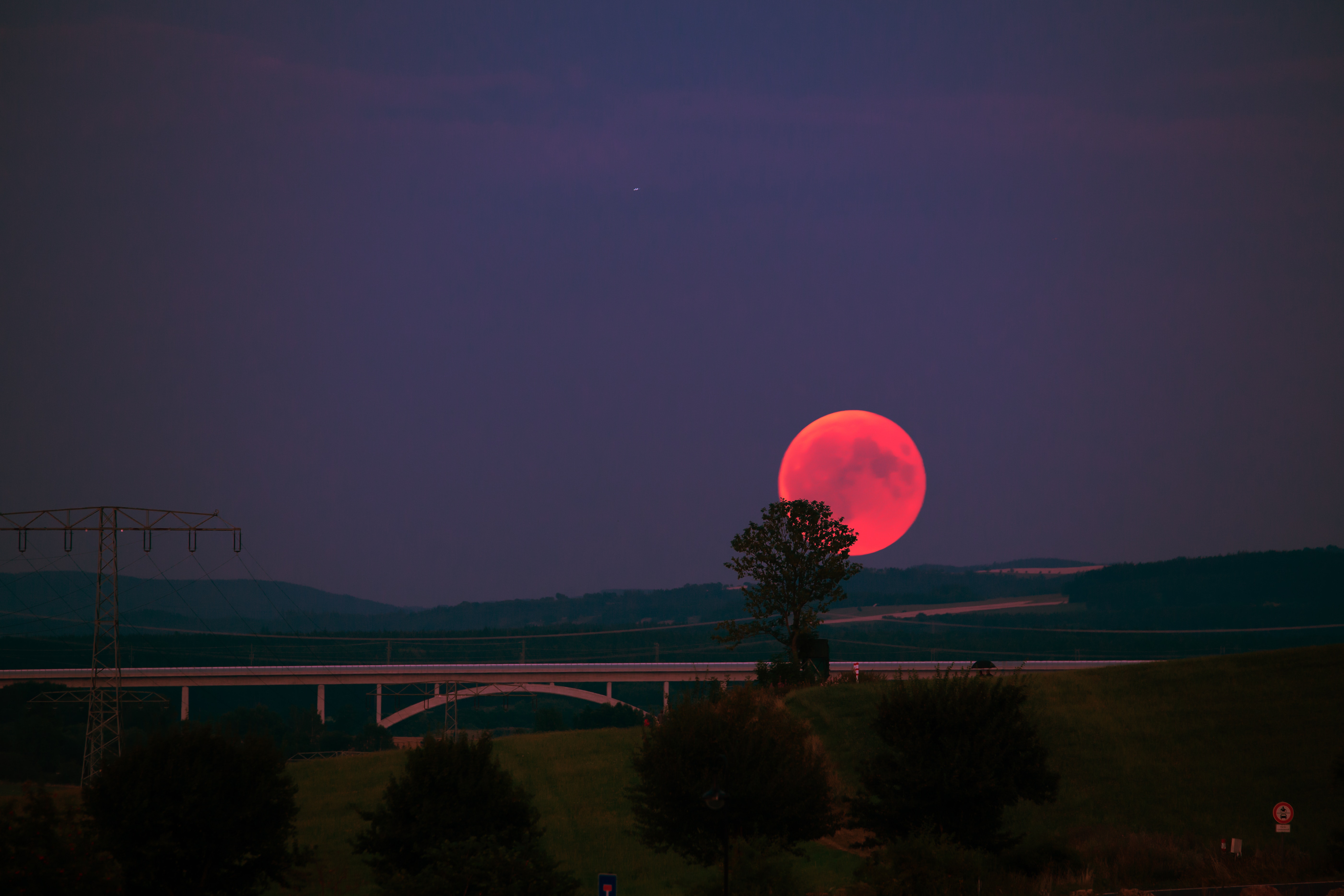 "Abuelito, no puedo dormir," dijo el niño.
"Ay muchacho, deja te cuenta una historia. Una vez, un fragmento de la luna se cayó a la tierra. Ese día el cielo estaba encendido en fuscia y oro. El fragmento aterrizó en un campo de rosas. ¿Qué pasó depués? Bueno, una palabra: avaricia. Mucha gente trataron de robar el fragmento pero fallaron. ¿Por qué? El fragmento conocía sus intenciones; desapareció de los captores y cada vez volvió al campo.
"¿Abuelito, dondé está el fragmento ahora?"
Le mostro un collar y allí está el fragmento. "Vino a mí." yo dije.
"¡Qué chulo, abuelito!"
— Fakyha, Year 10, Nonsuch High School for Girls