Last month we featured some of the highly commended entries in our French Flash Fiction contest. Here are some more of the highly commended entries from the Year 7-11 category, chosen from among the nearly six hundred entries we received. Congratulations to all the writers featured here, and we hope you enjoy reading their work, and perhaps get a little inspiration for next year's contest.
 Quelle dommage, pour le fromage!
J'ai rejoint la foule excitée au centre du village. Comme tous les autres, je portais une baguette. C'était la Fête du Fromage Annuelle. Le maire a commencé à parler en grande pompe, "Maintenant, je prononce …", mais il a terminé avec désespoir, "…il n'y a pas de fromage!" Le souffle collectif a été noyé par le vacarme d'un vaisseau extraterrestre descendant. De sa trappe ouverte vola un déluge de fromages. Puis, une voix a tonné, "Nous n'avons pas encore assez évolué pour apprécier le Camembert, le Comte ou le Cantal. Nous reviendrons dans 5 millions d'années. Continuez faire le fromage!"
— Neelkantha, Year 7, The Perse School

Mont Blanc était une chatte. Une grande chatte. Une grande, grosse chatte. Une grande, grosse chatte affamée. Ses propriétaires bien intentionnés l'avaient soumise à un régime alimentaire strict, mais Mont Blanc avait d'autres idées. Aux grands maux, les grands remèdes; une vie de crime l'appelait! Après avoir mangé sa portion maigre de nourriture hypocalorique, elle est partie pour trouver un vrai repas.
Dans la maison voisine habitait la vieille Mme Dupont avec son chat paresseux et pitoyable. Pas de problème pour une chatte débrouillarde…
Mont Blanc était une grande, grosse chatte. Une grande, grosse chatte heureuse.
— Mairéad, Year 8, Swavesey Village College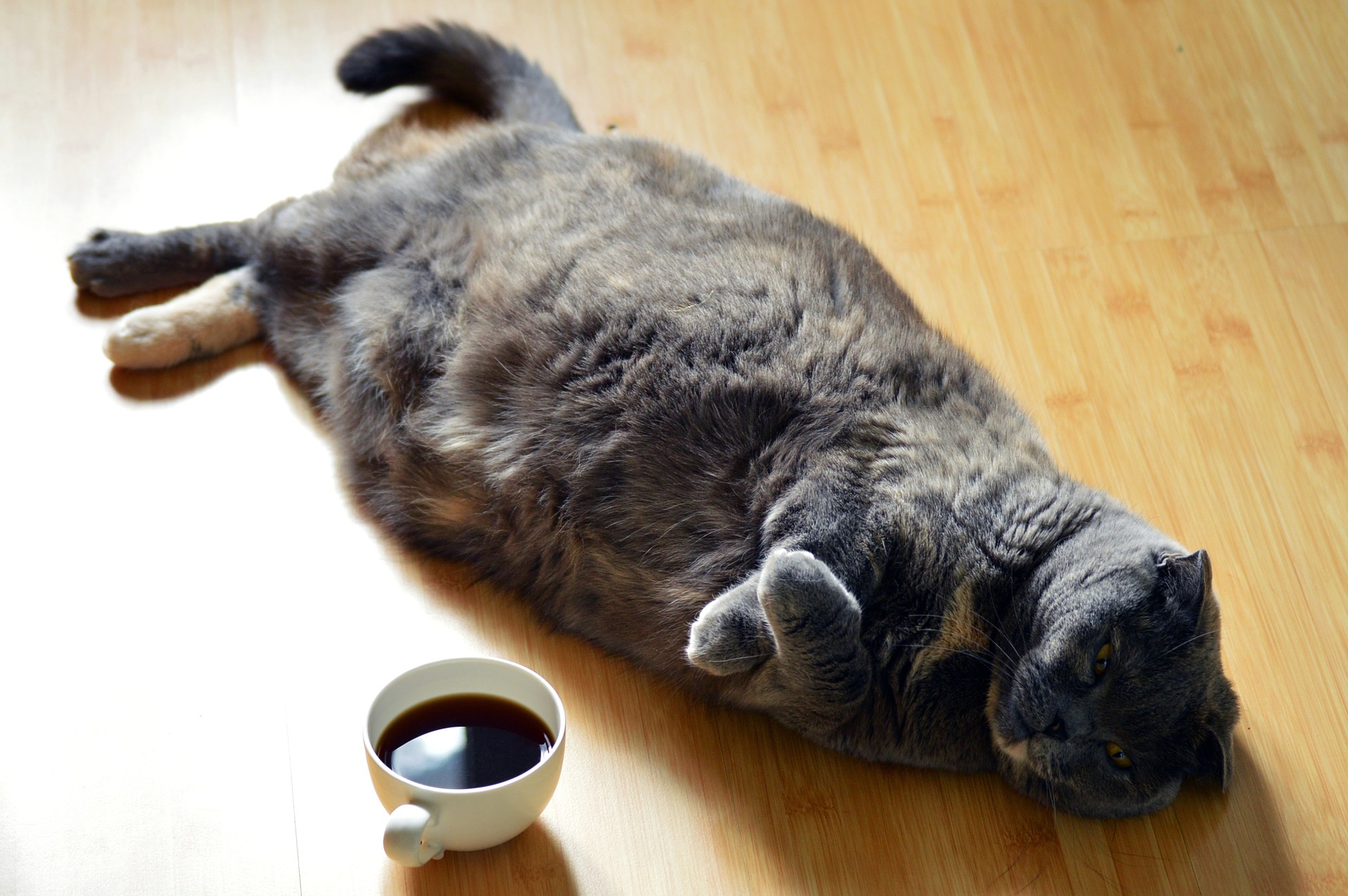 Le papillon s'est perché sur une feuille. Il vient ici tous les jours, avec ses ailes et son festival de couleurs empêchant son rythme de se reposer. On dirait que ça me regarde, comme si elle contemplait quelque chose de lointain, c'est peut-être passé. Être pris au piège dans un cocon ne doit pas être gentil. "Aller. Envolez-vous", je le dis. "Sois libre!"
Bien que je n'ai pas parlé en langage papillon, il a semblé comprendre alors que ses yeux se concentraient sur moi, juste pendant une seconde, avant de reprendre son rythme et de s'envoler.
Je n'ai jamais revu ce papillon.
— Anoushka, Year 8,  The Queens School, Chester
Au Secours ! Les murs se referment ! Je crie « Au secours !» Personne ne m'entend. Mon corps commence à se replier. Tout est ténèbres ! Mes genoux se pressent contre mes côtes. J'entends les gens qui passent mais ils ne font rien d'autre que ; risent et fixent, fixent et risent.
Un tintement !
Un euro tombe dans mon béret. « Merci monsieur ! »
Il dit « Pas de problème monsieur, J'adore les mimes comme vous! »

— Sulemaan, Year 11, St Albans School

Mamadou titubait nu-pieds à travers la savane. La chaleur du soleil de midi était insupportable. Les taons rongeaient chaque centimètre de peau exposé, et la sangle en cuir rêche que portait son fusil d'assaut frottait contre son épaule. Il jeta un coup d'œil au soldat à sa gauche. Non. Ce n'était pas un soldat. C'était un enfant, pas plus de quatorze ans. Mamadou regarda le visage de ce garçon, innocent, terrifié et épuisé, et il s'est mis à pleurer silencieusement. Ils continuèrent de marcher.
— Joshua, Year 11, City of London Freemen's School

Sagesse
Il était une fois, il y a habité une sorcière. Cette sorcière peut prédire le futur et elle savait comment le monde a commencé. Elle savait pourquoi la mer a pleuré avec des larmes salées et elle a composé la chanson des oiseaux.
Un jour, un petit enfant a demandé elle,
"Madame, savez-vous absolument tout?"
Elle a répondu, "Non, je n'ai compris jamais pourquoi les gens du monde ne sont pas amicaux, pourquoi ils semblent détester des gens différents quand nous partageons tous le même cœur. Si tu peux apprendre ça, mon fils, tu seras plus sage que moi".
— Isabel, Year 11, Wycombe Abbey School

Elle se jeta en avant, les orteils pointus, le corps parfaitement aligné. Ses yeux se croisèrent, concentrés sur le fond de la piscine. Encore trois mètres à laisser tomber. Toute erreur, lui coûtera la médaille dont son pays a besoin. Un mot simple, avec une grande signification – 'focus'; continuait à rejouer dans son esprit. Un mètre à faire, mais du coin de l'oeil, elle aperçoit une silhouette, une silhouette qui devait disparaître il y a cinq ans … son père. La focalisation est perdue, la forme estropiée, la médaille n'est plus une possibilité.
— Giulia, Year 11, Channing School

L'obsession peut nous pousser à aller très loin, même si cela signifie que nous nous soumettons au couteau, ou nous nous enterrons sous terre. Et l'amour? C'est la pire obsession de toutes. Mireille l'a appris trop tard. Harcelée au collège, négligée à la maison, toujours seule, elle est tombée amoureuse de la Mort. Elle espérait qu'elle punirait les brutes: leur ferait payer ce qu'ils avaient fait. Alors, avec un couteau en main, elle est allée pour le rencontrer. Maintenant Mireille est allongée, froide, sous la terre, dans les bras de la Mort. Et le monde continue sans elle.
— Jenna Mae, Year 11, Skipton Girls' High School
Stay tuned to see the runners up in the older category later this month!