A few weeks ago we published a blog post written by one of the winners of the Lidl prizes for German, Cecilia. Today's post was written by another winner: Anna won the Lidl prize for the best performance in the examination after the first year of all students studying German from scratch. Here she tells us what it's like to study German as a beginners' language at Oxford, and how she sued her prize money to further her study of German.
By the end of year 12 I knew that I wanted to study French at university, but felt an additional beginners' language would be quite exciting and a bit of a change from what I was used to. I considered Russian or Italian for a while but ultimately settled on German; it seemed to complement French well while still being a new challenge (the Cyrillic alphabet seemed just a little too scary) and I liked the idea of the complicated yet logical grammar system.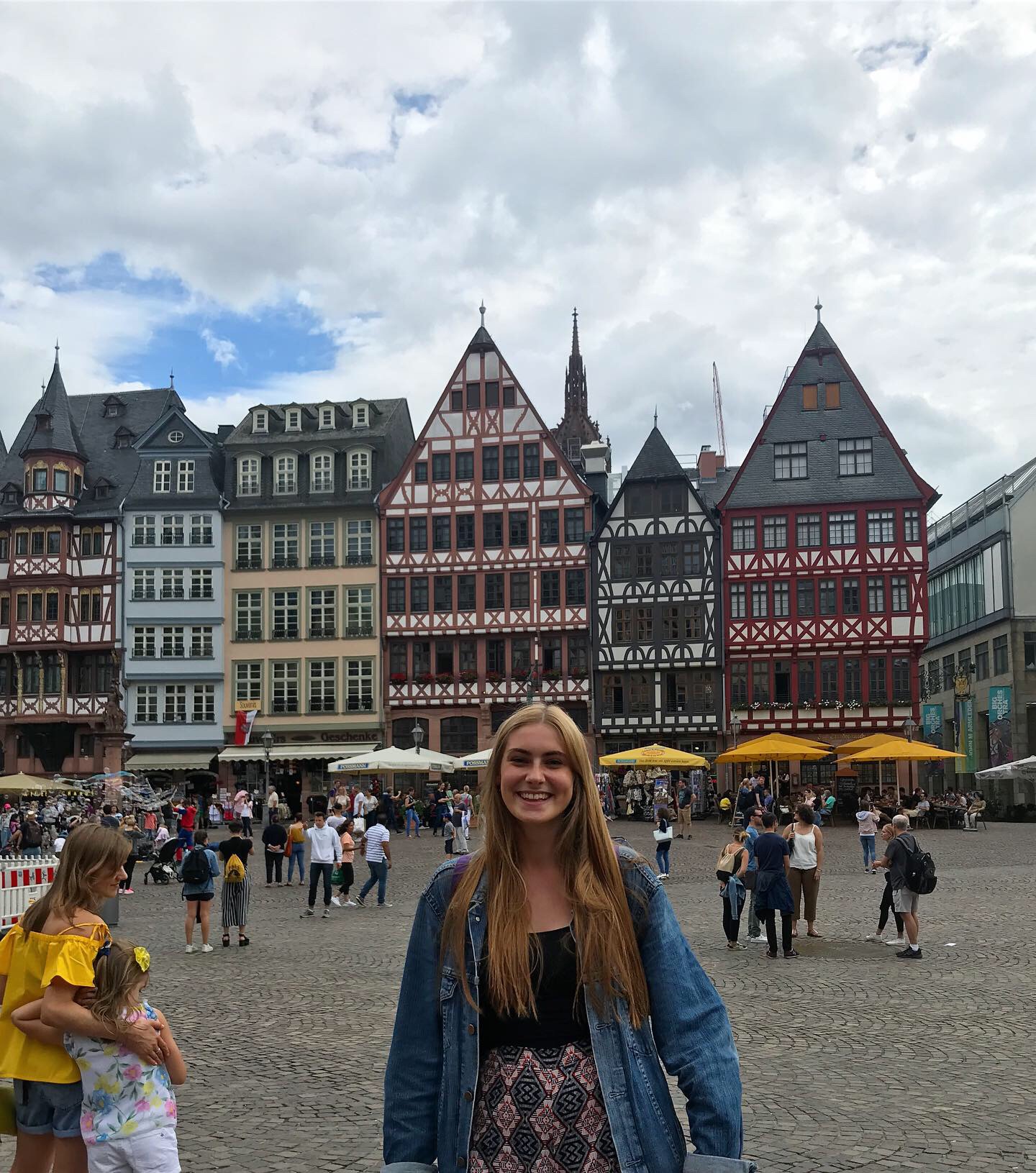 My first year studying German has been such a great experience; I arrived knowing only a few basic words and now feel I have a very strong foundation in German grammar to take into my second year. The course is fast-paced yet comprehensive, with a lot of contact hours and long (but manageable) lists of vocabulary to learn, but it was all absolutely worth it; it's amazing to see how far I've come in a relatively short space of time. Additionally, the teaching style at Oxford means that you spend a lot of time with your coursemates, which is especially true for beginners' German (and indeed any other beginners' language); there were seven of us on the course and we would see each other for class every day, so we all ended up really close which was a lovely support system during exams or if we had a particularly difficult translation task.
I came to Oxford from a very average state school; the feeling of 'impostor syndrome' was very real before I arrived and I was worried I'd be miles behind everyone else. However, I've really enjoyed being pushed academically and crucially have never felt that my educational background has hindered me in any way. Winning the Lidl prize for best performance in beginners' German was quite a surprise but I'm so grateful for it and overall feel that I've done myself proud.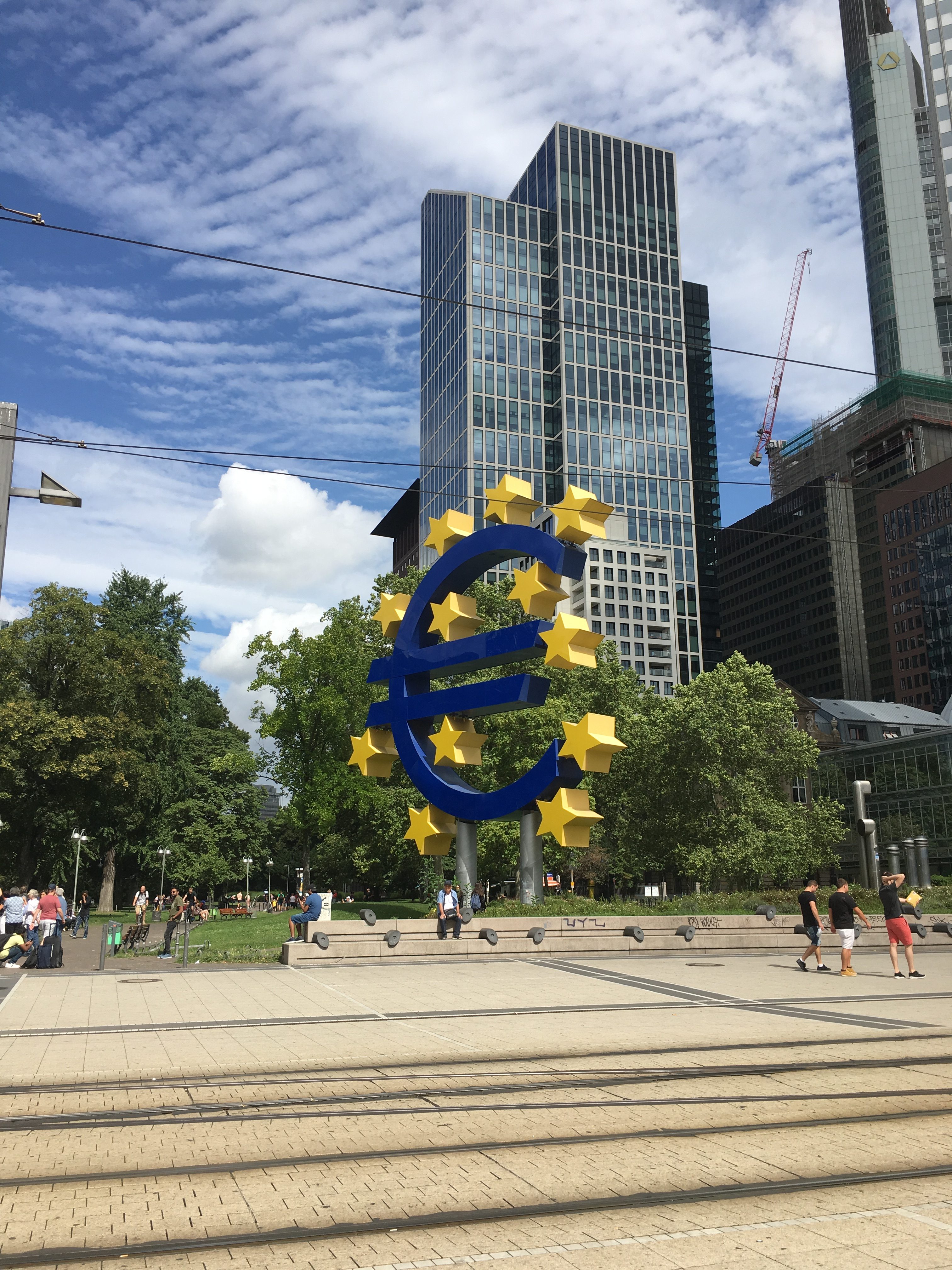 The prize money has helped to fund my summer travels – I went to Heidelberg for two weeks with one of my classmates to do a language course. It was really beneficial to have a familiar face in class and someone at the same level to speak German with; we even went out for cocktails one night and didn't speak a word of English! There were also plenty of opportunities to practise our German with others – we met lots of fellow students from all over the world, and Germans are generally quite accepting of learners and let you muddle through (and then correct your mistakes, which is a bit embarrassing but very helpful).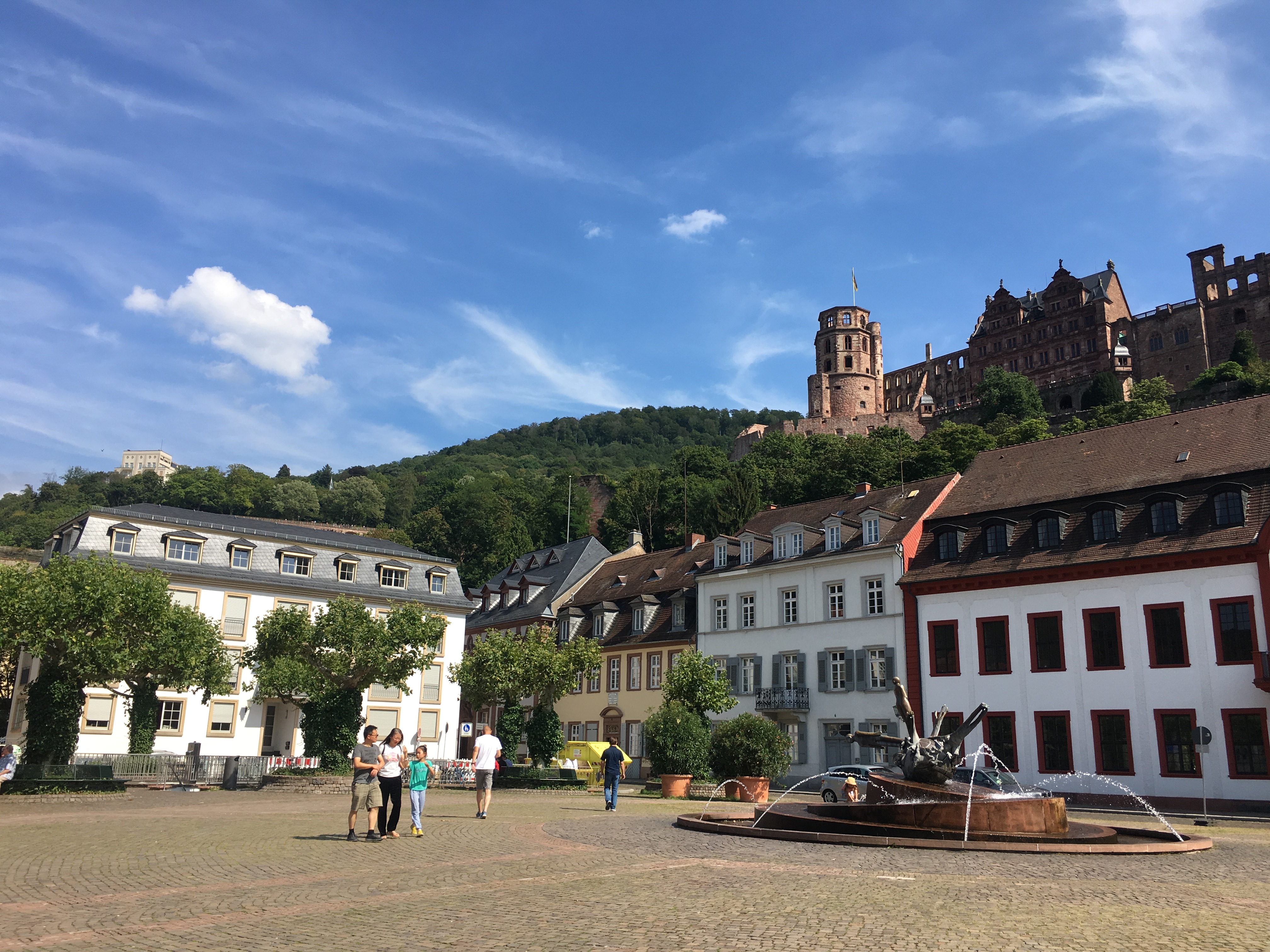 I couldn't recommend studying German at university more to anyone who enjoys modern languages, whether it's following an A-Level qualification or starting from scratch. For those considering the latter, don't be put off by the daunting prospect of reaching A-Level standard within a year – it's definitely achievable and more rewarding than you could ever imagine.