It's the time of year again when we launch our annual competitions in French and Spanish! If you are learning French and/or Spanish in Years 7-13, you are invited to send us a very short story to be in with a chance of winning up to £100. Read on to find out more…
What is Flash Fiction?
We're looking for a complete story, written in French or Spanish, using NO MORE THAN 100 WORDS.
How short can it be?
Well, candidates for the World's Shortest Story include a six-word story in English by Ernest Hemingway:
'For sale: baby shoes, never worn.'
Or a seven-word story in Spanish by Augusto Monterroso, called El dinosaurio:
'Cuando despertó, el dinosaurio todavía estaba allí.'
You don't have to be as brief as that, but anything from six to a hundred words will do. Just not a single word more.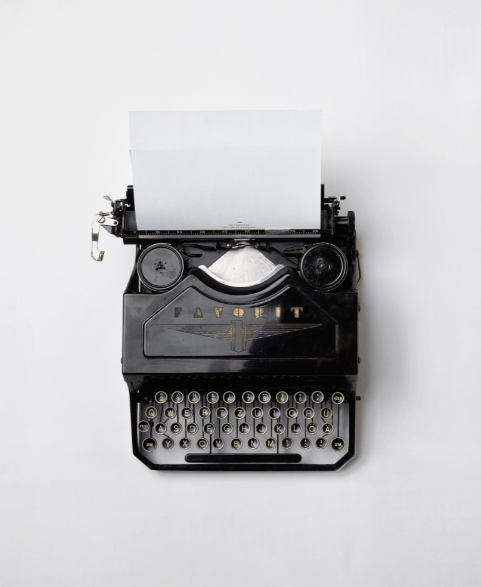 What are the judges looking for?
We'll be looking for imagination and narrative flair, as well as your ability to write in French or Spanish. Your use of French or Spanish will be considered in the context of your age and year group: in other words, we will not expect younger pupils to compete against older pupils linguistically. For inspiration, you can read some of last year's winning entries and runners up for French here, or for Spanish here.
What do I win?
There are two categories: Years 7-11 and Years 12-13. A first prize of £100 will be awarded to the winning entry in each category, with runner-up prizes of £25. The winning entries will be published on our this blog, if you give us permission to do so.
How do I enter?
The deadline for submissions is noon on Tuesday 31st March 2020.
If you would like to submit a story in French please do so via our online sumission portal here.
If you would like to submit a story in Spanish please do so here.
You may only submit one story per language but you are welcome to submit one story in French AND one story in Spanish if you would like to. Your submission should be uploaded as a Word document or pdf.
The online page will ask you to fill in some details, which are used for the purpose of administering our outreach activity. To understand how your data is used for this purpose, please read the Privacy Policy. Please note that, because of GDPR, teachers cannot enter on their students' behalf: students must submit their entries themselves.
If this is the first time you have entered a competition with us, you will be sent an automated email (check your spam folder if you can't find this), which will include a link to verify your email address. Please click this link, which will take you to the Modern Languages Faculty website (you will be given an option to sign up to the newsletter. You do not have to sign up to the newsletter in order to enter the competition, although you are welcome to do so). Once you have clicked the confirmation link in the email, your entry has been submitted.
If you have entered this competition before you won't receive an automated email as it is simply to check that the email address you've submitted works so that we can email you the results.
If you have any questions, please email us at schools.liaison@mod-langs.ox.ac.uk
Good luck! Bonne chance! ¡ Mucha suerte!