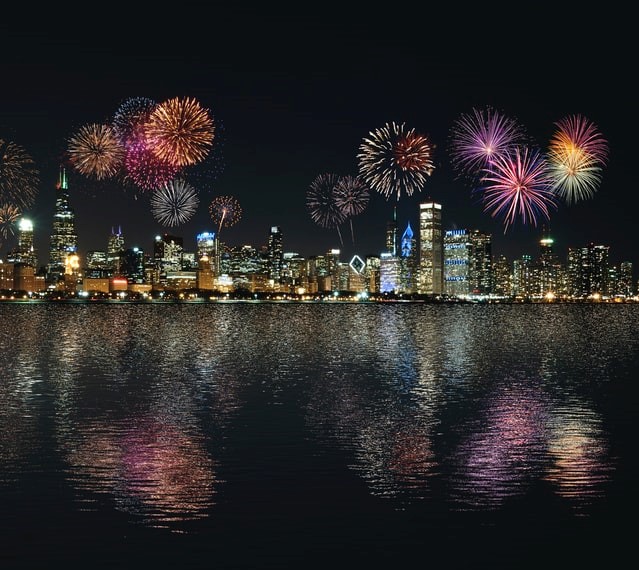 We hope you had a wonderful break over the festive period and enjoyed celebrating with friends and family where possible.
Despite ongoing restrictions, countries around the world celebrated the New Year with their usual impressive firework displays… as well as with some less well-known traditions designed to bring luck for the year ahead.
Did you know?
In Denmark, people smash plates on the doorsteps of their friends and family to bring them good fortune. As the tradition goes, the more broken plates, the more luck you'll have! Godt nytår!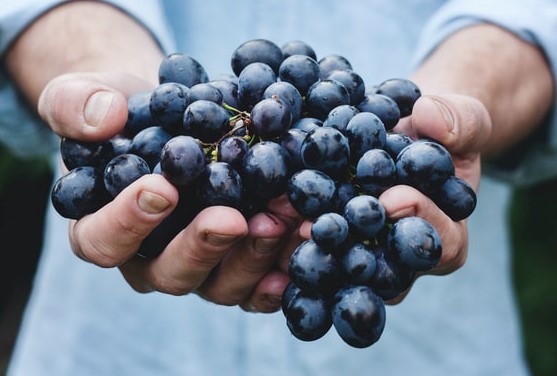 In Spain, a common New Years Eve tradition is a grape-eating challenge – one grape on each of the twelve clock strikes which see in the new year, representing good luck for the twelve months to come. ¡Feliz año nuevo (y buen provecho)!
In Romania, one tradition involves dressing up as bears, playing instruments and dancing, rituals designed to ward off evil spirits from the year before. According to some Romanian legends, bears have healing powers and are considered to be sacred animals. Un An Nou Fericit!
Here at Oxford…
We're already starting to think about the year ahead and the exciting projects we have planned. Applications for our 2022 UNIQ programme open on Monday 10th January. UNIQ offers high achieving state school pupils from underrepresented backgrounds ongoing academic support as well as a summer residential in Oxford.
We will be publishing more information about the programme on next week's blog post, but feel free to have a look at the UNIQ website if you are interested in finding out more.
In the meantime, wherever you are in the world, we wish you all a very happy and healthy 2022!