Calling all Year 12 French, German, and Spanish students from UK state schools – an exciting opportunity awaits!
Wadham College are running their annual Modern Languages Summer School in Oxford from Monday 21st August – Friday 25th August 2023 . This is a wonderful opportunity for Year 12 students who are interested in pursuing a degree in languages to get a feel for life at university and at Oxford more specifically.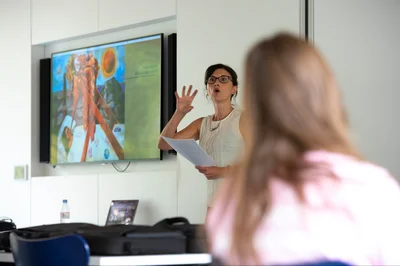 Pupils will engage in a seminar series led by Wadham's language tutors, including language classes in their selected language of study (French, German, or Spanish) with opportunities to try other languages as beginners (including German, Portuguese, and Russian). Students will complete an assignment on a main topic with feedback from tutors. Pupils will also be able to receive support from current undergraduates and from the College on making successful applications to top universities.
Why attend a summer school?
Summer Schools are designed to give UK pupils studying in Year 12 a taste of what it's like to be an undergraduate studying at the University of Oxford. Pupils will take part in an academic programme, live in College, meet student ambassadors studying at Oxford, and receive information, advice and guidance on applying to university.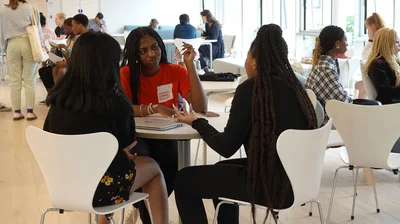 Summer Schools are completely free. Accommodation and meals are provided by the College. Wadham will also provide financial support to pupils to cover their travel costs.
Wadham College is delighted to be able to run these events in-person allowing participants the best experience of life at the university. The feedback from last year's Summer Schools was hugely positive with over a third of participants subsequently securing offers to study at the university.
After the summer school I am much more confident that I would fit in at Oxford and feel like I am more ready to move away from home

– Summer School participant, 2022
If you are interested, please apply here by the deadline of 5pm on Friday 5th May 2023. You can email the Wadham Access Team at access@wadham.ox.ac.uk with any questions.