We're delighted to announce that our annual Modern Languages Open Day will be taking place on Saturday 11th May, once again in the Examination Schools in Oxford city centre. Save the date! Mark it in your calendars!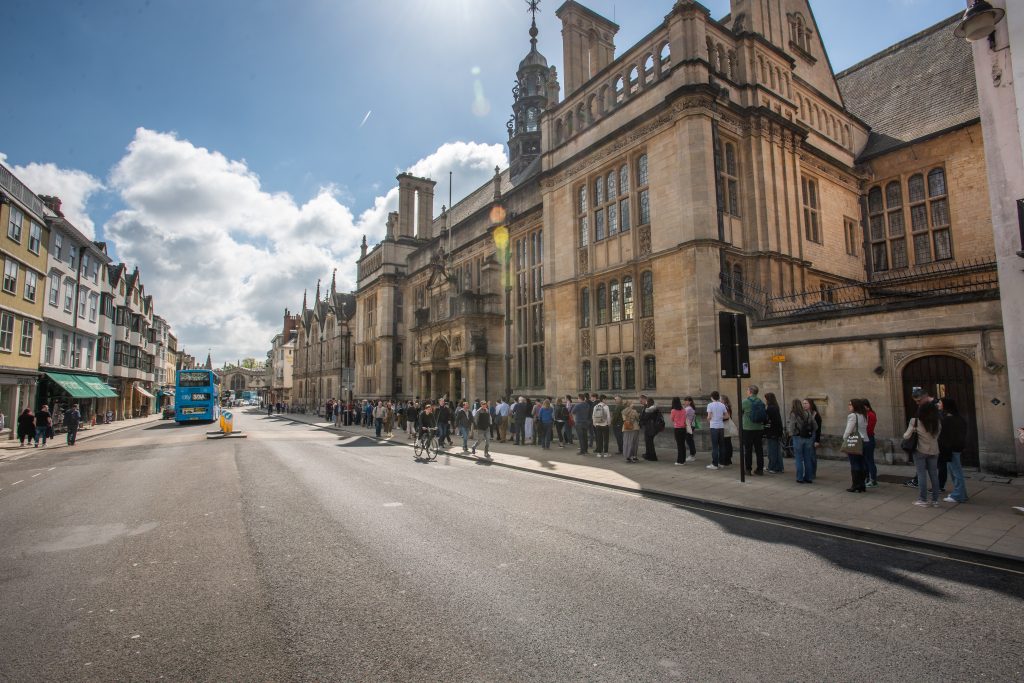 Bookings are not yet open but you will be able to reserve your place soon via our open days webpage.
This event, which runs from 10.30am-4pm, is a fantastic opportunity for students who are interested in learning more about our language courses, or who are still considering their options, as this Open Day will cover ALL of our languages: French, German*, Spanish, Italian*, Russian*, Portuguese*, Modern Greek*, Czech*, and Polish*. Most of our Joint School degree subjects will also be represented at the event.
*All of these languages can be studied here at Oxford from beginners' level.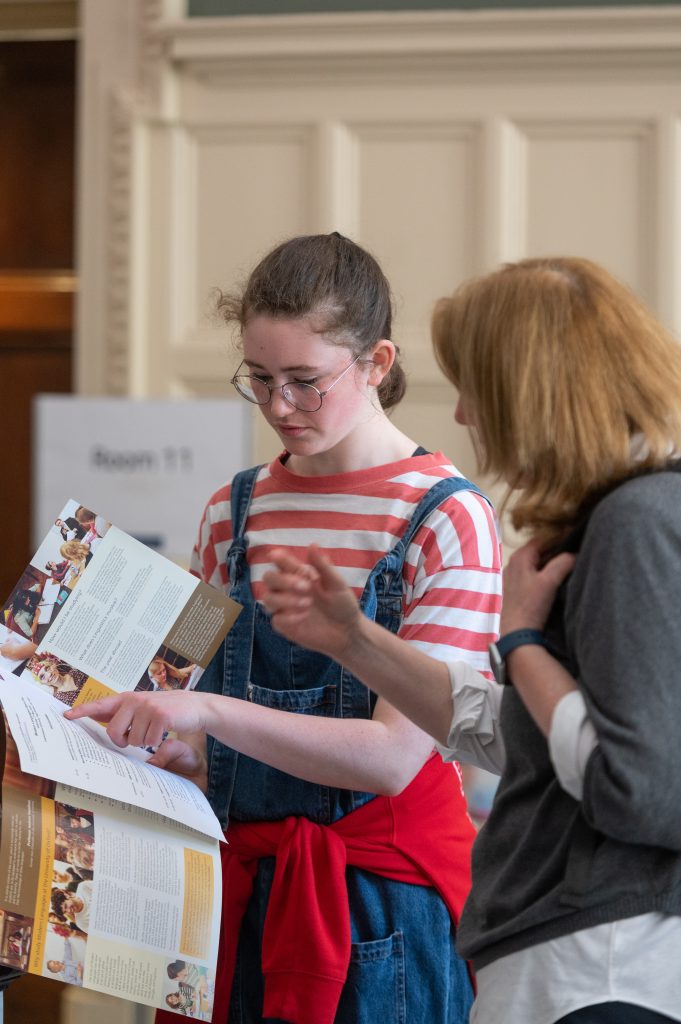 Our Modern Languages Open Day is aimed primarily at Year 12 students and their parents/ guardians/ teachers, but Year 11 students who are starting to think about university study are equally welcome to attend. The Open Day will offer an overview of our Modern Languages courses and a general Q&A for prospective students in the morning, with individual language sessions and a parents'/guardians'/teachers' Q&A session occurring in the afternoon.
You can view the provisional event programme here.