Colleagues at the Oxford German Network have just launched Round 2 of this year's Oxford German Olympiad; the competition features a choice of creative tasks aimed at school pupils in age groups ranging from Year 10 to Year 13.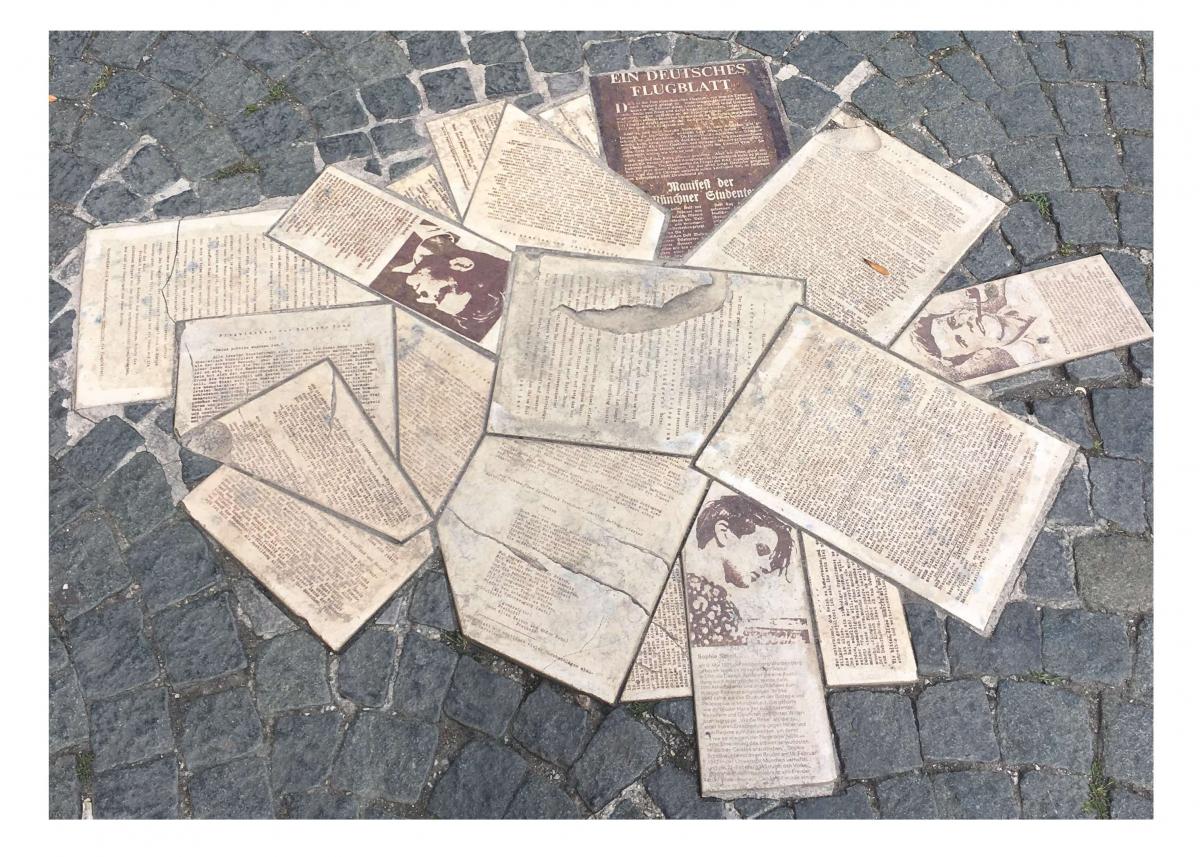 Two of the new tasks are sponsored by the White Rose Project, which is investigating the story of the White Rose resistance group. The competition tasks focus on resistance member Sophie Scholl, who would have had her one hundredth birthday in 2021. The third task asks entrants to consider the parallels between the 1920s and 2020s.
There are cash prizes available for the winning entries. Full details of all Oxford German Olympiad competitions are available on the OGN's website here.