One of the most popular sessions that we run with school groups is our 'Why Study Languages?' workshop. This can be delivered in person in school or here in Oxford during a study day or school visit or virtually, which often has the benefit of reaching a wider audience or multiple classes at once. The session can also involve different levels of interactivity with pupils and can be adapted to different year groups, depending on what is most appropriate and convenient for the target audience.
This session is delivered by staff and students here at the University of Oxford and aims to give pupils greater insight into the importance of studying Modern Languages throughout their school days and hopefully at degree level too. This can be particularly useful for year groups which are approaching their GCSE/A-level choices, as a way of encouraging pupils to continue with their language learning and increasing take up of MFL subjects at these levels.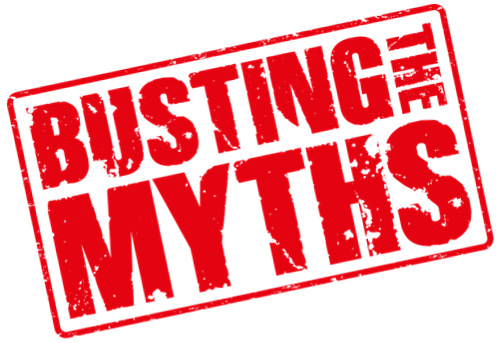 Our 'Why Study Languages?' session usually starts with a short presentation which:
addresses some of the myths surrounding the study of Modern Languages and why these may not be true;
delves deeper into various aspects of language learning, exploring concepts like linguistic identity and the fundamental link between language and culture;
highlights the many skills which Languages students develop thanks to their studies; and,
demonstrates how and why these skills open up a truly varied set of career options for linguists.
The presentation can be accompanied by short interactive tasks for pupils to complete based on the topics covered during the session, or can be a standalone slideshow for pupils to digest on their own.
This is all followed by a question and answer session which provides pupils with the opportunity to ask our wonderful current Modern Languages undergraduates what it's like to study languages at university/here at Oxford, what their own language learning journey has looked like, and anything else they might be curious about!
We've had some lovely feedback about this session from school groups we've worked with recently. The comments below from our time with Year 9 French and Spanish classes at Bacon's College, London, made it clear that the session had impacted their decisions about languages moving forward…
From this session, I learned that there are more jobs opportunities than just teaching and translation. This encouraged me to continue to study French in GCSE.

– Year 9 pupil from Bacon's College
I loved this session I am adamant that I will do a language for GCSE and A-level. Thank you for giving us this presentation.

– Year 9 pupil from Bacon's College
The pupils also had some wonderful comments about what they've learned from the session…
I learnt from this lesson that languages are not just about grammar and vocabulary, and can be used for other uses like learning about culture and etiquettes. I understand how it helps in jobs and studies when we are older. I remember that daily practice is essential to improve.

– Year 7 pupil from Bacon's College
What I learnt from the talk with Nicola is that to learn a language can be hard at first but if you keep practising, you will be able to speak fluently and that learning a language is important for many reasons like learning cultures.
– Year 7 pupil from Bacon's College
If you're a teacher from a state school and you feel that this session might be beneficial in encouraging your pupils to see the advantages of learning languages, please get in touch with us at schools.liaison@mod-langs.ox.ac.uk.