Last week, we heard from Hector, one of our undergraduates in French and Spanish. Hector spent his year abroad last year in Chile and Paris. You can read about his Chilean adventures here and here. When we left off last week, Hector was telling us about his stay in Paris, where he lived in five very different areas of the city. Today, we bring you the final instalment in his year abroad adventure.
My stay in Paris was nothing if not diverse: next stop, the 10th arrondissement* A.K.A. l'Entrepôt ('The Warehouse'). Famous for containing the tranquil Canal Saint-Martin and two of the busiest train stations in Europe, Gare du Nord and Gare de l'Est, I could feel the vibrations of the trains through the floor of the ground-floor studio apartment I was renting from an out-of-town colleague. There is a significant Hindu diaspora in the 10th, which celebrated the birth of Ganesha in magnificent style with the Ganesh Caturthi festival and street procession in August.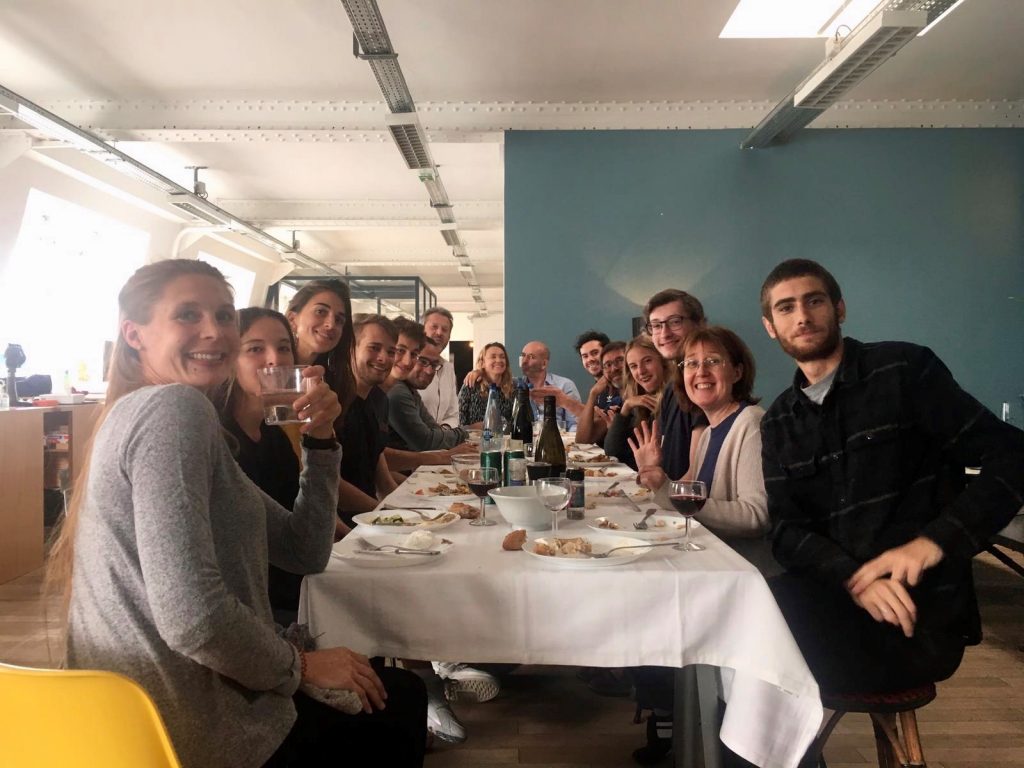 For the month of September, I rented an attic room in a coloc ('flat-share') on rue d'Aboukir, named after Napoleon's victory over the Turks during the Egyptian Campaign. The 2nd arrondissement is one of the most typical of Haussmann's 19th-century renovation of Paris, featuring wide boulevards, small parks, and neoclassical façades. My French-Portuguese housemate, an investment banker by profession, was sports mad and introduced me to the delights of the Top 14 French rugby union league, on the condition that I support his team which, being from the Gironde, was Bordeaux-Bègles.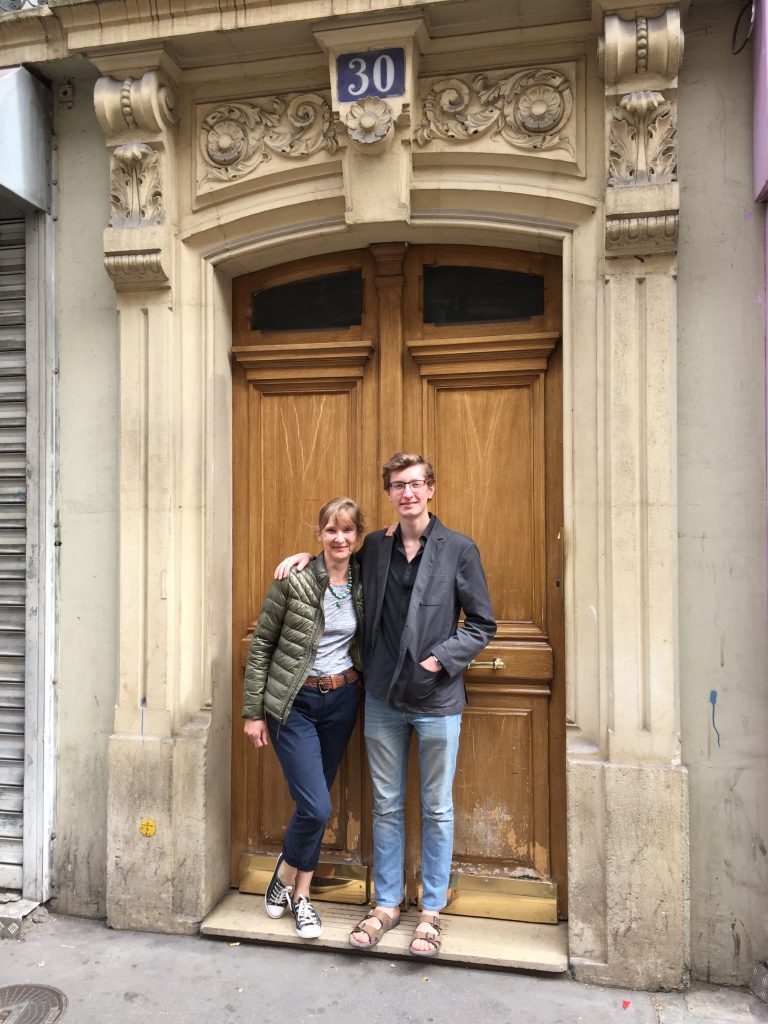 There's a reason Paris is the most popular tourist destination in the world, but it's not the picture-postcard clichés of the Eiffel Tower, Arc de Triomphe, or Louvre. Rather, it is joie de vivre. Far from the stereotype of being blasé, Parisians know what matters: they eat well, drink well, and invest their time in worthwhile pleasures – be they higher or lower. Although I did experience a good number of quartiers, they were all rive droite (on the right bank of the river). Hopefully it won't be long before the rive gauche (the left bank) is on the itinerary.