Third-year undergraduate Beth Molyneux (Lincoln College) has been sharing updates on her Year Abroad travels. Following on from her earlier post about her time in Munich, she is now in Paris.
Even before coming to Oxford, I knew I wanted to spend some time living in Paris, having caught glimpses of the city on family holidays and on a day trip during my French exchange. It's potentially the least original of year abroad locations, but I really do think there's a reason for that!
A lot of people come to Paris to do an internship during their year abroad, but I'd chosen to study for this semester, and was quite excited to get back into the academic world after having taken time off from studying in Germany. That's one of the great things about the year abroad: it gives you time and flexibility to try out a few different things, and mix and match between your studies and the big scary world that comes after university.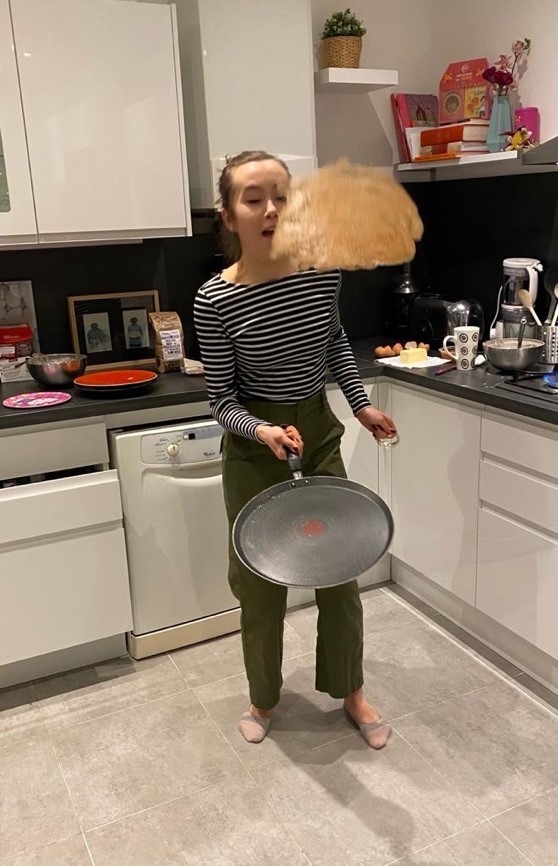 Oxford has an exchange programme with La Sorbonne, and I was lucky enough to get a place to study there for the second semester of this academic year. Oxford aren't very prescriptive about exactly what you have to study if that's what you opt for on your year abroad, so as long as I do the right amount of credits, I'm pretty much free to choose whatever modules I like. I've stayed in my comfort zone so far, with modules from the department of 'Littérature française et comparée', but I also know people who've branched out into history courses, philosophy, and even Greek. I think I've managed to get a really good mix of modules that relate directly to some of the topics and texts I've covered in my course at Oxford, alongside some entirely new topics, and some language classes to keep that grammar ticking over.
I say I've stayed in my comfort zone, but even when studying a topic area that's familiar to me, transitioning to a French university is far from simple! Academic systems are unique to each country, and I already feel like I'm beginning to get a flavour of what French university life is like and how it's different to England, or at least Oxford, on the academic side of things. At the moment it's harder to get an idea of what the social side of things is normally like, because there are far fewer social events on campus than there would be in ordinary circumstances. In this respect, though, I'm quite lucky that I've chosen to au pair alongside my studies, because it means that I have daily contact with a family, and a homely environment, where I have purpose and a little bit of my own space in the city, which might otherwise be a bit big and anonymous.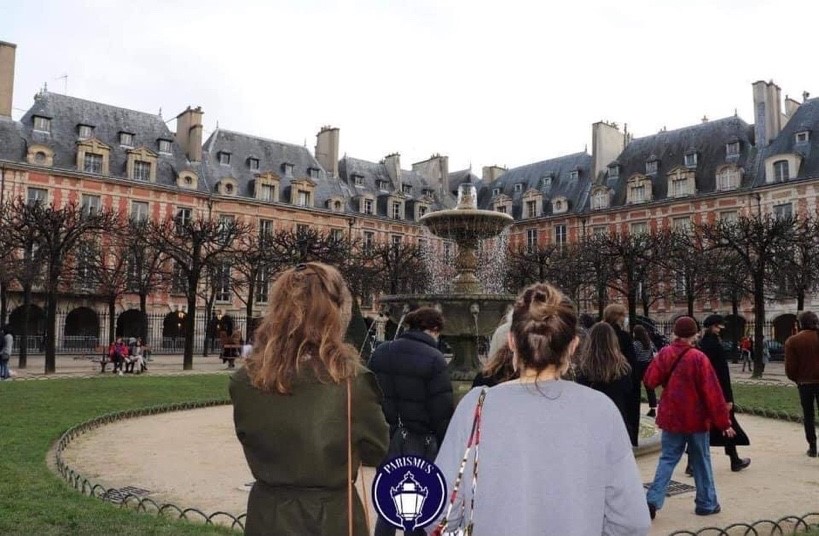 Living and spending time with a French family really gives you a sense of the difference between speaking French and becoming French. More so than when I was in Germany, I have the sense that I'm not just learning the language, but am also getting used to the French, or at least the Parisian, way of life: shopping at the local market, eating well, exploring the city at weekends, and, in a few weeks, heading off to the Alps for a winter break, courtesy of the family I'm staying with. Once the COVID situation starts to improve a little and things open up again, I think there will be even more opportunities to soak up the cultural aspects of Paris, its museums, restaurants and libraries, and I can't wait to experience the city in summer.
It's hard to capture in a blog post the excitement that comes when you set up your life in a new place for the next six months, knowing that this is the place you really want to be, and having a stretch of time to do and see everything you want to, make the most of the opportunities thrown your way, and work your way towards becoming, slowly, a little bit more French (or German, or Spanish, or Italian), as you get accustomed to a new way of life and find your place linguistically, intellectually and personally. But it's definitely been a feeling I've experienced on my year abroad, and I hope you do too!
by Beth Molyneux
(Image credits Beth Molyneux)