It's not too late to register your place at our Modern Languages Open Day at the beautiful Examination Schools (75 – 81 High St, Oxford OX1 4BG) on Saturday 7th May!
We're so excited to be able to hold this event in person again and to welcome prospective students and their families/teachers to Oxford after two long years, and can't wait to see as many of you there as possible!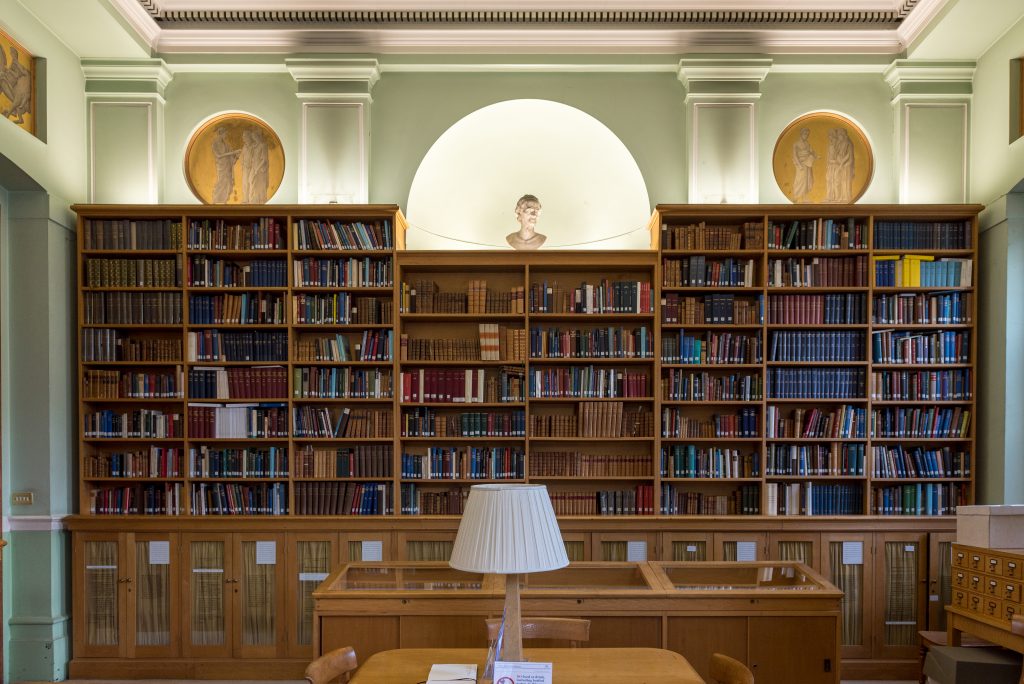 As a reminder, our Modern Languages Open Day will cover ALL nine of the languages we offer here at Oxford: French, German, Spanish, Italian, Russian, Portuguese, Modern Greek, Czech, and Polish. Most of our Joint School degree subjects will also be represented. The event is aimed primarily at Year 12 students and their parents/guardians/teachers, but Year 11 students who are starting to consider their options are equally welcome to attend.
The Open Day will offer an overview of our Modern Languages courses and a general Q&A for prospective students in the morning, with individual language sessions and a companions' Q&A session occurring in the afternoon. Academics, current students and members of staff from the Faculty will all be in attendance to answer your questions and give invaluable insight into studying Languages at Oxford.
You can view the full event programme here.
Please note that booking for this event is compulsory – you can register your attendance here. Due to restricted places, only one parent/guardian/teacher may accompany each student for the morning session.
We look forward to seeing lots of you soon!