We're delighted to publish the winning and runner-up entries for this year's French Flash Fiction competition. We'll be publishing the winning entries for Spanish, as well as the highly commended entries for both languages over the coming weeks.
Thank you and well done to everyone who entered. On behalf of the French judging panel, Dr Emily McLaughlin commented the following about all the entries we received this year:
We have really enjoyed reading the entries for our 2022 Flash Fiction competition. Thank you to everyone who entered and well done for producing such creative and inspiring texts in a foreign language.
We have been incredibly impressed by what you've been able to do with 100 words. In very quick succession, we found ourselves being frightened, amused, touched, and intrigued. There were anecdotes from your everyday lives, flights of fancy transporting us to other worlds, and reflections on serious events going on in the world at large. We read about French class, school friends, dreams, fears, love, lockdown, sport, divorce, old age, immigration, and war. But we also met fridge-raiding gnomes, chess-playing ghosts, talking chickens, and dancing cows. Needless to say, we had a lot of fun reading them all.
Without further ado, here are the stories! We hope you enjoy reading them as much as the judges did.
YEARS 7-11
WINNER :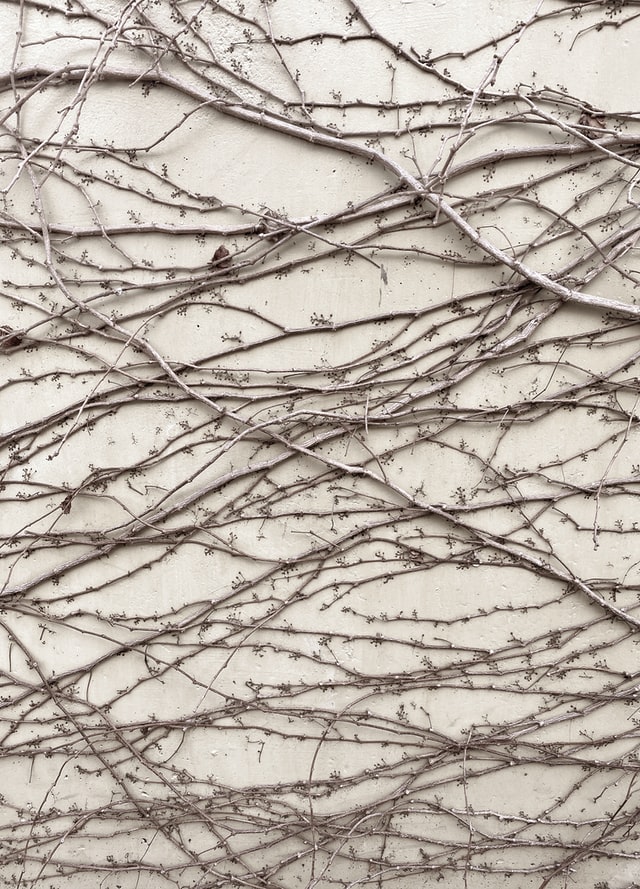 L'horloge lentement….tick….tick…..tick… sur le mur.
Mon temps est compté. Coronavirus se propage dans mon corps comme les racines d'un rosier. Tick…tick…tick.. les fleurs éclatent à travers les fissures de l'horloge, déchirant les mains du temps. Les roses grandissent hors des planchers et se cramponnent à mon corps. Les épines mordent dans ma peau me déchirant violemment. Et les vignes s'enroulent autour moi et asphyxient mes poumons. Et pourtant, je suis tout seul. Personne n'est là pour s'occuper de moi, sur mon lit de mort. Enfin, je me niche dans les pétales des fleurs. Leur odeur douce maladive me surmonte.
Mahdiya Gul, Year 10
RUNNER UP: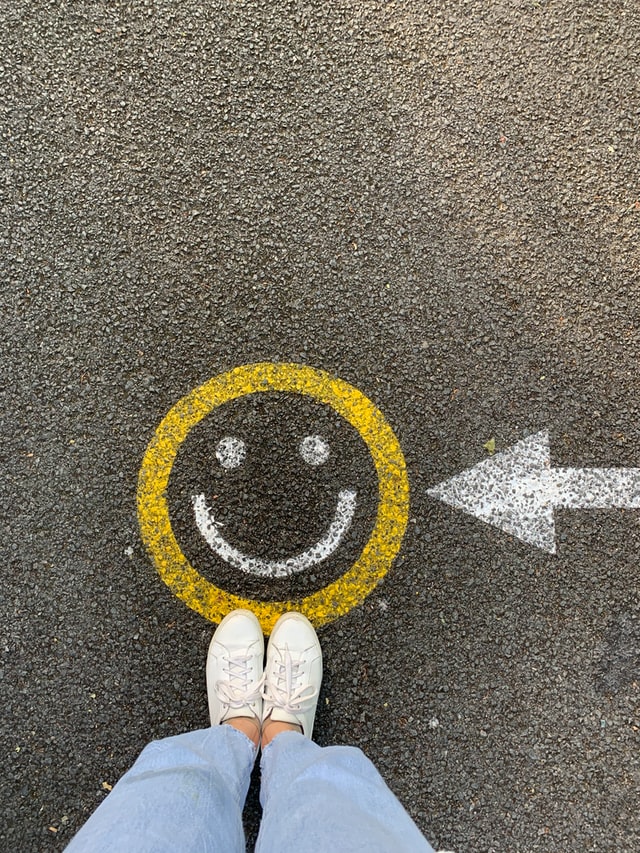 La Pêche Perdue
Toto se rendait à l'école un matin, plein de joie de vivre ! ll était ravi de revoir ses amis après le week-end. Quand il arriva, son professeur dit « Bon Dieu Toto ! Vous avez la pêche ! » Toto, confus, s'assit à son bureau. À la récréation, il chercha la pêche. Ayant sans succès vérifié son sac, son manteau, ses poches et sa trousse, Toto commençait à s'inquiéter. Finalement, il se tourna vers l'un de ses amis et lui dit « Luc ! Je crois que j'ai perdu la pêche ! » Luc lui a donné la sienne.
Elsa Rea, Year 9
YEARS 12-13
WINNER :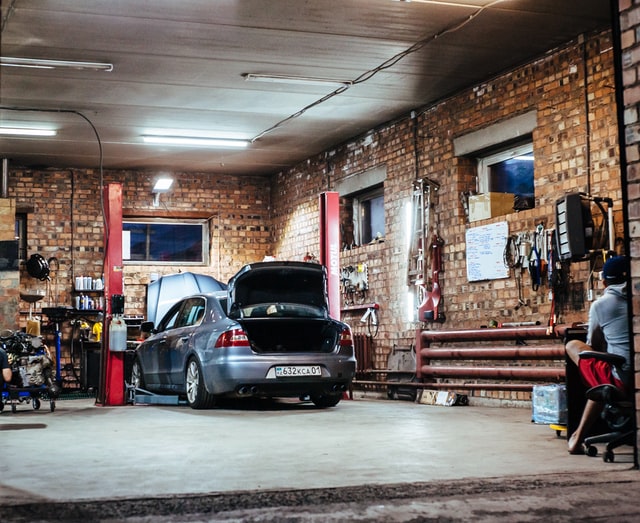 2075
Jack a juré comme des étincelles brûlaient ses mains, illuminant le garage. "C'est 2075 pourquoi ne peut-il pas le Tesla se réparer, le …" avant d'être coupé par plus d'étincelles.
Il a regardé l'ordinateur. Pourquoi la voiture ne se réparerait-elle pas toute seule? La technologie d'auto réparation a existé depuis 10 ans et les ingénieurs avaient perdu des affaires depuis. "J'ai besoin de cet argent pour payer mon loyer. Pour l'amour de Dieu, s'il vous plaît, réparez-vous cette fois!"
"Bien sûr," dit l'ordinateur.
"Bien sûr," il avait oublié le mot magique. Il avait oublié de dire s'il vous plaît.
Devon Chandler, Year 12
RUNNER UP: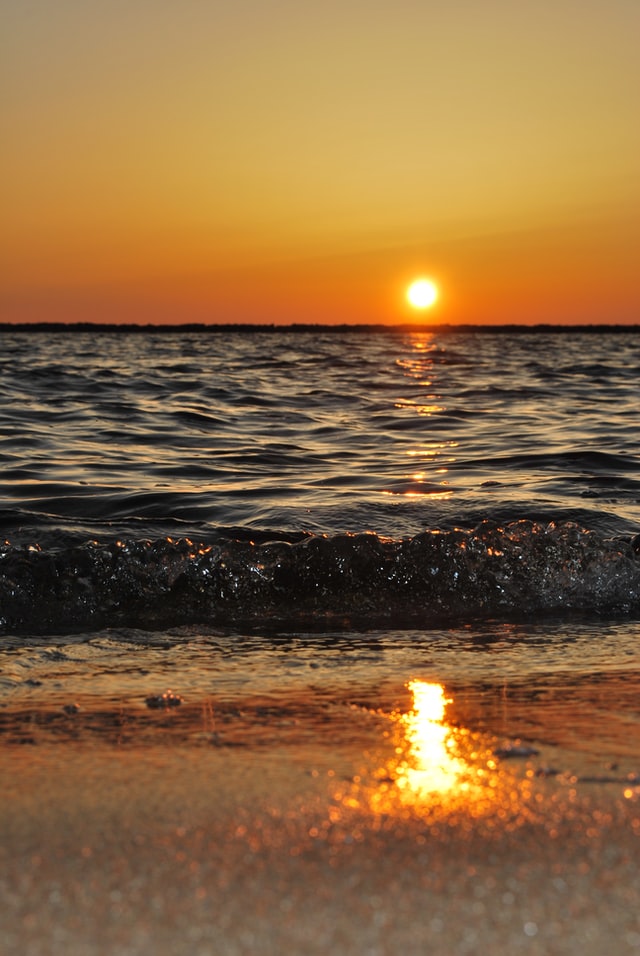 Vagues de souvenir

La lettre que mon papi m'a donnée m'a conduite ici, où les vagues atteignent leurs destinations avec des éclaboussements assourdissants, et où les vibrations du sable me chuchotent ses secrets.

Le vent frais fera apparaître le rose sur mes joues et l'odeur du sel me revigorera. Au lointain, j'entendrai des voix de joie contagieuse et je verrai un enfant ébloui par la texture du sable mouillé. C'est ici que mon papi restera éternellement, à côté de cette immense masse bleue. Je lui souhaiterai un bon voyage, en plaçant ses cendres doucement dans la mer où tout a commencé.
Maia Forbes, Year 12
Félicitations à tous nos gagnants!