We're delighted to publish the winning and runner-up entries for this year's Spanish Flash Fiction competition. We'll be publishing the highly commended entries for both French and Spanish over the coming weeks.
Thank you and well done to everyone who entered. The Spanish judging panel commented the following about all the entries we received this year:
It was a pleasure to read such a fantastic range of short stories for this year's Spanish Flash Fiction competition, and we would like to thank everyone who submitted an entry. We were particularly impressed with the level of creativity and storytelling skill on display and choosing just twelve winning entries was really challenging. Our winners, runners-up and highly commended entries stood out to us for their innovative angles or perspectives, their interesting reflections, engaging style and, in some cases, for the expertly developed twists in the tale!
Without further ado, here are the stories! We hope you enjoy reading them as much as the judges did.
YEARS 7-11
WINNER :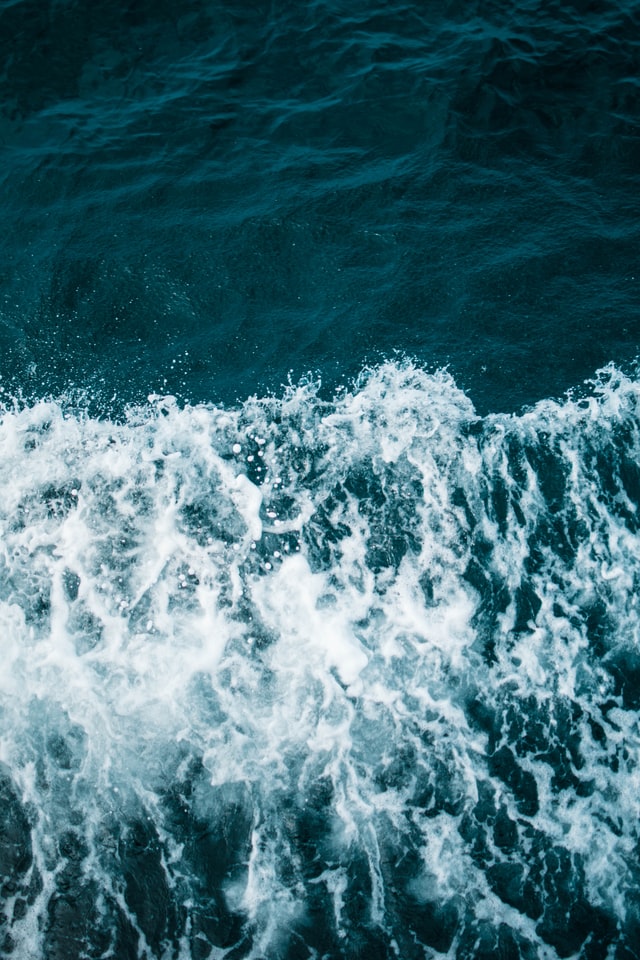 Salvavidas

Me debatía a ciegas, luchando con el oleaje implacable que estallaba sobre mí. El mar, aplastándome sin el más mínimo matiz de clemencia, me iba arrastrando a tirones cada vez más dentro del abismo, y me entraron ganas de gritar. Las palabras, sin embargo, no tenían más sentido
que el borboteo de las burbujas arremolinándose a mi alrededor.

Pero a través de la marejada, de repente, emergió una voz. Un susurro que logró amortiguar la tormenta. Un hilo de esperanza. Una luz. Me rogaba que nadara hacia el salvavidas, y despacio, dejándome guiar por la voz…

Me bajé del alféizar.
Leila Zak, Year 11
RUNNER UP:
Ella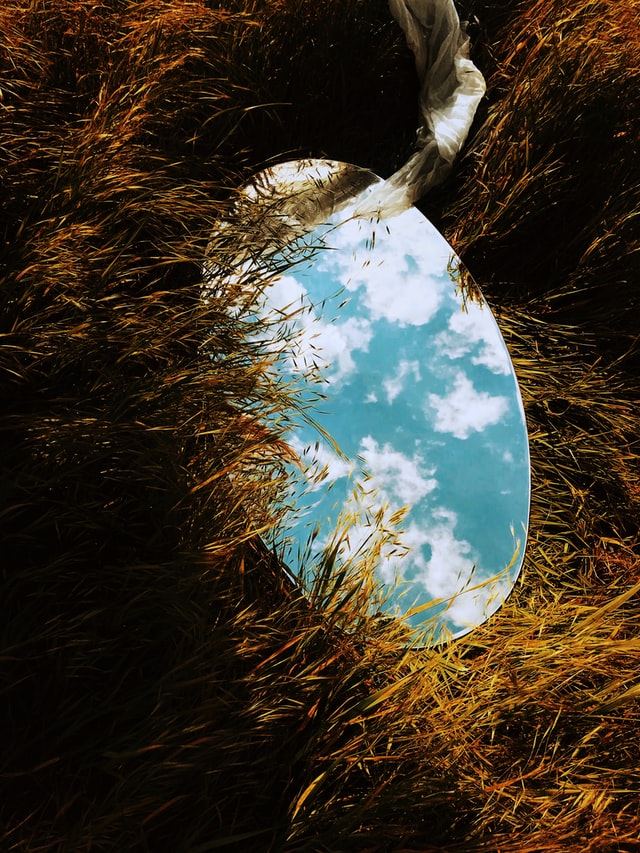 Paso mi vida bailando en sus sombras, respirando su éxito, viviendo en sus debilidades. Sus pensamientos se derraman sobre los míos; un deslizamiento de irracionalidad. Sus emociones caen sobre las páginas de mis sueños.
No he tenido más remedio que mirar mientras sus dudas toman el control de mi mente y la furia se arremolina en los pozos más profundos de la insoportabilidad.
Mirándola ahora, mis sentimientos no se calman. Su identidad es como una enfermedad. La ira aumenta una vez más, las voces me rodean, pero no puedo hacer nada. Porque si lo hiciera, rompería el espejo.
Raffaella O'Callaghan, Year 10
YEARS 12-13
WINNER :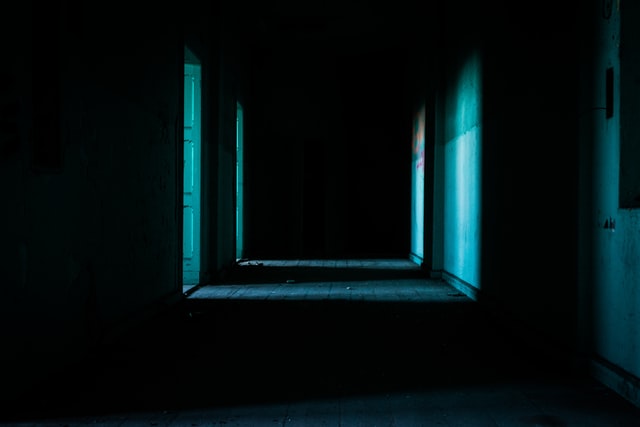 La Caja Negra
El agua era una mano fría agarrando mi boca, asfixiándome, extinguiendo mi voz. Un silencio atronador. Dulces olas y brutal presión: se interponen entre vosotros y yo.

Contengo la verdad. Esa que devora la carne de adentro hacia afuera, como si fuera un parásito. Contengo conversaciones importantes, no simplemente saludos y despedidas, sino un remolino de miedo y angustia y catástrofe. Contengo corazones golpeando pechos, latiendo a un ritmo incontrolable. Un sentimiento indescriptible. Contengo promesas incumplidas, pensamientos en voz alta, esperanzas truncadas. Uñas clavándose en las palmas de las manos, sangre agolpándose en los oídos.

Debéis buscarme. Tenéis que encontrarme.
Emilia Roy, Year 12
RUNNER UP: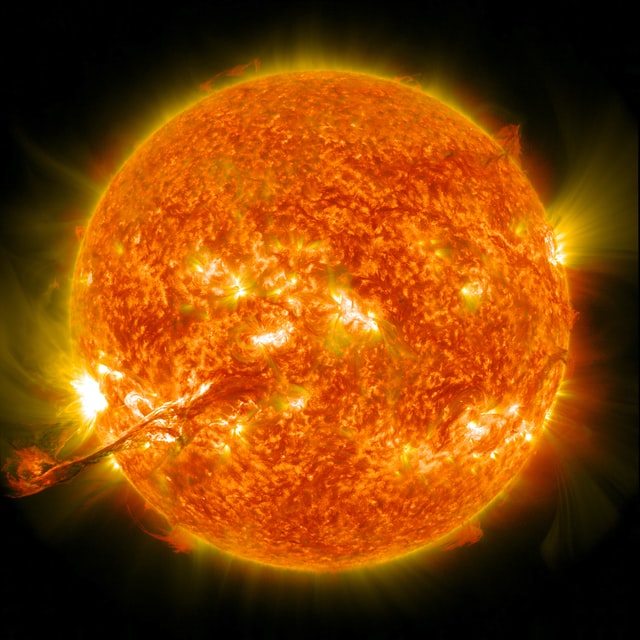 Espoleo a mi torbellino blanco. Mi vestido es la onda, su piel es la cresta. Juntos rugimos a través de la sequidad infinita, con la meta de lograr lo que nadie ha conseguido antes: capturar al sol. El intruso nos ha dificultado la vida bastante. Ya puedo distinguir el disco ardiente ante el cielo jóven dispuesto a relevar la luna. Pero no voy a dejarla. Estiro mi mano. Es como si toque el tizonazo. Ella quiere salir pero ya no es posible. Un picado, chispas y luego parece que el mundo suspira por primera vez en años. Somos libres.
Karolin Rendelmann, Year 12
¡Felicidades a todos los ganadores!