Come and visit us in September to discover what student life at Oxford is really like.
Oxford is once again ready to welcome prospective applicants and their companions! Regardless of which universities you are interested in studying at, open days are an important opportunity for you to get a feel for the cities and/or campuses in which you might be spending three or four years. We recommend visiting lots of different universities if you can to find out which places make you feel most at home.
Here at Oxford, we have our final University-wide Open Day running on Friday 16 September. This day offers an ideal opportunity for you to explore Oxford, find out more about our courses, tour colleges, and quiz our tutors and current students.
It will be busy and you will probably leave feeling that there just wasn't enough time, but you will also have a really good idea of Oxford and whether it might be the university for you. The secret to open days is definitely planning, so do explore all the information given here.
It is not mandatory to register for an Oxford Open Day, although we strongly recommend that you do in order to receive our university newsletters, full of top tips on how to make the most of your day.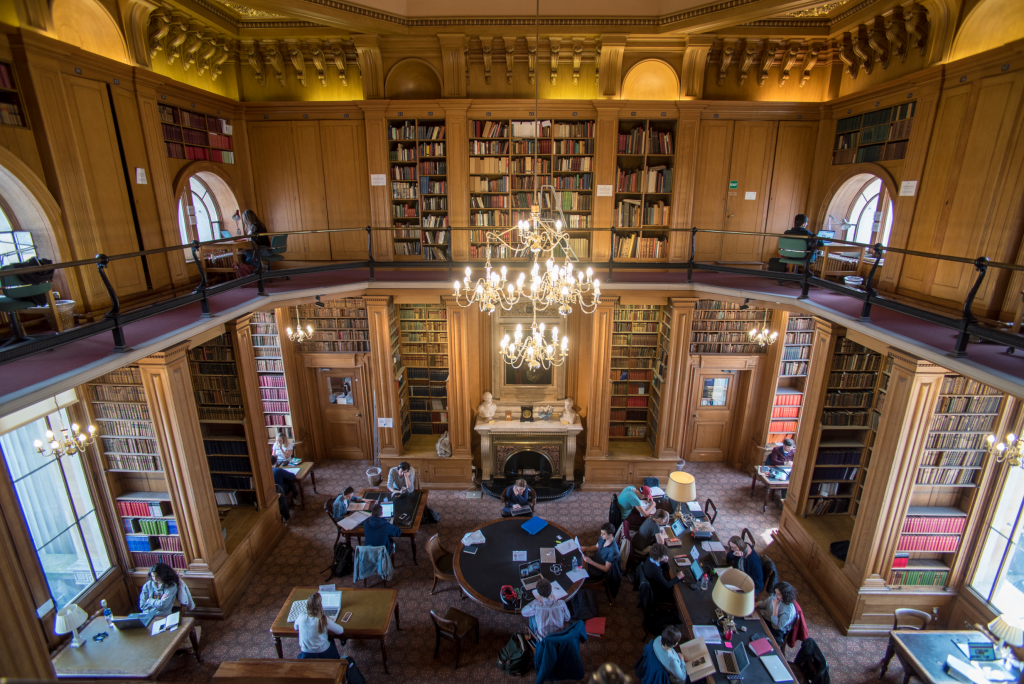 In terms of Modern Languages, we will be running sessions across these days in the Taylor Institution Library, between 10:30am and 3:30pm. These will be a great opportunity to learn about our Modern Languages courses, talk to our tutors from our different languages, tour the Taylorian, and pick up prospectuses.
We do not take bookings for these sessions, but places are allocated on a first come, first served basis. You can take a look at the programme here for more details.
We look forward to welcoming lots of you to Oxford and the Modern Languages Faculty very soon!
********
MFL Teachers – don't forget! You can: