Following the publication of the winning and runner up entries, we are excited to present the second and final set of highly commended entries for the Year 12-13 category of this year's French Flash Fiction competition!
A huge well done to all our highly commended entrants! Without further ado, allez, on y va!
Les Chutes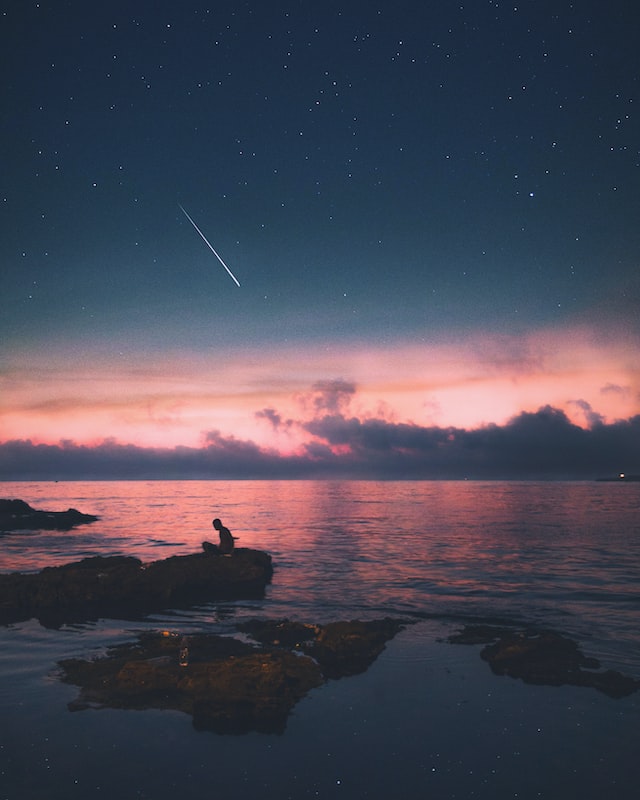 'Il est temps!', j'entends.

Je souris. Enfin, le dernier spectacle arrive.

Je lève les yeux vers le ciel, constellé d'étoiles lumineuses. Elles flottent au-dessus du sol lourd et ténébreux: un jardin des lys enneigés et perles de la mer. Le lac scintille, vitreux du reflet de la lune arrondie.

Le temps s'arrête, suspendu comme dans un songe.

Soudain, un cri perce la quiétude.

Je me fige, ne sachant pas, n'osant pas regarder en l'air. Encore- 'Regardez là-haut'!

Et puis, je vois, fuyant leurs places, une à une, les étoiles tombant du ciel.

Cette fois, je n'entends rien.

Lucy Fan, Year 12
Une cave. Les murs sont illuminés d'une lueur provenant des rangées de fromage aux croûtes brillantes.

Un groupe de femmes dont les parapluies font un nuage menaçant entrent dans la cave.

« Allez, » en hisse une, puis il y a un mouvement rapide comme les parapluies indiquent à un des fromages. La pièce se remplit soudain d'une lumière sous-marine.

La sorcière met le fromage, malodorant et recouvert d'une couche infâme, au sol.

Un cercle l'entoure. Les femmes baissent leurs parapluies. Un murmure guère audible:

« Bleu. » Elles se prosternent devant le fromage malveillant. « Dieu. »

Carmen Gessell, Year 13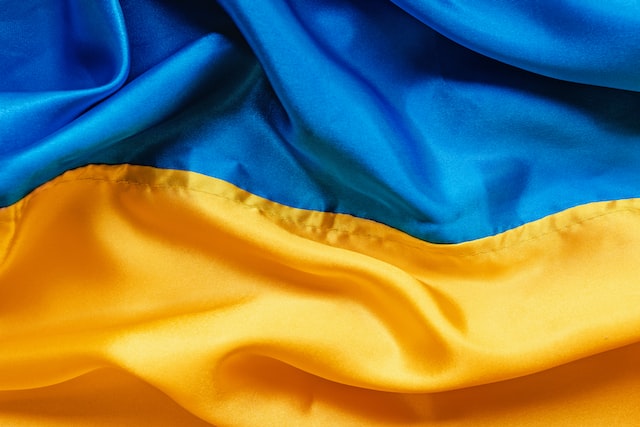 L'espoir

La veuve se leva impatiemment pour prendre la position qui lui était réservée sur le quai. Ses mains, qui reposaient sur la clôture entre la voie ferrée et la gare, s'agrippaient à son drapeau ukrainien – aussi bleu que jaune – qui claquait au vent. Devant elle, il y avait des fleurs qui s'étaient fanées lors du printemps sec. De loin, elle entendit le grondement du train, rempli de ceux qui étaient prêts à recommencer leur vie. Dès que le train fut arrivé, elle y courut, avide d'accueillir ces réfugiés à un pays oublieux des horreurs de la guerre.
Thomas Hilditch, Year 12
Un hommage à l'Ukraine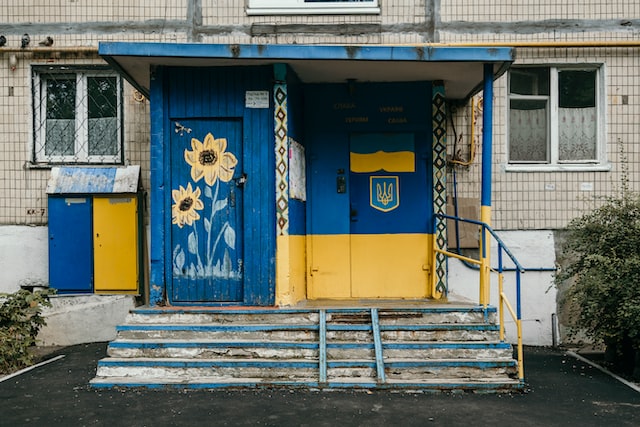 Un sentiment de tristesse imprègne mon âme lorsque je perçois le spectre de l'abomination de la Guerre Froide. Poussière et cendres sur mes paupières. Crainte et trouble dans mon esprit. Un sentiment croissant de colère et un sentiment déclinant d'appartenance et d'identité. Mon âme tremble de terreur devant les coups de feu, et mon sentiment d'affolement se mêle à ceux des personnes qui cherchent un abri. Assis dans l'ombre, je constate le vide des cieux et la lune enveloppée d'obscurité, et je fais témoinage du bref moment de silence qui précède les atroces bruits des éclats et les cris.

Betina Tello-Peirce, Year 12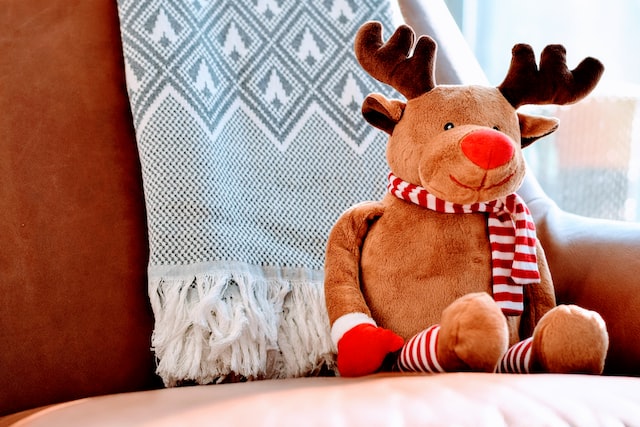 En courant dans la salle de classe d'histoire, Clementine a dérangé le leçon pour lequel elle était en retard.

'Je suis très désolée Monsieur, mais le bus est tombé en panne et je devais courir mais puis il a commencé pleuvoir des cordes, donc –'

Arrête Clémentine, ça suffit. Si j'avais un centime pour chaque excuse que tu me donnes, je serais un homme riche. Maintenant, assieds-toi. Alors, pour continuer, dites tout haut vos reines préférées. Louise commencera.

'Marie Antoinette.'

'Et toi, Béatrice ?'

'Aliénor d'Aquitaine.'

'Clémentine ?'

Clémentine, qui n'avait pas écouté aux autres filles, a dit : 'Rudolf'.

Harriet Tyler, Year 12
Félicitations tout le monde!
********
MFL Teachers – don't forget! You can: