Following the publication of the winning and runner up entries, we are excited to present the first set of highly commended entries for the Year 12-13 category of this year's Spanish Flash Fiction competition!
A huge well done to all our highly commended entrants! Without further ado, ¡venga, vamos!
La libertad, por fin
Para Esteban, la vida en la cárcel fue un alivio. Por la primera vez en su vida, no tenía responsabilidades. Sin alquiler. Sin seguro de coche. Nada de pasear al perro. Nada de problemas. Ahora, Esteban era feliz y libre. Aún más, estaba libre de Paula. Había llevado demasiados años para que él se dé cuenta del prisionero que había sido en el exterior. Y aunque la prisión fuera severa para sus amigos, Esteban conocía la verdad del adagio: las circunstancias extremas exigen medidas extremas. Además, estaría fuera en unos años, y solo él sabía dónde estaba enterrado el dinero.

Aarav Ganguli, Year 12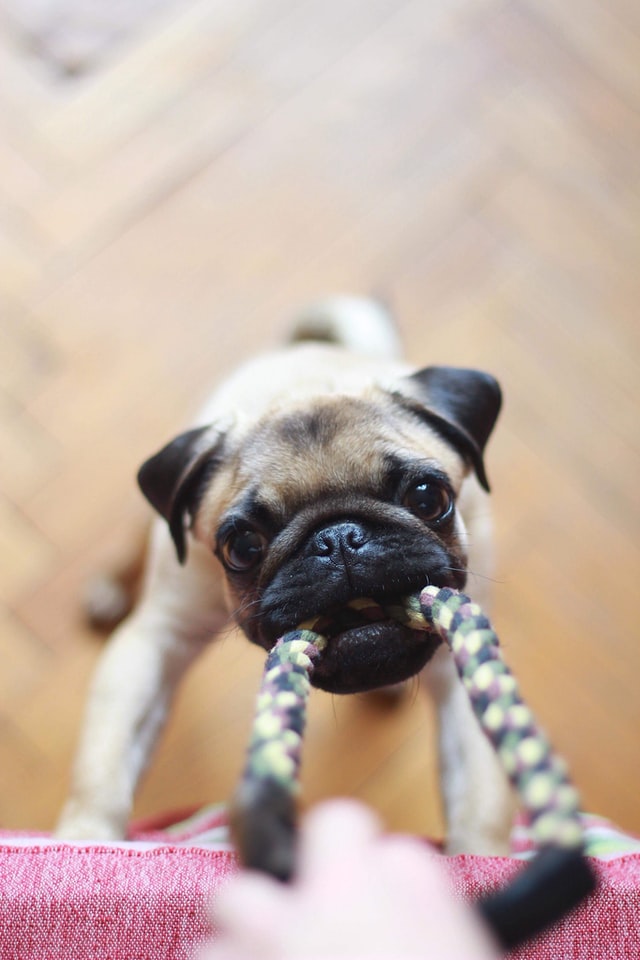 Atrapada

Me persiguió por la habitación con una expresión furiosa y un comportamiento aterrador. Corrí por cada rinconcito, siempre un paso por delante de los monstruosos gritos que salían de su boca. Como si estuviera en una misión para capturar a un ladrón, continuó mirando con esa mirada de fuego. "Te atraparé", dijo. De repente saltando sobre mí como un guepardo capturando a su presa, me levantó. Su rostro estaba contorsionado por la ira y el estrés, mirando mis ojos inocentes con los suyos llameantes.
"Toto, Estas mal comportada" y "dejalo" me regañó.
Creo que quitaré los trajes de mi lista de juguetes para masticar.

Marina Michelli-Marsden, Year 12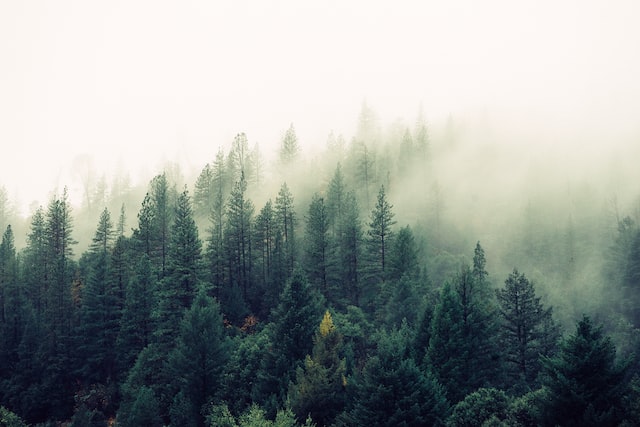 Monumento

Ninguna luz podía llegar al bosque. El sol se oscureció y luego
desapareció por completo- tan mucho que dudas de que hubiera estado
allí en absoluto. En cada árbol colosal se talló un nombre, estiramiento
alrededor del tronco como un niño extiende sus brazos alrededor de su
madre, desesperada por la seguridad que aporta. La madre naturaleza
se preocupa por ellos ahora. En este monumento a los muertos sin
duelo por las mentes humanas, sus nombres la estropean
permanentemente mientras asume la carga de su recuerdo. Otra caída;
otro crece, y los esconde.
Sus nombres la queman. Llora. Cura.
Libby Rock, Year 12
Los navíos del Mundo Nuevo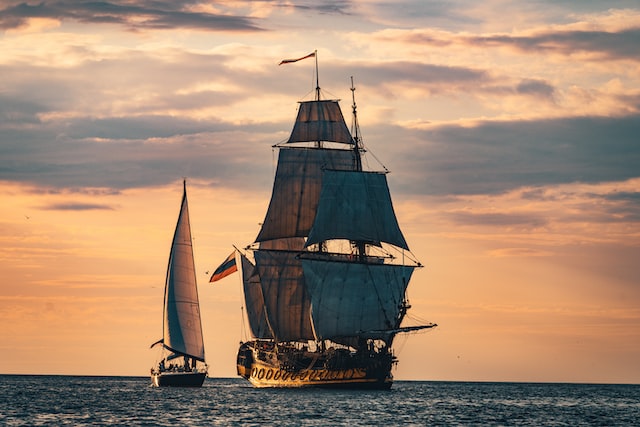 Habíamos visto fuegos en el aire, fantasmas y espíritus. Dioses benévolos siempre habían venido del agua inconmensurable. Y por eso, reímos cuando vimos los navíos, navegados por barbaros. Caras sucias, barbas largas. Piel increíblemente blanca. Una neblina de sondeo indescifrable.

Se acercaron. Un enjambre, encerrado en metal. Continuamente se tocaban sus cabezas, sus corazones y sus hombros. ¿Un lenguaje? Cuando copiamos su ademán, cayeron de rodillas y lloraron.

Repitieron algo una y otra vez.

Mis labios se contorsionaron en formas extrañas, y dije "Ah-or-a, so-is Cri-stia-nos"

Cuando vieron nuestros pendientes, oí la emisión 'oro'.

Todavía no sabía lo que significaba.
Anna Couzens, Year 12
La Retirada

Con una sonrisa tenue brilla el tono ópalo de la luz de la luna, compartiendo su cielo con las estrellas llorosas, solo separados por el vacío interminable de la galaxia. Pequeñas hogueras iluminan las montañas con un resplandor infernal y atrevido, y los dedos largos de la llama exponen las caras vacías de los que huyen. Con los pies tan entumecidos como sus corazones, el dolor de su pasado brilla como lágrimas en los ojos. Agarrando sus chales y abrigos, intentan en vano, amainar el lacerante frío y batallan contra las garras de la muerte.

Matilda Lawson, Year 12
¡ Felicidades a todos!
********
MFL Teachers – don't forget! You can: