Earlier this month, The Oxford Reseach Centre in the Humanities (TORCH) hosted an event which shone a spotlight on why the humanities are valued in the world of work. Entitled 'Humanities at Work: a panel discussion on why employers value humanities degrees', the event took the form of a discussion between three professionals who studied humanities subjects and have gone on to successful careers in business and finance. Here we cover some of the highlights of the discussion.
The discussion was chaired by Philip Bullock, Professor of Russian Literature and Music, and Director of TORCH. The three panelists were:
Jiaxi Liu, from the investment business Baillie Gifford. Dr Jiaxi Liu trained as a classical pianist and has a PhD in music cognition. She has been working as an investment analyst for three years.
Adam Lisle, from the supermarket Lidl. Adam Lisle is a senior HR professional, who works at Lidl GB as Head of Recruitment and Employer Brand. He has worked for Lidl for 14 years, including 17 months in Germany, where he gained valuable language skills. He studied European Business Management at university.
Micah Coston, Perrett Laver. Dr Micah Coston is a Senior Research Associate at Perrett Laver, a company which identifies and engages global candidates for leadership roles in Higher Education. His undergraduate degree was in Music and he has an MA in Performance Studies and another in Shakespeare Studies, as well as D. Phil. in English Literature.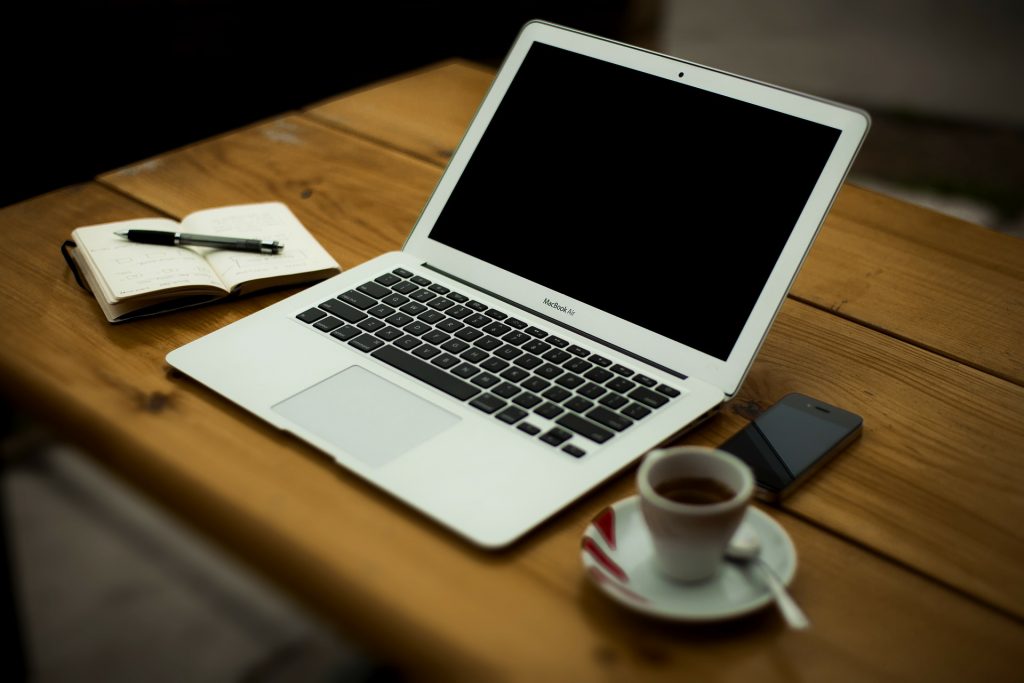 Does choosing a degree subject limit you?
Mr Lisle said that he remembers agonising over which subject to study, and even doubting his choice during the degree itself. But employers look across a wide range of degrees and are interested in what you learn during the experience of gaining a degree and how you translate that to a professional context, rather than necessarily focussing on the subject itself. Dr Liu emphasised the role of critical thinking, literacy, and the ability to construct an argument – all skills acquired in a humanities degree. Dr Coston added that you are only limited by yourself so it is important to know your own skill set and follow your strengths, regardless of degree choice.
How do we differentiate between the subject studied and the skills acquired during a degree?
Dr Liu and Mr Lisle agreed that humanities students have a different way of approaching a problem, and that this is useful in the workplace, where sometimes a variety of viewpoints are needed in order to solve problems collaboratively. Dr Coston felt we should not necessarily be putting the emphasis on vocation when we think about degree choice. In other words, we should not only think of a degree as a route to a job but also value it for what we learn in terms of personal development: learning how to think, feel, and grow.
Is there anything a humanities degree does not equip us with? Where are the gaps between what we learn at degree level and the world of work?
The panelists made the point that adapting to the world of work is hard. It takes time to understand how to apply what you've learned to a professional context. The work is never really complete in that each report you produce, for example, will be a prompt for future discussion in a constant process of development and learning. We have to recognise that, even when in a job, we are engaged in a workin progress, always building. Deadlines are important, as is being able to deliver something well, but we also need to undertand that everything we produce serves as inspiration for the next step.
What advice should we give to humanities graduates when preparing for a job?
Research the company and make sure it's a good fit for you and that you share the company's values. Understand what you're getting into before applying and try to find out what the company doesn't know about itself. Think about your own goals: if you are approaching an employer to explore your options e.g. at a careers fair, the conversation will be smoother if you know what you want and can help steer the discussion. It's also worth recognising that if a challenge seems insurmountable during the application process, it might simply not be the right job for you. When you're looking for jobs try to talk to people as much as possible because online applications can be demoralising if you do lots of them. It's important to meet the people behind the company and talk to them – this is where humanities students have an advantage.
What are the key employability skills humanities graduates have? Are there any they don't have?
Communication is a key pillar of any big, varied company. Humanities students who know how to communicate clearly and precisely will be valued. Teamwork and leadership are also important: the humanities teach us to think independently, so that we learn to define and own a project. The danger, however, is that we may become too attached to a project and reluctant to let it go. Businesses sometimes require us to let go and move on to the next project.
Do employers value freelance experience?
It's important to have some experience of applying skills to a practical context so it may be worth doing an internship or a bit of freelancing, or even a micro-internship, so that you start to adjust your perspective early on. But don't neglect your degree! Focus on developing you as yourself, rather than trying to fit a particular company while you're still studying.
How will technology change the skills employers are looking for?
We have to work with technology and make it work for us, not vice versa. Technology is not a replacement but a collaborator. We will need new skills to deal with technology, and technology cannot replace creativity, which humanities students have in abundance.
What should humanities students do now to prepare for the job market?
Explore what's on offer in terms of jobs and figure out what drives you. Above all, enjoy your degree and make the most of it!
Thanks to all the speakers, TORCH, and St Cross College who hosted the event. If you're thinking of applying to Oxford, you might like to know that we have a brilliant Careers Service, staffed by a team with lots of expert knowledge, advice and experience. As well as offering a comprehensive skill-building programme they offer hundreds of internships in over 40 countries and advertise thousands of job opportunities on their own CareersConnect website. This is open not just to current students, but to alumni throughout their life.