Following the publication of the winning and runner up entries, we are excited to present the first set of highly commended entries for the Year 7-11 category of this year's French Flash Fiction competition!
A huge well done to all our highly commended entrants! Without further ado, allez, on y va!
Le renard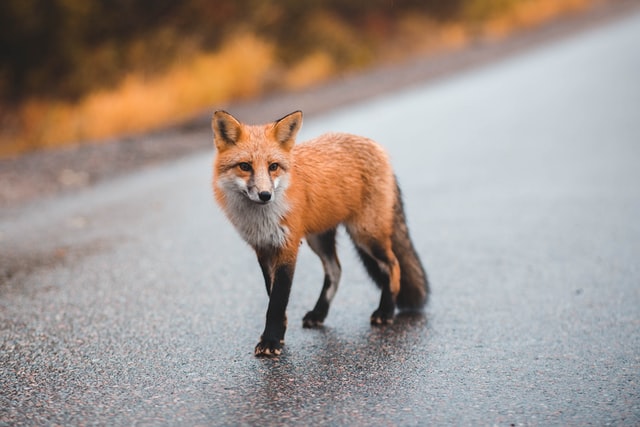 Elle se faufile dans les rues, attentive aux signes de vie humaine. Les humains ne l'aiment pas. Elle doit être silencieuse, rapide et gracieuse. Tout mouvement brusque et ils crieront. Les humains sont si faciles à effrayer.

Certains jours, elle s'amuse à les effrayer, lorsqu'elle trottine dans leurs jardins; seulement un flou orange vif qu'ils ne peuvent pas identifier.

Mais pas aujourd'hui.
Aujourd'hui, elle a un travail important.
Ses petits l'attendent; tous pleins d'espoir que sa mission réussira.
Silence.
Un bruissement.
Pattes trotteuses.
Claque!
Le bac s'est renversé.
Aujourd'hui
Elle a réussi.

Sara Bjelanovic, Year 9
Mon Jeu Avec un Fantôme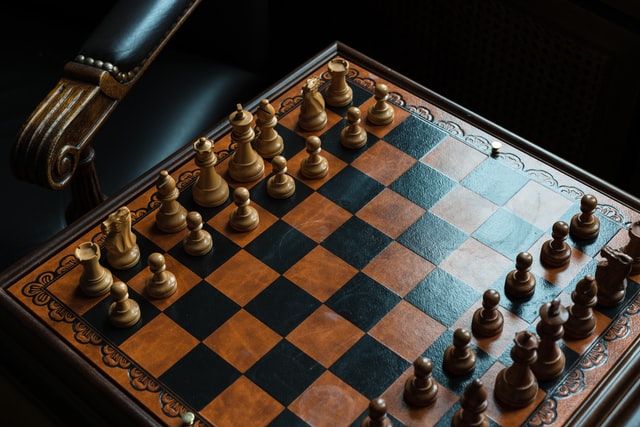 Après l'école, avec rien à faire, j'aventurais au grenier. Quand mes grands-parents est morts, touts leurs bagages auraient reçu à ma mère qui les a déchargait ici. Dans le coin, un vieux et oublié échiquier. Je
déplacais une pièce d'échecs avant que ma mère me le dit que le déjeuner serait prêt.

Le jour prochaine avant l'école, je décidais retourner au grenier à
l'échiquier. Étrangement, une pièce adverse s'était déplacée. Je fais
mon prochain pas, puis je ferme la porte du grenier, la verrouille et
cache la clé. Je ne veux pas que quelqu'un perturbe mon jeu avec un
fantôme.
Steph Harper, Year 10
Moonlight Sonata: 'Adagio Sostenuto' – Ludwig van Beethoven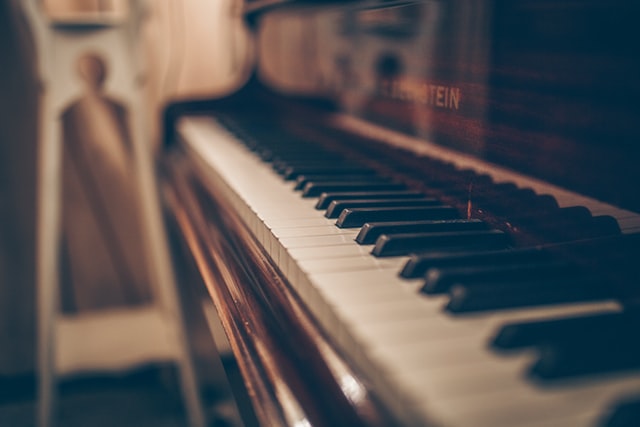 Je repose doucement mes mains sur les touches.

Des teintes pâles de cobalt et de saphir jaillissent du bout de mes doigts potelés, engloutissant l'ivoire dans une étreinte nocturne veloutée. Derrière des nuages plombés, la lune apparaît et des rayons laiteux ectoplasmiques courent dans mes veines. J'étire mes doigts, les muscles se préparent à l'impact alors que je m'écrase sur les touches, expulsant la nuit obliquement à travers l'atmosphère noircie assoupie.

Do# mineur.

Puis, silence…

Le regard de ma professeure se baisse, mais je sais que ses yeux sont remplis de constellations étincelantes.

Je tourne la page. 2eme mouvement.
Khalen Kumarapperuma Arachchige, Year 11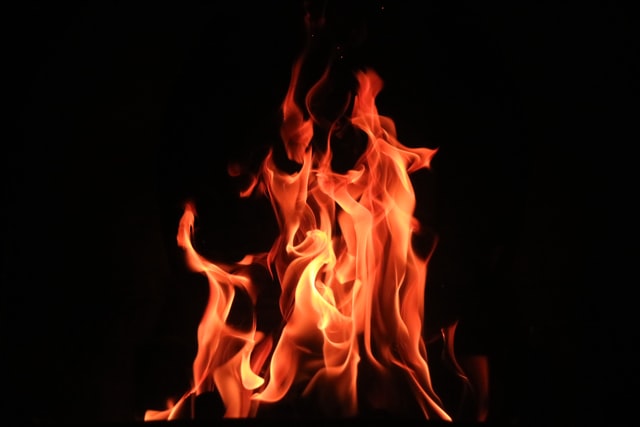 Le brasier embrassait tout ce qui l'entourait, le feu me crachait dessus alors que je courais à travers la forêt cendrée, les arbres marqués de braises s'effondraient autour de moi ; le ciel était rouge orangé et jaune, embué de fumée, les flammes léchaient ma peau. J'ai souhaité être englouti, mettant fin à ma douleur, à ma culpabilité d'avoir causé ce désordre, je savais que le feu de camp n'était pas sûr après la sécheresse de l'été, je savais que j'étais imprudent mais il était trop tard pour des excuses maintenant, j'avais brûlé la forêt, l'endroit sur lequel beaucoup comptaient pour leur survie, je pouvais entendre un hélicoptère au-dessus qui filmait mon erreur, une terrible erreur.

Archie Lewis, Year 9
Ma toute première leçon de français en confinement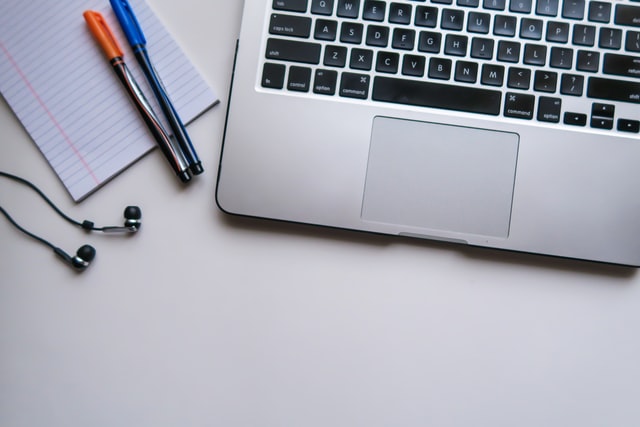 Il était 13h30 et c'était l'heure de mon premier cours de français en confinement. Je ne savais pas à quoi m'attendre. J'avais du mal à allumer le microphone. Ensuite, mes sœurs m'ont aidée et nous nous disputions toutes sur la façon de le faire. Le bruit était si fort que tout le monde dans la classe pouvait l'entendre, même le professeur! "Euh, qui parle?" demanda le professeur. "Désolée, c'est moi. J'essaie de réparer le microphone", j'ai dit. J'étais tellement gênée! Maintenant je sais comment fonctionne le microphone. Que la leçon commence!
Saba Sabir, Year 10
Félicitations tout le monde!