Following the publication of the winning and runner up entries, we are excited to present the second and final set of highly commended entries for the Year 7-11 category of this year's French Flash Fiction competition!
A huge well done to all our highly commended entrants! Without further ado, allez, on y va!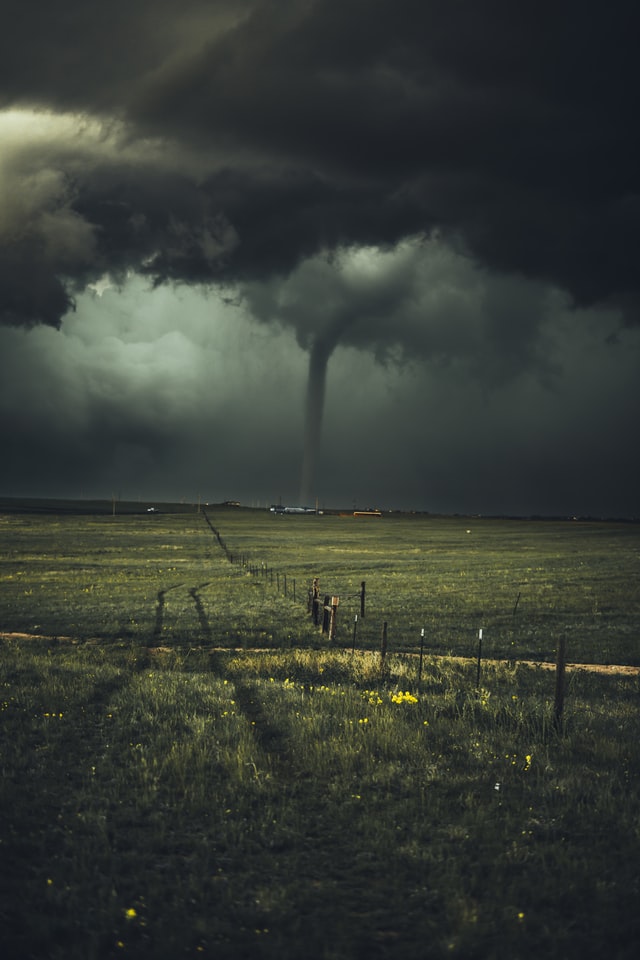 Là où la tornade avait balayé les routes, une destruction que le monde ne savait pas qu'elle pouvait posséder, dévastant une terre de lumière, de vie ou d'ennemis, la laissant aspirer à des voix et au bruit des pieds, à part les yeux pleurant pour apercevoir les corps, les oiseaux chantaient un chant lugubre, les fleurs s'agenouillaient puis s'inclinaient, les branches mortes des arbres suivaient le vent, traçant un chemin pour que les feuilles volent et déchaînent leurs ailes, parmi les pétales blancs laiteux tourbillonnant dans le ciel, c'est là que j'ai trouvé la lettre de la fille perdue.

Chaitanya Sapra, Year 10
Une fois, il y avait quelque chose sur lequel tout le monde se concentrait toujours. Cet objet était rond et fatigué des gens qui le regardaient toujours. Cet article s'ennuyait toujours et ne pouvait que continuer à bouger, d'où la raison pour laquelle il était si fatigué. Il voulait prendre le relais mais ne pouvait pas. C'était coincé. Sur un mur. Ce gadget n'aimait pas être une horloge. Il voulait avoir la liberté comme les fleurs ou les pissenlits. L'horloge a cessé de bouger et s'est rendu compte à quel point elle s'ennuyait encore plus, alors elle était heureuse d'être une horloge et a continué à tourner.

Heba Shahzad, Year 8
Un village ukrainien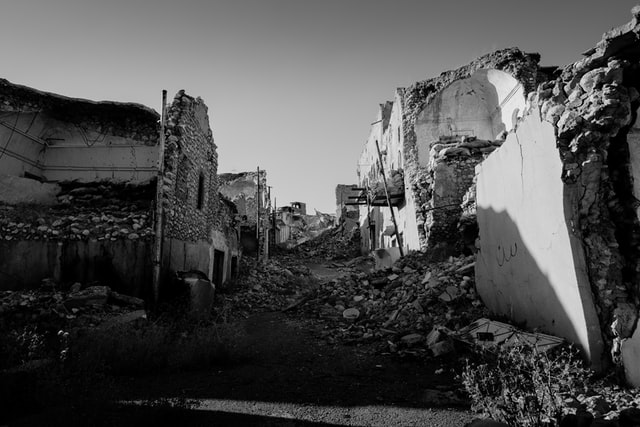 Les champs, où elle a passé plusieurs journées ensoleillées à jouer sont criblés de balles. Des missiles meurtriers se cachent parmi l'herbe, et attendent leur victime. Le souffle des explosions met le village en ruines. Au loin, elle peut, à peine, distinguer les soldats qui se précipitent vers les maisons. Le ciel nocturne est aussi clair qu'en plein jour, illuminé par les flammes.

En fermant les yeux, elle imagine un monde pacifique, un monde qu'elle est sûre elle reverra; les tanks sont capables de détruire son foyer, mais pas son espoir.

Anna Skrypina, Year 10
Le Diable de Park Lane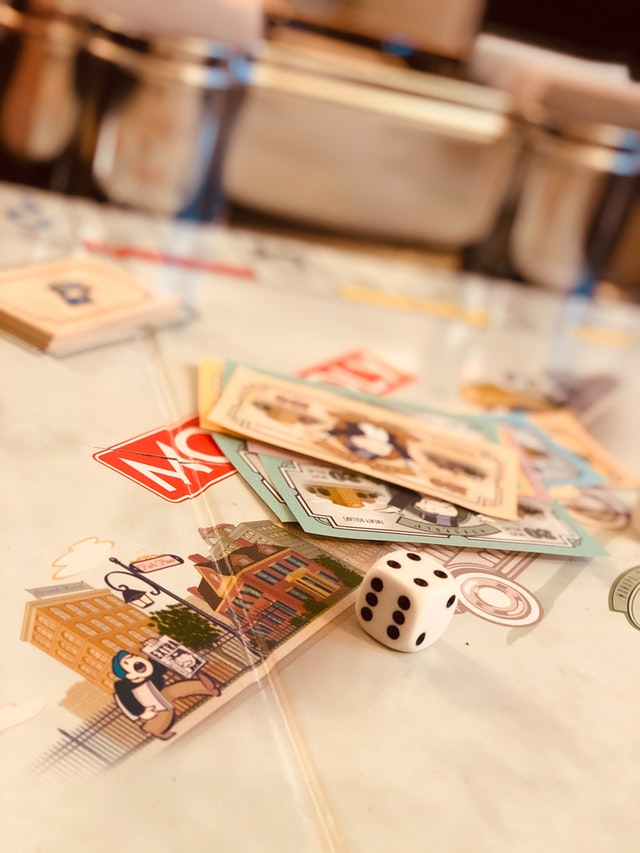 En jugeant la forme maigre du garçon d'en haut, j'ai arboré ma meilleure expression de supériorité alors qu'il cherchait frénétiquementdans sa poche pour trouver l'argent qu'il me devait. Mon propre frère; en faillite, sans domicile. Il était la quintessence de pitoyable.

'100 dollars de plus', j'ai dit de façon moqueuse, son visage se contorsionnait avec un soupir de réticence douloureuse alors qu'il me remettait tout l'argent qui lui restait.

Mes yeux brillants de dollars, j'ai savouré le goût délicieux de la dominance. Peut-être suis-je impitoyable. Mais, qui a besoin de gentillesse quand vous êtes le gagnant du Monopoly?

Gabriella Sweeney, Year 11
Le Président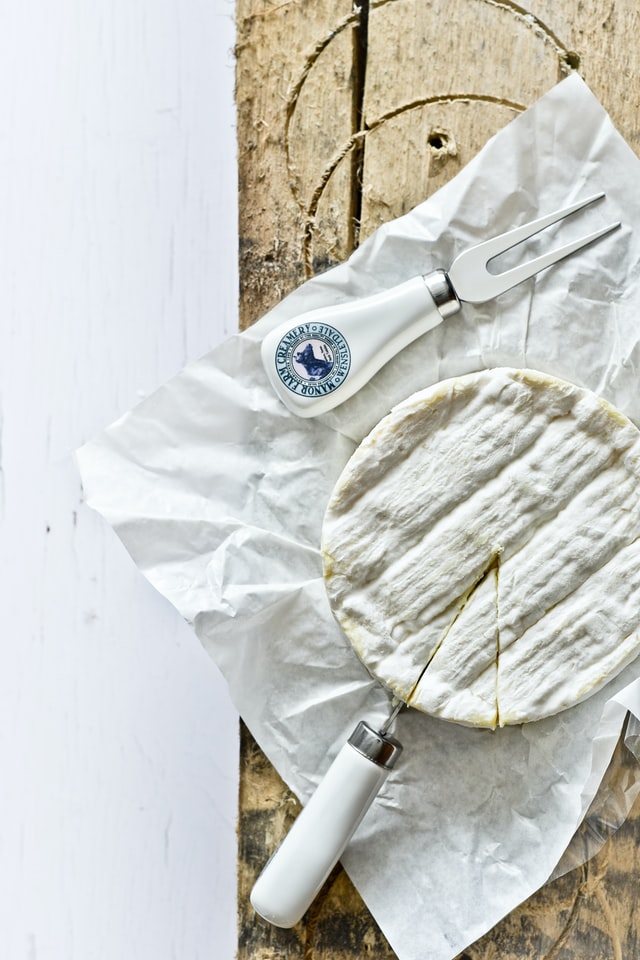 C'était minuit, quand tout le monde dormait. Les gnomes se sont empilés l'un sur l'autre pour grimper au réfrigérateur… ils cherchaient le Président.

Ils se sont balancés les uns sur les chapeaux pointus des autres, et le réfrigérateur à ouvert, dévoilant leur prix. Mais à ce moment, ils sont tombés.

Je me suis réveillée d'un coup, mon cœur battant rapidement. Un rêve, je me disais, mais j'ai décidé de descendre voir pour en être sûre.

En entrant dans la cuisine j'ai vu des morceaux de porcelaine colorée, éparpillés par terre près du réfrigérateur… et un camembert rond en plein milieu.

Lulu Wills, Year 11
Félicitations tout le monde!