Following the publication of the winning and runner up entries, we are excited to present the second and final set of highly commended entries for the Year 7-11 category of this year's Spanish Flash Fiction competition!
A huge well done to all our highly commended entrants! Here are the final stories – disfrutad!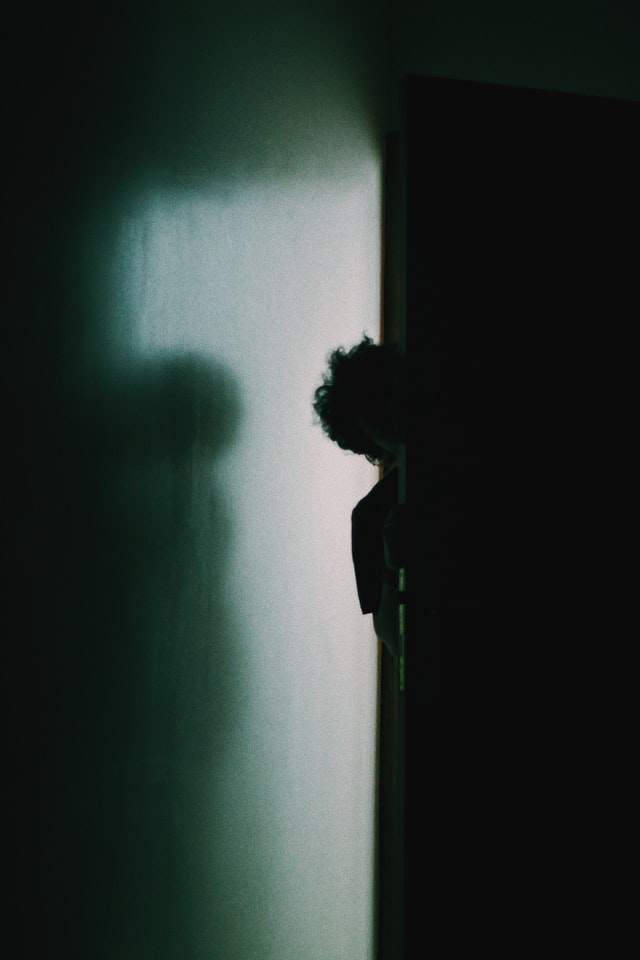 Mi corazón latía muy rápido.

Corrí lo más rápido que pude, me dolían las piernas, pero no me detuve. No pude. Me agaché en un callejón y me quedé allí.

Respiré demasiado rapido.

Sombras altas aparecieron en la calle. Me levanté y corrí de nuevo.

Mi cabeza y mi corazón latían juntos como dos tambores.

Me escondí detrás de dos contenedores negros. Cuando dejé de jadeando fuertemente, el silencio era ensordecedor. No habia lugar para esconderse.

En ningún lugar.

Escuché que algo se movía. Y alguien me agarró.

"¡Te encontré!"

¡Qué lástima! Ahora era mi turno de contar.

Julia Chermanowicz, Year 8
La hermana pequeña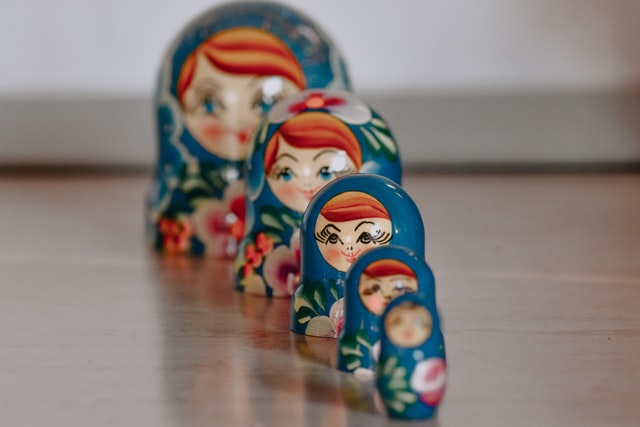 Oscuridad.  Silencio. Frío.  Escondida sin brazos, sin piernas.  Soy tan indefensa como un bebé en el útero pero este útero no puede protegerme. 

Mis hermanas curvilíneas con sus mejillas rosadas y sus pestañas opulentes.  Qué perfectas.  Parecen presumidas, caras pintadas y ropa hermosa, floriada.  Es verdad que soy celosa.

Siempre soy querida. Nunca soy respetada porque todo el mundo dice que soy la más mona y la más mimosa.  Pero tengo que esperar en la oscuridad hasta que los gritos de mis hermanas terminen.  Abiertas a la fuerza, por las manos impacientes, finalmente la luz.  Soy el bebé muñeca rusa.
Lilia Perry, Year 8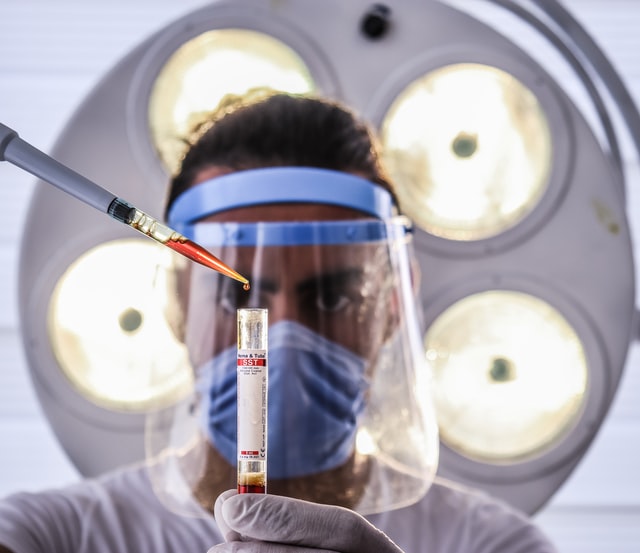 Simplemente comprometido y extraordinariamente agudo e inteligente. Nadie podía ser tan despiadado como él – un adversario hábil.

Había perfeccionado su técnica, podía eliminar al enemigo sin dejar rastro. Su pasión era sostener el cuchillo; no necesitaba ninguna ayuda – él era autosuficiente.

Pero hoy, se sintió cansado mientras veía secarse la sangre.

¿Se estaba volviendo viejo?

Mientras pensaba, la puerta de su oficina se abrió lentamente con un chirrido. Escuchó la voz aguda de la enfermera. "Tu paciente en Terapia Intensiva se ha recuperado. ¿Otra vida salvada, eh? Ella rió.

El cáncer todavía tenía una batalla trascendental que ganar…
Ayesha Nusrath, Year 10
El año pasado, mi familia fue de vacaciones y me dejó en casa. Me sentí sola. Decidí irme de vacaciones solo, fuí a la casa de vecinos. Primero fuí a casa de Diana, hice mucho ruido fuera de su puerta. Ella me dio de comer, era pescado. Cuando estaba llena, fuí a pasear por mi casa. De repente me sentí cansada, comencé a pensar sobre cómo mi familia me dejaría fuera y no me lleves de vacaciones. No es justo, mis hermanos fueron a Barbado, Francia e Italia e ir nada y jugar voleibol. Después de todo, soy una gato.
Caitlin McGowan, Year 9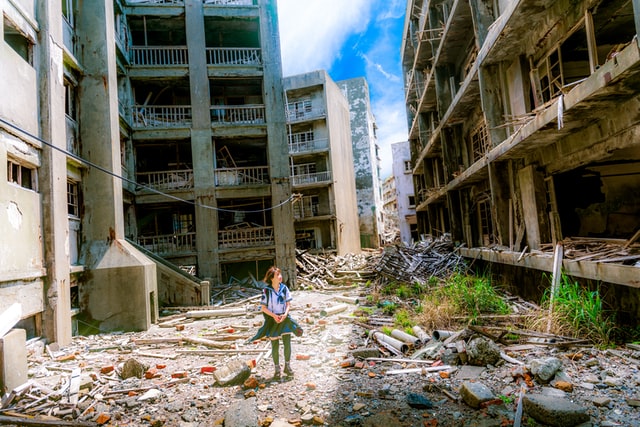 Fue noche. La Luna era una cuchilla afilada en el cielo, y las nubes me parecían monstruos; animales feroces con un hambre insaciable para la violencia. Acabó de empezar a llover.  Estaba dando un paseo en una calle tranquila, pero llena de edificios destruidos, llena de familias llorando para sus parientes que habían dejado la Tierra. Podía oír pistolas al fondo, y el olor a sangre me dio miedo. 

La guerra cuesta mucho. Cuesta mucho para la gente, para los soldados luchando para sus países y para el mundo. No puedo decir mucho en cien palabras, pero por favor, dejéis.
Pragvansh Bhatt, Year 11
¡ Felicidades a todos!