Following the publication of the winning and runner up entries, we are excited to present the first set of highly commended entries for the Year 7-11 category of this year's Spanish Flash Fiction competition!
A huge well done to all our highly commended entrants! Without further ado, ¡venga, vamos!
Julia tenia una bufanda que le encantaba y le hizo feliz. Era muy bonita; roja, azul et verde. Luego, un día, se fue volando. La bufanda voló por un tiempo y aterrizó en un niño pequeño triste en Londres. La bufando se quedo con él por un día y después de hacerlo feliz, se fue volando otra vez. En españa, la bufanda aterrizó en una niña llorando y la hace feliz otra vez. Por última vez, voló de nuevo a Francia. Este vez se encuentra Julia y se queda con ella. Las cosas siempre vuelven si está destinado a ser.

Sofia Smith, Year 10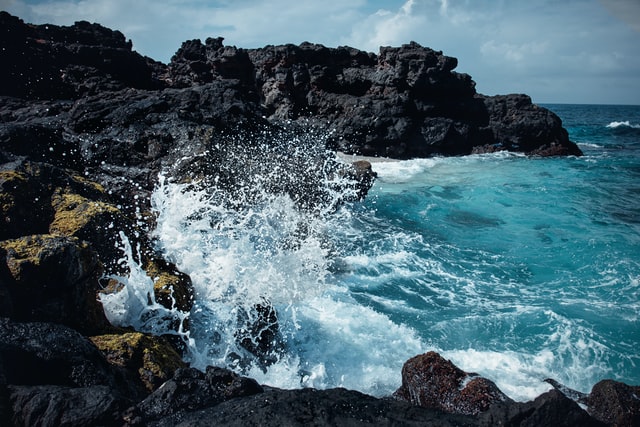 Hipnótico. Su voz me arulla de un lado para otro como olas de suaves en un día de verano. De un lado para otro, nuestro conversación baja y fluye. Las rocas se sientan inocentemente cerca de la costa, espectadoras a nuestro amor.

Ella me lleva más cerca.

Los ojos inquietante ellos me atreviendo a apercarse. Las mejillas fríos y sonrojadas. Más cerca. El pelo cascada se enreda firmemente por todo mis extremidades. Asifixante. Como un puño enorme, las olas golpean contra las rocas. Salvaje y despiadada. Audiblemente rompiendo mis huesos.

Nunca confías en los ruidos que escuchas en el mar.
Isabella Rickard, Year 11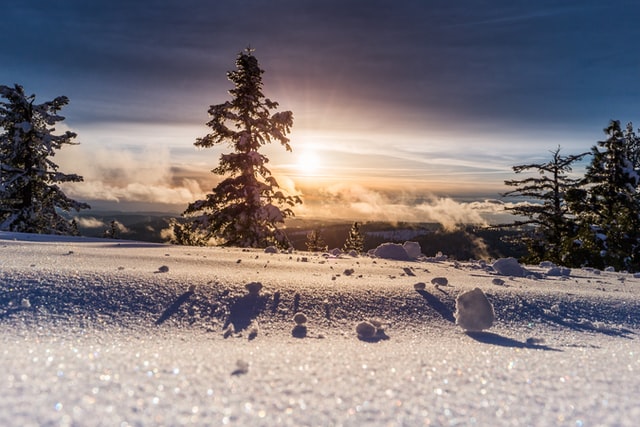 El Invierno

Solo pueden amarse unos a otros en el invierno. A medida que las hojas caían de los árboles, su amor florecía. Muchas noches de conversación llevaron a cenas a la luz de las velas. Se abrazaban cuando las noches eran frías y largas. Sin embargo, cuando el cielo comenzó a iluminarse y el aire llevó la dulzura de la emoción del verano, su amor se vio obligado a detenerse. Pero como hacen los amantes, esperaron en tándem el uno al otro. Siempre prometiendo que no se separarían el uno del otro el próximo invierno.
Roxy Cole, Year 9
–¡Pero veo una ardilla! ¡Mira… hay su cola desapareciendo en el árbol!

Corro frenéticamente hacia mi humano. Me mira perplejamente. Una vez más, no entiende la enormidad de la situación. Las ardillas, mi archienemigos, son criaturas salvajes pero engañan a mi humano para que crea que son lindos…

–Max, deja de ladrar. ¡Es solo una ardilla!

Pero, no sabe lo que nosotros los perros sabemos. Las ardillas planean destruir nuestro territorio, un jardín cada vez.

–¡Rápido, la ardilla está escapando! ¡Tengo que decírselo a mi humano! ¡Es mi trabajo proteger mi jardín!

–Max, silencio por favor.

Y otra ardilla escapa…
Poppy Rhodes, Year 11
La chica en el espejo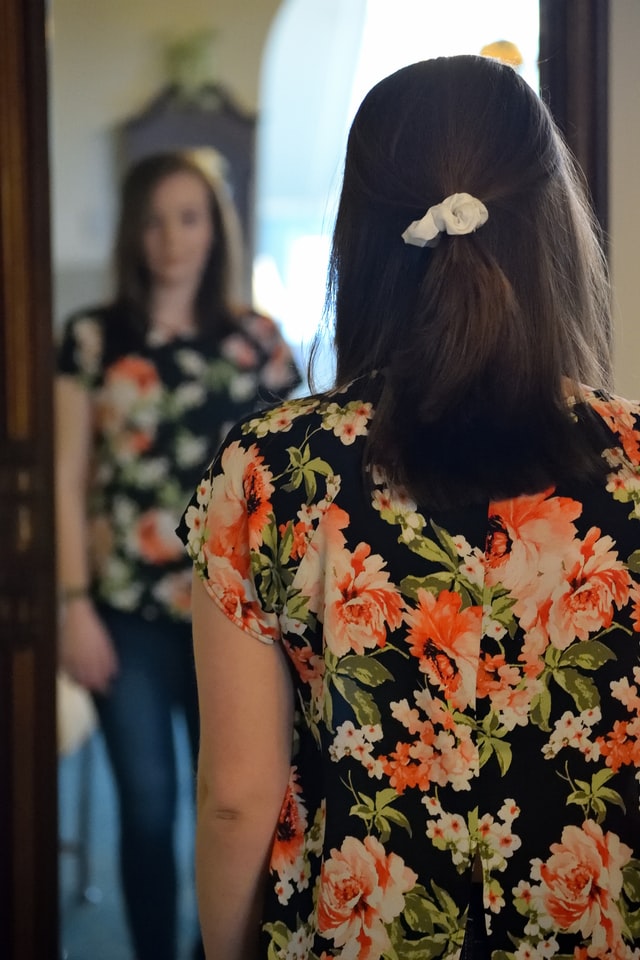 Estoy mirando a una chica que he visto antes. La odio.

Sus gafas se sientan en la punta de su nariz y las hacen más grandes sus ojos. Tiene los dientes más amarillos que la mantequilla, que salen de su boca. La piel en su cara redonda está roja gracias a tantos granitos.

La ropa que lleva es vieja y sin estilo. Su camiseta es demasiada pequeña para esconder su estómago, y de un verde claro. Los vaqueros que tiene están muy sucios.

Con lágrimas en los ojos, me alejo del espejo.
Reema Hindocha, Year 10
¡ Felicidades a todos!